DLA J6 Enterprise Technology Services (JETS) 2.0
JETS 2.0 in a Nutshell:
Item

Details

Agency:

Department of Defense - Defense Logistics Agency (DLA)

Solicitation Number:

SP4709-23-R-0001

NAICS Code:

541519 - Other Computer Related Services

Status:

Final RFP published on April 5, 2023

Proposal Due Date:

June 6, 2023

Contract Period:

5 years base period, 5 years option period

Type of Contract:

Multiple-award indefinite delivery indefinite quantity (IDIQ)


Number of Awards:

Not to exceed 100 awards

Maximum Contract Ceiling Value:

$6 billion


Set-Aside:

A portion of contract awards will be reserved for small business and 8(a) offerors.
Mid-size and large businesses must meet DLA goals of small business participation.

Summary:

The JETS 2.0 contract is a follow-on to the initial JETS contract awarded in 2016. The contract will provide a broad range of IT services to DLA, including support for applications, software, hardware, infrastructure, and systems across the DLA IT Enterprise. Support will also be provided for information technology solutions, technical support, maintenance and sustainment; operations support; application development, maintenance and technical support; and lifecycle management.

Statement of Work:

The work includes the following:

Develop and deliver a new JETS system that meets the requirements of the JETS 2.0 program.
Integrate the new JETS system with existing DLA systems.
Test and deploy the new JETS system.
Provide training on the new JETS system.
Provide support for the new JETS system.

The new JETS system will be a web-based application that will provide users with access to a variety of information and tools. The system will be designed to be user-friendly and easy to use.

The new JETS system will be integrated with existing DLA systems, such as the DLA Enterprise Portal and the DLA Logistics Information System. This integration will allow users to access information and tools from the new JETS system without having to leave the existing DLA systems.

The new JETS system will be deployed to DLA sites across the United States. The deployment will be conducted in phases to minimize disruption to DLA operations.

The work to be performed under the JETS 2.0 program is complex and challenging. The contractor must have the experience and expertise to develop, integrate, test, deploy, train, and support a large-scale web-based application. The contractor must also have a strong understanding of DLA operations and requirements.

The JETS 2.0 contract will cover the following functional areas:

Application development and maintenance
Infrastructure support
Network operations and security
Data center operations
Cloud computing services
Cybersecurity services

Evaluation Criteria:

The contract will be awarded using a best-value award process. The evaluation criteria are as follows:

Technical approach (50%)
Management approach (25%)
Past performance (25%)

The technical approach will be evaluated based on the following factors:

Understanding of DLA's IT environment and requirements
Proposed solution to meet DLA's requirements
Approach to managing the contract
Approach to quality assurance and control

The management approach will be evaluated based on the following factors:

Experience in managing large, complex IT projects
Team of experienced and qualified personnel
Financial position and ability to meet the requirements of the contract
Approach to risk management

The past performance will be evaluated based on the following factors:

Past performance in providing IT services to the DoD
Past performance in meeting contract requirements
Past performance in managing costs
Past performance in providing quality services

The contract will be awarded to the contractor that receives the highest overall score based on the evaluation criteria.

Submission Instructions:

Proposals must be submitted electronically via the FBO website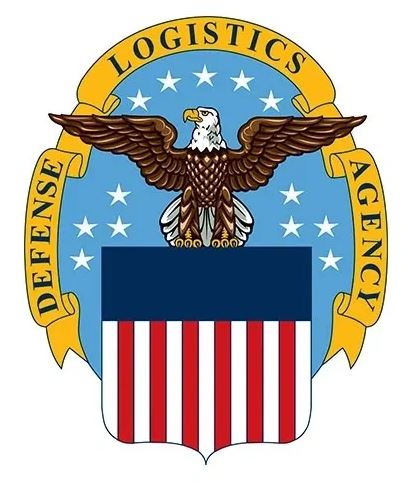 Solicitation Documents:
GDIC Related Content: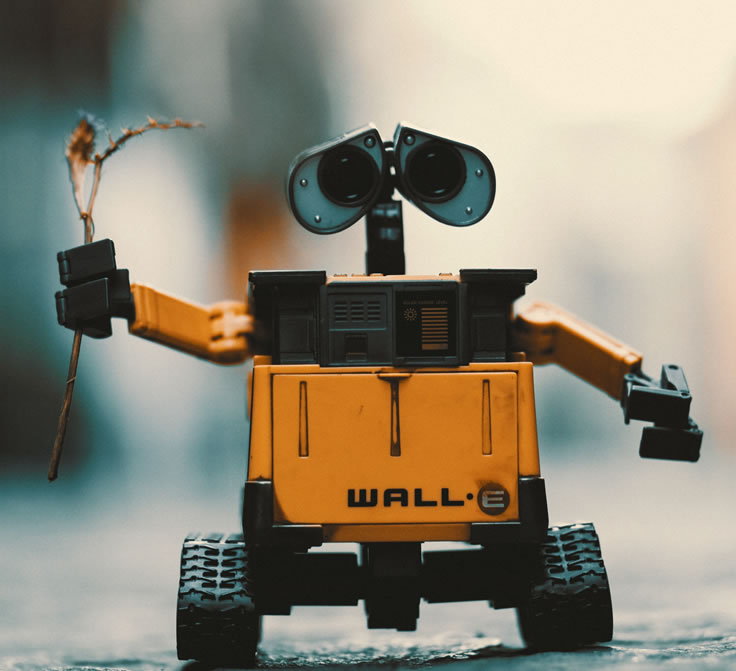 Why GDIC Excels?
The broad technology sector is improving the performance of federal and state government, and a large part of their IT requirements are not hardware/software, but staffing issues.  GDIC provides technical proposal writing for IT services as well as government proposal writing for IT staffing requirements. We have successfully written many proposals on IT services that have brought our clients millions of dollars in contract awards. Add to this the concept of Cyber-security which is an essential requirement for all Federal agencies and for which we have been writing information technology proposals that have resulted in highly profitable contracts.
Let GDIC guide your company through the IT business capture process and help you increase your federal government customer base and revenues. Our business development and proposal professionals have several decades of experience and expertise in IT proposals and contracts for government.