U.S. Department of State
Evolve Request for Proposal (RFP)
Solicitation in a Nutshell:
Item

Details

Agency:

Department of State

Office:

Acquisitions - AQM Momentum

Status:

Final RFP Published on: Dec 02, 2022 05:50 pm EST

Solicitation Number:

19AQMM23R0042

NAICS Codes:

541513 - Computer Facilities Management Services

Contract Vehicle:

Alliant 3

Contract Period:

7 Years

Type of Contract and Award:

MAC IDIQ

Number of Awards:

34 Awards

Contract Value:

Estimated to be $10,000,000,000

Set-Aside:

A portion of the contract is reserved for small businesses

Security Clearance:

Top Secret

Due Date & Time:

Phase 1: January 18, 2023 02:00 pm EST

Summary:

Evolve is Department of State's multiple-award, Indefinite Delivery, Indefinite Quantity (IDIQ) acquisition program for IT services with a goal of improving the Department's security posture and promoting innovation and IT modernization across the organization. This will help to eliminate duplication, leverage economies of scale, and centralize management of IT services under one vehicle.
The Evolve acquisition enables State Department to buy technology services from companies with proven track records to implement Secretary Blinken's modernization agenda.Evolve also promotes expanded opportunities for small and disadvantaged businesses, through set-asides, small business participation goals, and inclusion of pass/fail small business commitment requirements for all large business offerors. Existing IT services provided to the Department under the 8(a) program will remain outside the scope of the Evolve program – ensuring those opportunities continue to be available to small businesses.

Scope:

The scope includes:

IT Management: Includes IT Portfolio Management, Architecture, and Cybersecurity & Compliance categories of requirements.
Network and Telecommunications: Includes voice and data network, and supporting services such as load balancing, domain services, VPN, Intranet, Radio services, and RIMC network support.
Cloud and Data Center: Includes internal and external cloud services (IaaS, PaaS, SaaS) and Data Center and their supported services.
Application Development: Includes software application development, testing, release, support, and operations.
Customer and End User Support services: Includes support for end users and mobile computing devices.

Proposal Structure:

PHASE 1:

Cover Page & All Minimum Standard Criteria

Volume 1: Technical

Superior Qualifications (Self-Scoring Submission)
Technical Challenge White Paper

Volume 2: Past Performance

PHASE 2:

Volume 3: Sample Task Order Technical Proposal

Volume 4: Management Approach

Program Management
IDIQ PM POC Resume
Quality Control Solution
Recruitment, Retention and Training e. Program Risk Management

Supply Chain Risk Management (SCRM)

Volume 5: Small Business Participation

Small Business Participation Commitment Document (Required for ALL Offerors)
Small Business Subcontracting Plan (Only required for Other than Small Offerors)

Volume 6: Pricing

Pricing Narratives

6a: IDIQ Pricing Narrative
6b: Sample Task Order (STO) Pricing Narrative

Pricing Workbook

Pricing Cover Sheet
6a: IDIQ Pricing
6b: Sample Task Order (STO) Pricing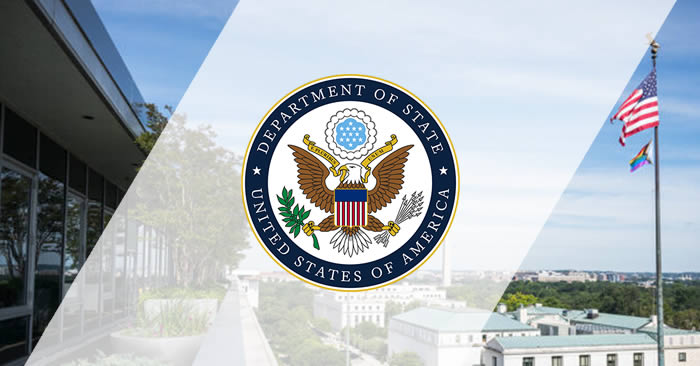 Solicitation Documents:
Related Webinars:
GDIC Relevant Material: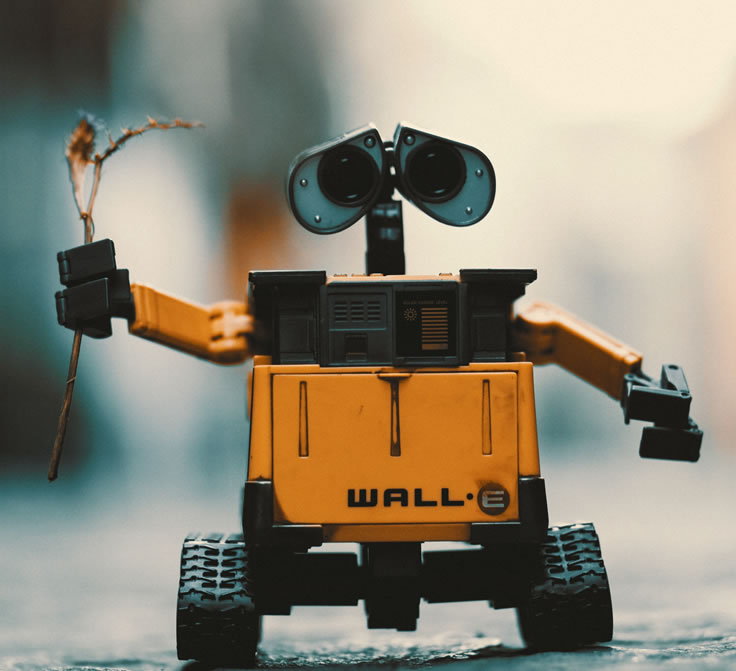 Why GDIC Excels?
The broad technology sector is improving the performance of federal and state government, and a large part of their IT requirements are not hardware/software, but staffing issues.  GDIC provides technical proposal writing for IT services as well as government proposal writing for IT staffing requirements. We have successfully written many proposals on IT services that have brought our clients millions of dollars in contract awards. Add to this the concept of Cyber-security which is an essential requirement for all Federal agencies and for which we have been writing information technology proposals that have resulted in highly profitable contracts.
Let GDIC guide your company through the IT business capture process and help you increase your federal government customer base and revenues. Our business development and proposal professionals have several decades of experience and expertise in IT proposals and contracts for government.