AFRICAP III and GPOI IDIQ Are Consolidated in GLOBALCAP
U.S. Department of State
Bureau of African Affairs and Bureau of Political-Military Affairs
GLOBALCAP in a Nutshell:
Item

Details

Agency:

Department of State - Burea of African Affairs & Burea of Political-Military Affairs

Notice ID:

19AQMM23R0142 (The RFP Number will be 19AQMM23R0142)

NAICS Code:

561210 - Facilities Support Services

Status:

Updated Publish Date: Oct 11, 2023
Proposal due date: December 4, 2023

Proposal Due Date:

NA

Contract Period:

5 to 10 years

Type of Contract:

Multiple-award IDIQ / FFP & Cost Reimbursable


Number of Awards:

6 to 10

Contract Ceiling Value:

$5B ($500M/year)


Set-Aside:

Small Business (3-5 awards)
Large Business (3-5 awards)

Background:

The Department of State's Bureau of African Affairs, Office of Regional Peace and Security (AF/RPS) and Bureau of Political-Military Affairs, Office of Global Programs and Initiatives (PM/GPI) supports U.S. foreign policy goals throughout the world through a variety of programs and policies designed to bolster peace, security, and regional stability.  These programs are primarily funded through Peacekeeping Operations (PKO) and Economic Support Funds (ESF) foreign assistance funds in support of partner nations ability to improve their security institutions and associated operational capabilities.  This IDIQ will procure professional services, construction, and equipment. Historically, AF/RPS averaged twelve task order awards per year totaling $233 Million while PM/GPI averaged five task order awards for a total of $120 Million. Funding levels vary considerably from year-to-year depending on shifting needs, U.S. Government priorities, and availability of funding.

Statement of Work:

The Contractor shall provide professional services, construction, and equipment support to Outside of the United States (OCONUS) countries, regional organizations, and international organizations to enhance their capacity to prevent, manage, and resolve their own conflicts. Work to be performed under this IDIQ may include logistics support, construction, military training, maritime security capacity building, equipment procurement, operational deployment for peacekeeping troops, aerial surveillance, counter-terrorism capacity building activities, and conference facilitation. 

The Contractor shall be knowledgeable about the diverse environments they will be expected to function in and attuned to the mores and customs of the countries in which they will operate. Further, they shall have a working knowledge of the languages, rules, regulations, and practices of the various militaries and governments to which they will be exposed. They shall be aware of the austere conditions in, and difficult access to, many of the locales and countries in which they will be expected to perform. They shall be prepared to function in these environments in an efficacious and cost-effective manner while maintaining the highest of professional standards. They shall also be knowledgeable of U.S. Government rules, regulations, and requirements for operating in these environments. 

The Contractor shall provide professional services, construction, and equipment support. GLOBALCAP will include five (5) overarching capability areas:

Training, Mentoring and Monitoring Services
Logistics Support Services
Equipment Procurement
Construction Services and Activities
Property Maintenance

Specific work activities defined at the Task Order level. The Contractor shall be capable of performing the tasks in the following major activity areas. The Government reserves the right to order services and supplies identified in Activity 1, 2, 3 and 4 separately to support the GLOBALCAP mission.  

ACTIVITY 1 – TRAINING, MONITORING, AND CONSULTING SERVICES 

Effective methods of instruction (EMI) training
First Aid and Combat Lifesaver (CLS) training
Command and Staff Operations Skills (CSOS) training
Human rights training
Tactical Combat Casualty Care (TCCC) training
Non-Commissioned Officer (NCO) Leadership training
Civil-Military Operations (CMO) training
Core elements for monitoring services
Core elements for consultant services

ACTIVITY 2 – LOGISTICS SUPPORT SERVICES

Transportation
Air freight and warehouse
Operational equipment procurement
New equipment training
Inventory Management
Sustainment services
Medical support

ACTIVITY 3 - CONSTRUCTION SERVICES AND ACTIVITIES 

Site assessments
Drawings/designs
Camps
Civil works construction
Mechanical construction
Construction materials and property

Regions of Operation:

The AFRICAP III and GPOI IDIQ contracting programs are being consolidated into the new GLOBALCAP IDIQ program.

Under AFRICAP III, work was performed on the content of Africa for all counties EXCEPT: Equatorial Guinea, Guinea-Bissau, Lesotho, Mauritius, Namibia, Sao Tome, Seychelles, Sudan, and Zimbabwe.

Under GPOI, work was performed in: Albania, Armenia, Bangladesh, Benin, Burkina Faso, Chad, Cote d'Ivoire, Fiji, Ghana, Malawi, Morocco, Nepal, Niger, Rwanda, Senegal, Tanzania, Thailand, Togo, Uganda, and Zambia.

Evaluation Criteria:

The notional selection criteria are:

Technical Approach
Past Performance
Price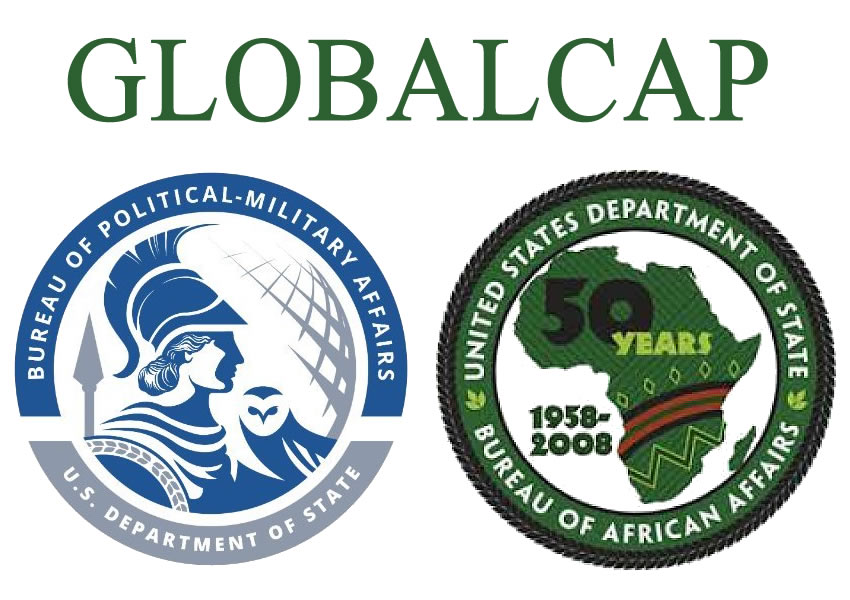 Solicitation Documents:
GDIC Related Content: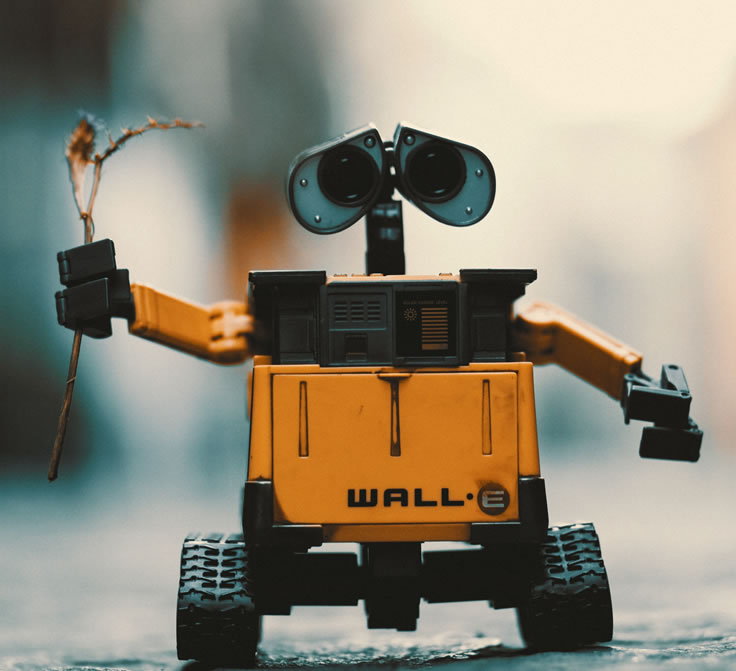 Why GDIC Excels?
The broad technology sector is improving the performance of federal and state government, and a large part of their IT requirements are not hardware/software, but staffing issues.  GDIC provides technical proposal writing for IT services as well as government proposal writing for IT staffing requirements. We have successfully written many proposals on IT services that have brought our clients millions of dollars in contract awards. Add to this the concept of Cyber-security which is an essential requirement for all Federal agencies and for which we have been writing information technology proposals that have resulted in highly profitable contracts.
Let GDIC guide your company through the IT business capture process and help you increase your federal government customer base and revenues. Our business development and proposal professionals have several decades of experience and expertise in IT proposals and contracts for government.