$60+ Billion GSA OASIS+ Combines three professional services multiple award contract vehicles:
One Acquisition Solution for Integrated Services (OASIS) & OASIS Small Business / Human Capital and Training Solutions (HCaTS) / Building, Maintenance, and Operations (BMO)
OASIS Plus in a Nutshell:
Item

Details

Agency:

General Services Administration (GSA)

Solicitation Number:

SAM Notice ID: 47QRCA21N0001

Status:

Program Update: Published on September 12, 2022.  Click here for details.
Draft RFP: Throughout Fiscal Year 2022
Final RFP: Q2 Fiscal Year 2023

Proposal Due Date:

Continuous submissions and awards


Contract Period:

TBD

Type of Contract:

Multiple Award Contract (MAC) IDIQ


Number of Awards:

TBD

Maximum Contract Ceiling Value:

$60 billion+ (GSA is pursuing a FAR class deviation to award contract with no ceiling)


Set-Aside:

NA

Size Standard:

(a) Small Business
HUBZone Small Business
Service-Disabled Veteran-Owned Small Business
Total Small Business
Woman-Owned Small Business
Unrestricted

Pools:

OASIS+ will group service offerings within Domains that follow a category management structure.


Domains:

Management and Advisory
Technical and Engineering
Research and Development
Intelligence Services
Enterprise Solutions
Environmental Services
Facilities
Logistics

Partnering:

Joint Ventures and CTAs (Prime/Sub) are allowed

Evaluation:

To receive a Domain award, the offer must meet or exceed a specified qualification threshold. The Offeror has the discretion to use any combination of qualifications detailed in the qualification matrix to achieve the threshold.

The qualifications matrix includes both project experience and other relevant qualifications (e.g., corporate level qualifications, applicable certifications). The relative weighting of criteria are designed to ensure all awardees are capable of providing high quality, best-in-class services to support the range of requirements anticipated, based on comprehensive customer feedback about the criteria's benefit to the Government.

To the maximum extent possible, qualifying criteria will be standardized across Domains to minimize the burden to industry. Domain-specific factors focus on mission critical requirements for that Domain's scope.).

Qualification Criteria:

Qualifying Project Experience
Federal Experience
Government-approved systems and rates
Other certifications


Solicitation Documents:
GDIC Webinars:
| Item | Link |
| --- | --- |
| OASIS Plus Webinar: Don't Lose Time ... | Replay |
| Technical Details - UNR | Replay |
| Technical Details - SB | Replay |
| Preparing to Win & Latest Changes (SB) | Replay |
| Preparing to Win & Latest Changes (UNR) | Replay |
| Partnering Portal & Eligibility Assessment | Replay |
GDIC Related Content: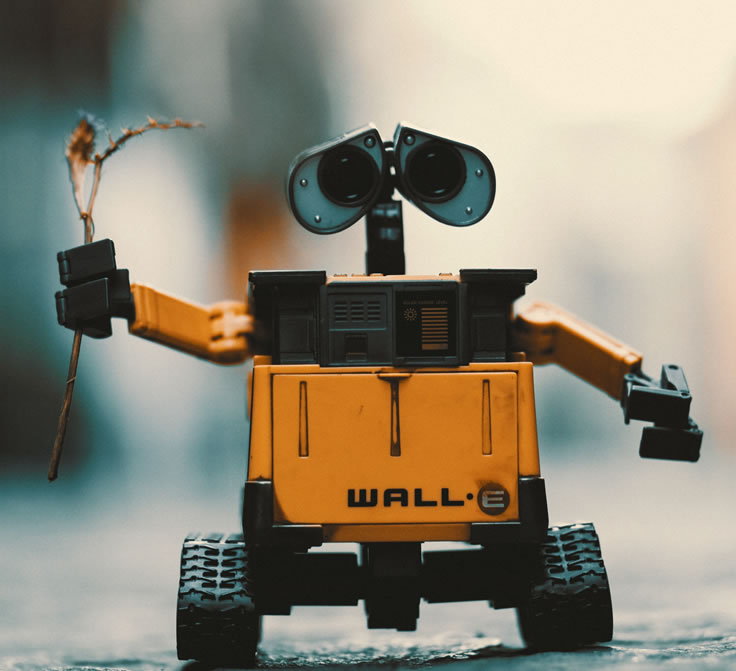 Why GDIC Excels?
The broad technology sector is improving the performance of federal and state government, and a large part of their IT requirements are not hardware/software, but staffing issues.  GDIC provides technical proposal writing for IT services as well as government proposal writing for IT staffing requirements. We have successfully written many proposals on IT services that have brought our clients millions of dollars in contract awards. Add to this the concept of Cyber-security which is an essential requirement for all Federal agencies and for which we have been writing information technology proposals that have resulted in highly profitable contracts.
Let GDIC guide your company through the IT business capture process and help you increase your federal government customer base and revenues. Our business development and proposal professionals have several decades of experience and expertise in IT proposals and contracts for government.