Programmatics, Administration, Clerical, and Technical Services (PACTS) III
PACTS III in a Nutshell:
Item

Details

Agency:

Department of Homeland Security - US Citizenship and Immigration Service

Solicitation Number:

70SBUR23R00000016

NAICS Code:

541611

Administrative Management and General Management Consulting Services
Size Standard: $24.5 million annual receipts

541330

Engineering Services
Size Standard: $25.5 million annual receipts except $47.0 million annual receipts for Military and Aerospace Equipment and Military Weapons and Contracts and Subcontracts for Engineering Services Awarded Under the National Energy Policy of 1992 and Marine

561110

Office Administrative Services
Size Standard: $12.5 million annual receipts

Status:

Pre-RFP: Published on March 15, 2023
Industry Day: By the end of April 2023

Proposal Due Date:

August 30, 2023

Contract Period:

10 Years Total (Options to extend to 02/28/2035)

Type of Contract:

Multiple Award Contract (MAC) IDIQ (FFP, Time and Materials,Labor Hour)


Number of Awards:

TBD

Maximum Contract Ceiling Value:

$5,642,188,950.00 (the aggregate ceiling)


Set-Aside:

PACTS III is set aside only for Service-Disabled Veteran-Owned Small Businesses (SDVOSB), Women-Owned Small Businesses (WOSB), Historically Underutilized Business Zones (HUBZone), and 8(a) businesses

Size Standard:

(8a) Small Business
HUBZone Small Business
Service-Disabled Veteran-Owned Small Business
Woman-Owned Small Business

Summary:

The primary goal of this acquisition is to establish a suite of IDIQ contracts for program management, administrative, and clerical. technical, and engineering services. This vehicle does not provide any information technology (IT) services. The acquisition and resulting multiple award contracts will collectively be referred to as Program Management, Administration, Clerical, and Technical Services (PACTS) III and are designed to offer a broad range of commercial services and solutions to fulfill Component and Departmental service needs.


Statement of Work:

The Statement of Work (SOW) is composed of three comprehensive Functional Categories (FCs) of services (all three have specific requirements that will be further identified and defined at the Task Order [ TO level):

FC1: Administrative Management and General Management Consulting Services - 541611
FC2: Office Administrative Services - 561110
FC3: Engineering Services - 541330

Submission Instructions:

Vol I – Executive Summary –5 pages writeup

Vol II – Self Scoring sheet(s) – there are 3 sheets for the three functional categories along with the experience verification documents
Vol III – pricing – 1 page
Vol IV – Standard Forms and Attachment K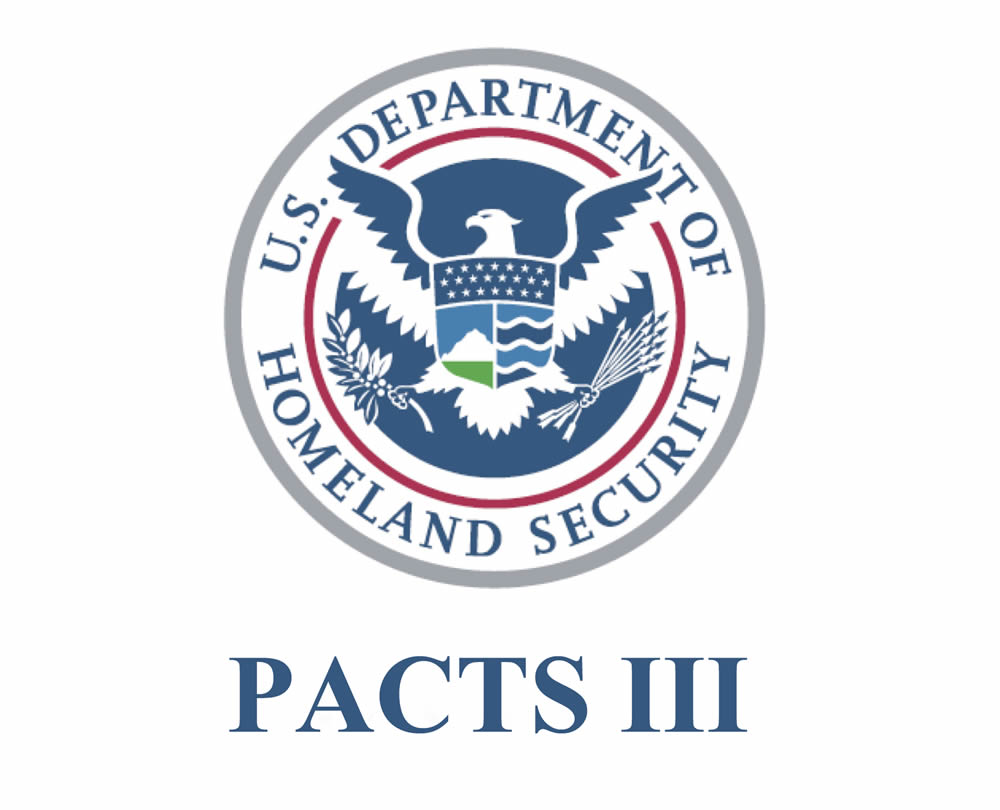 Solicitation Documents:
GDIC Related Content: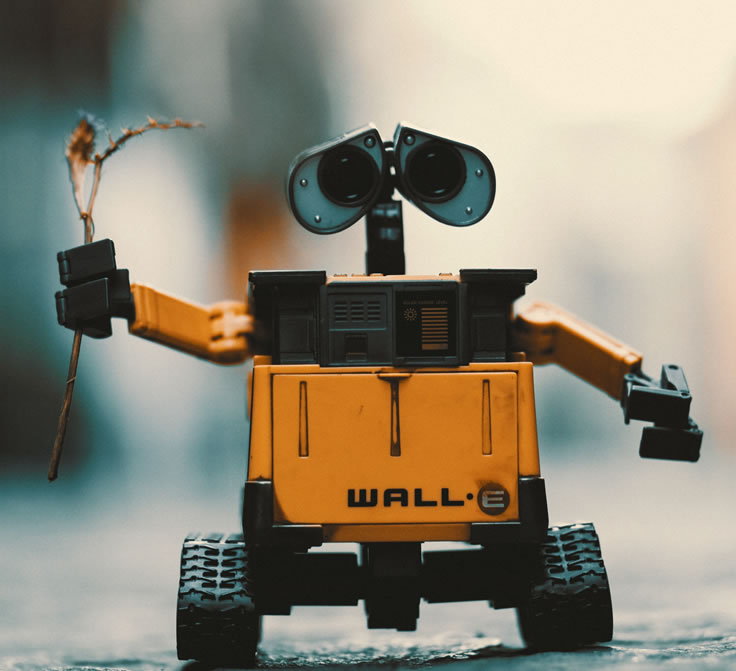 Why GDIC Excels?
The broad technology sector is improving the performance of federal and state government, and a large part of their IT requirements are not hardware/software, but staffing issues.  GDIC provides technical proposal writing for IT services as well as government proposal writing for IT staffing requirements. We have successfully written many proposals on IT services that have brought our clients millions of dollars in contract awards. Add to this the concept of Cyber-security which is an essential requirement for all Federal agencies and for which we have been writing information technology proposals that have resulted in highly profitable contracts.
Let GDIC guide your company through the IT business capture process and help you increase your federal government customer base and revenues. Our business development and proposal professionals have several decades of experience and expertise in IT proposals and contracts for government.