Federal contracts are a very important mechanism with a deep impact in the economy of the US. Almost every service and product that the Government is acquired from the private sector of businesses within the country.
Every day, federal, state, and local government agencies offer business opportunities in the form of bids. Depending on the type of contracts, businesses of different sizes participate in the competition to win these bids and become a contractor for several years.
 Companies that meet the criteria required by the Government and those who submit the best proposal by providing the most effective solution to meet the needs of these agencies are announced as winners.
Winning Proposals for Medium Business Contractors
GDI Consulting is one of the most successful firms specializing in writing winning proposals for medium business contractors in all industries. With an extensive talented team of business development strategists, capture management analysts and consultants, professional proposal writers, our ultimate mission is to improve the quality of contractors' proposals; furthermore, we want to ensure that their strategy is in proper line with the Governments regulations, policies, and criteria to win the award.
Our Consulting Services are designed to assist you through a complex competing process and provide you with streamlined, effective solutions. Equipped with experience, talent, and knowledge, our SEMs have the ability to prepare targeted, compliant proposals and present your solution in a unique, compelling, and powerful way.
Most of our team have been contracting officers and know closely the awarding process. They know how Government works and excel in highlighting all your benefits and proving to the federal agencies that you're the perfectly positioned candidate for their business opportunity.  Their expertise would be a great asset for your company!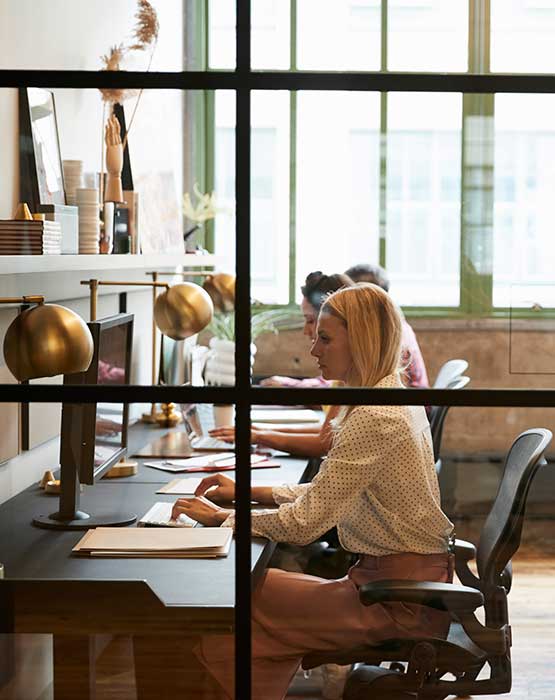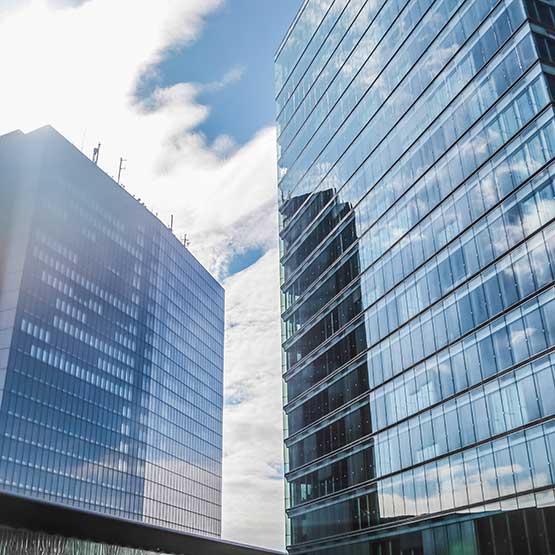 Get Lucrative Federal Contracting Opportunities for Large Businesses
A large number of federal contracts are targeted for large businesses. Especially those that require responsibility and great accountability. Our specialized team of Capture Management is at your disposal to help you find the most lucrative federal contracting opportunities for large businesses.
Depending on the type of contract, its complexity, the federal agency, and the industry to which you belong, we will help you to be one step ahead of the competition.
We will guide you in building your corporate communications programs and improve your proposal operations. In this way, you will increase your winning potential and position your company effectively to become a successful government contractor.
Wining Proposal Writing Solutions for Federal Contracts!
Since 2009, GDI Consulting has worked with small, medium, and large companies in almost every industry. We have achieved a track record of crafting countless winning proposals showing our capabilities and expertise in this business. We take you from the bidding stage all the way to the execution and delivery stage of your projects successfully!