STREAMLINED TECHNOLOGY ACQUISITION RESOURCES FOR SERVICES III
MULTIPLE GWAC (8A)
Solicitation in a Nutshell:
Item

Details

Agency:

GSA – Federal Acquisition Service (FAS) – 

Status:

Sources Sought

Solicitation Number:

47QTCH-19-N-0001

NAICS Codes:

541512 — Computer Systems Design Services

Contract Vehicle:

Streamlined Technology Acquisition Resources for Services III (STARS III)

Contract Period:

10 Yr. Total – 1 Yr. Base & 9 x 1 Yr. Option Period(s)

Type of Contract and Award:

FFP, OD / Government-Wide Agency Contract

Number of Awards:

Unknown

Contract Value:

Undetermined to $12,000,000,000

Set-Aside:

8(a)

Due Date & Time:

Sep 06, 2019 3:00 pm Central (to Sources South request)

Evaluation Criteria: 

Undetermined

Facility Clearance:

Secret

Summary:

The 8(a) Streamlined Technology Application Resource for Services (STARS) III Governmentwide Acquisition Contract (GWAC) – a/k/a "STARS III", is a Multiple Award, Indefinite-Delivery, Indefinite-Quantity (MA-IDIQ) contract to provide information technology (IT) services and IT services-based solutions which may include the integration of ancillary support which is necessary and integral to the IT services being acquired. STARS III Master Contract award is reserved exclusively for qualifying Small Business Administration (SBA) certified 8(a) prime contractors with competitive prices.

Scope:

The Master Contract will provide Federal government agencies with IT services and IT services-based solutions on a global basis, and is designed to support emerging technologies (ET). In addition to IT services, IT services-based solutions are comprised of a range of ancillary support, but maintain focus on IT services-based outcomes.

The scope of the contract will be based on six Functional Areas (FAs):

FA1: Custom Computer Programming Services
FA2: Computer Systems Design Services
FA3: Computer Facilities Management Services
FA4: Other Computer Related Services
FA5: Data Processing, Hosting, And Related Services
FA6: Emerging Technology-focused IT Services

Background:

GSA's GWACs provide the federal government access to a wide range of information technology (IT) services-based solutions. Like the current 8(a) STARS II GWAC, 8(a) STARS III will enable the federal government to obtain IT services-based solutions from highly qualified 8(a) program participants.
Solicitation Documents:
Related Webinars:
GDIC Relevant Material: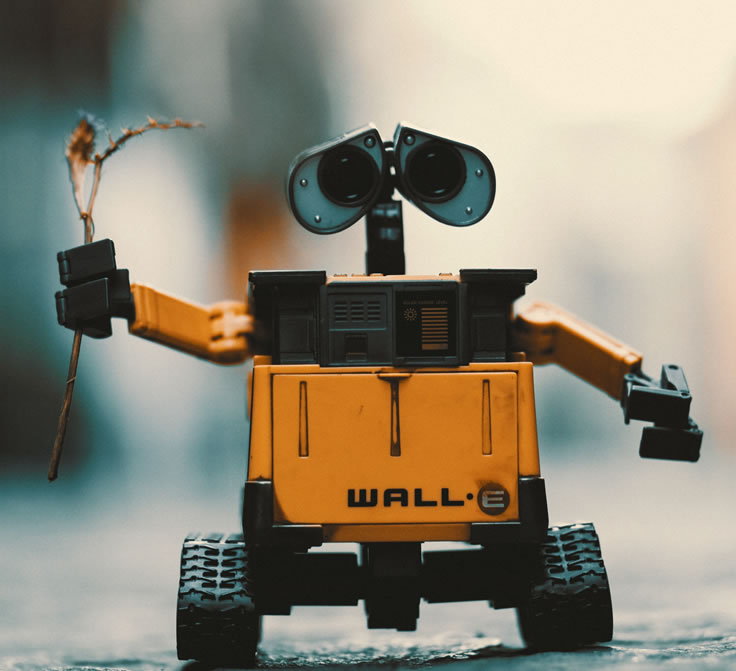 Why GDIC Excels?
The broad technology sector is improving the performance of federal and state government, and a large part of their IT requirements are not hardware/software, but staffing issues.  GDIC provides technical proposal writing for IT services as well as government proposal writing for IT staffing requirements. We have successfully written many proposals on IT services that have brought our clients millions of dollars in contract awards. Add to this the concept of Cyber-security which is an essential requirement for all Federal agencies and for which we have been writing information technology proposals that have resulted in highly profitable contracts.
Let GDIC guide your company through the IT business capture process and help you increase your federal government customer base and revenues. Our business development and proposal professionals have several decades of experience and expertise in IT proposals and contracts for government.