Solicitation in a Nutshell:
Item

Details

Agency:

US Department of Veterans Affairs

Office:

OI&T - Technology Acquisition Cente

Status:

Presolicitation

Solicitation Number:

36C10B-23-R-0011

NAICS Codes:

541512: Computer Systems Design Services
Size Standard: $30 million annual receipts

Contract Vehicle:

Not Determined

Contract Period:

5 year(s) base plus 1 x 5 year(s) option(s)

Type of Contract and Award:

Contract: FFP, Cost Reimbursement, IDIQ, Time and Materials

Award: IDIQ - Agency Specific

Number of Awards:

30 awards anticipated; 15 reserved for SDVOSB companies

Max. Value:

$60.7 Billion

Set-Aside:

SDVOSB (13 awards)
WOSB (1 award)
HUBZone (1 award)

Due Date & Time:

Apr 17, 2023 01:00 pm EDT

Summary:

The

Department of Veterans Affairs, Office of Information and Technology has a requirement for contractors to complete the Transformation Twenty-One Total Technology Next Generation Two (T4NG2)Program for contractor-provided solutions in support of Information Technology

.

Scope / Requirement:

The Contractor shall provide complete IT services solutions including the following functional areas: program management, strategy, enterprise architecture, and planning; systems/software engineering; software technology demonstration and transition; test and evaluation; independent verification and validation; enterprise network; enterprise management framework; operations and maintenance; cybersecurity; training; IT facilities; and other solutions encompassing the entire range of IT and Health IT requirements, to include software and hardware incidental to the solution. Accordingly, Task Orders may include acquisitions of software and IT products. T4NG2 is not intended as a mechanism to purchase IT products solely. Such products may be purchased to the extent that those products are necessary to deliver the solution required. These services, as well as related IT products, may encompass the entire life cycle of a system. Moreover, services and related products covered under this contract shall be global in reach and the Contractors must be prepared to provide services and deliverables worldwide.

Version two of the five-year contract continues the mission of T4NG to be the VA's primary IT vehicle, including the following functional areas:

Program management, strategy, enterprise architecture, and planning;
Systems and software engineering;
Software technology demonstration and transition;
Test and evaluation;
Independent verification and validation;
Enterprise network;
Enterprise management framework;
Operations and maintenance;
Cybersecurity;
Training; and
IT facilities.

Latest Update:

01/17/2023
The Contracting Office released Modifications on January 17, 2023. The purpose of these Modifi cations is to make administrative changes and to announce the Government will host an Industry Day for the T4NG2 procurement on February 2, 2023, at 11:00 AM.
Questions/Comments regarding the Draft RFP are due no later than 1:00 PM ET on January 20, 2023. VA TAC anticipates issuing a finalized RFP in February 2023. Robert Kately is a POC.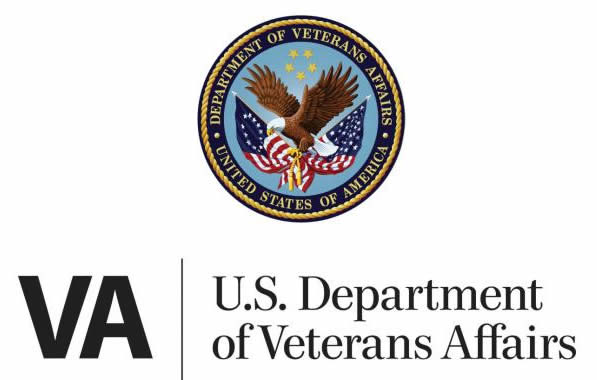 Solicitation Documents:
Important Dates:
| Event | Date |
| --- | --- |
| 1st Draft RFP and Q&As Release | Jan 13, 2023 |
| 2nd Draft RFP and Q&As Release | Feb 14, 2023 |
| Final RFP Release Date | March 14, 2023 |
| Proposal Due Date | April 17, 2023 |
| Contract Award(s)  | Before the end of 2023 (Anticipated) |
GDIC Webinar:
GDIC Relevant Material: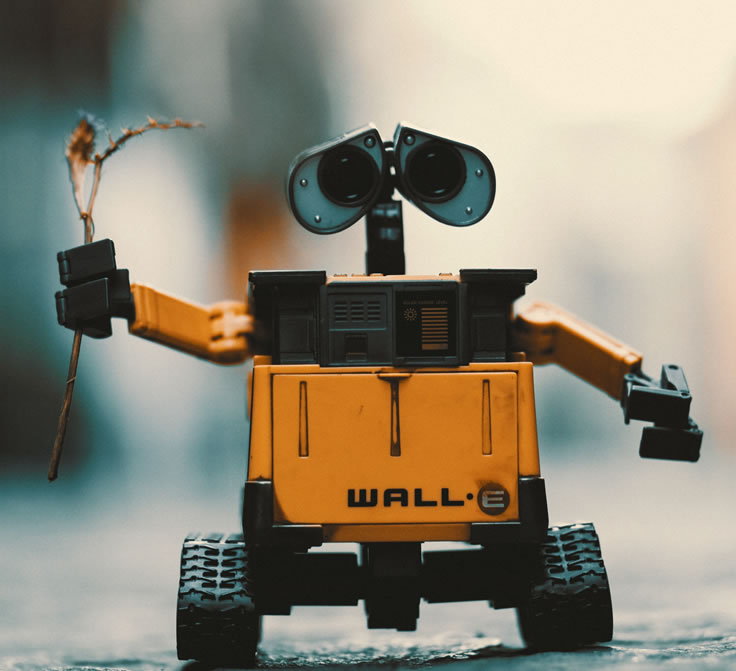 Why GDIC Excels?
The broad technology sector is improving the performance of federal and state government, and a large part of their IT requirements are not hardware/software, but staffing issues.  GDIC provides technical proposal writing for IT services as well as government proposal writing for IT staffing requirements. We have successfully written many proposals on IT services that have brought our clients millions of dollars in contract awards. Add to this the concept of Cyber-security which is an essential requirement for all Federal agencies and for which we have been writing information technology proposals that have resulted in highly profitable contracts.
Let GDIC guide your company through the IT business capture process and help you increase your federal government customer base and revenues. Our business development and proposal professionals have several decades of experience and expertise in IT proposals and contracts for government.