8(a) Business Development Consulting
GDIC is specialized in providing excellent 8(a) business development consulting services, capturing contracting opportunities and developing exceptional winning proposals to help you win and become market leaders in your industry sector.
Our professional and highly experienced proposal development and capture managers can help 8(a) small disadvantaged businesses successfully create winning proposals, effectively pursue federal contracts, and benefit optimum from their SBA 8(a) program.
For years, we have assisted many companies throughout their 8(a) status, making sure they wisely utilize all positive aspect of the program in their business development.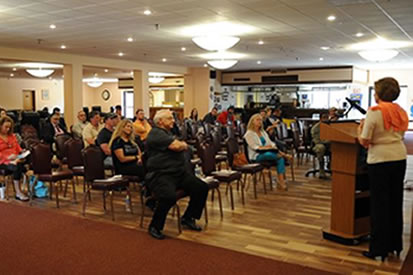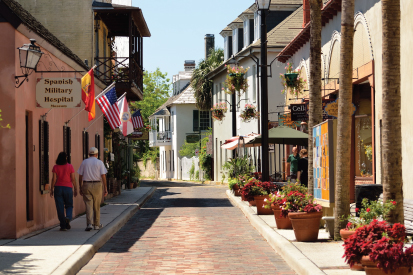 Many companies fail to prosper on their own upon "graduation" from the program. Our main objective is to support our clients while in the program through our (8)a business development consulting services, to prepare themselves for the dynamic competitive environment of after graduation.
We use our experience and expertise to help you best exploit the advantages of the contract won through 8(a) set aside program to ensure the prosperous future of your company.
GDIC has worked with many small disadvantaged businesses to help them compete for government contracts.
For this reason, GDIC can provide 8a business development consulting for your firm and advise you on how to leverage the experience you gain, to pursue larger bid contracts.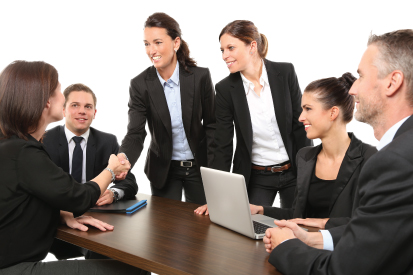 Clients Served
Since 2009, GDI Consulting has been providing proposal and technical writing services to our clients all over US.