Price to Win
When you are determined to win, then pricing becomes more than just adding your profit to your costs.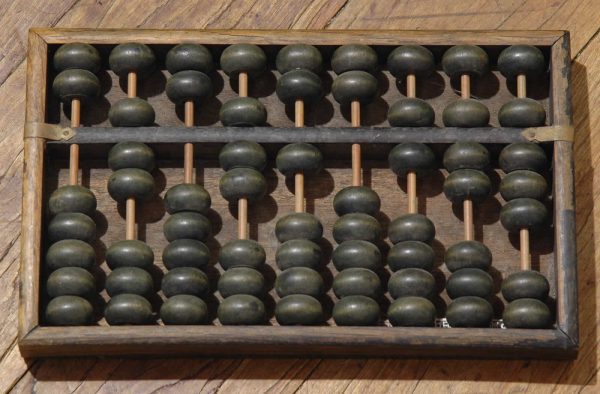 When it comes to pricing a government contract, the analytical method called Price-to-Win (or PTW) is your best friend in making a realistic pricing decision. GDIC experts use this tool to create several pricing options and provide you with a pricing scheme to decide the best pricing framework in your proposal for a specific solicitation.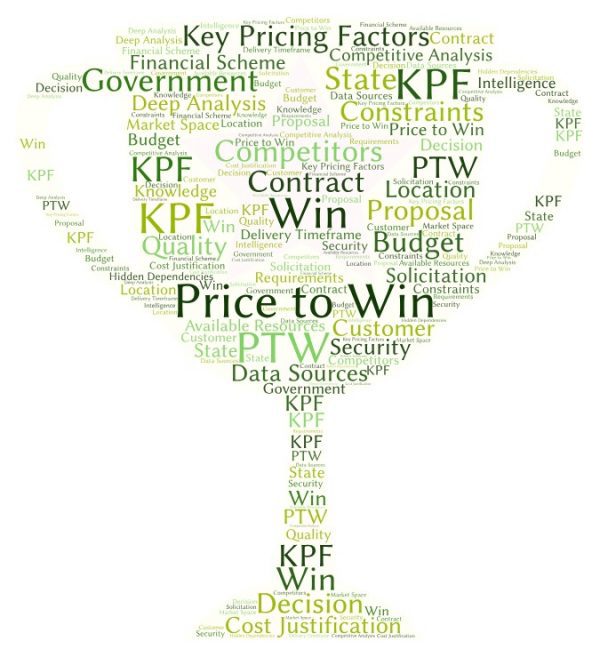 Key Pricing Factors (KPF)
A major part of any proposal for federal contracts is deciding how to price your solution. The larger and more complex the contract that is up for bidding, the more complicated and confusing the pricing decision can become because the number of factors that affect project pricing grows with the complexity of that project. These factors can be grouped under five Key Pricing Factors:
Your costs
The customer
Available resources
Project-specific constraints (budget, delivery timeframe, location, quality standards, security standards, etc.)
The competitors
Interdependence of KPFs
As the basis of the price of any proposal, cost determination and justification is the most critical factor. However, your costs are always dependent on the needs and requirements of your customer, available resources, and project-specific constraints. Finally, you will need a competitive analysis to know the coordinates of your competitors in the complex market space of the solicitation.
Although the interdependence of KPFs seems obvious, the real dependencies are hidden and more delicate. GDIC will help your proposal's financial team to uncover and understand the hidden dependencies of the KPFs and use them to your advantage in finding the lowest profitable price that will satisfy all contract requirements.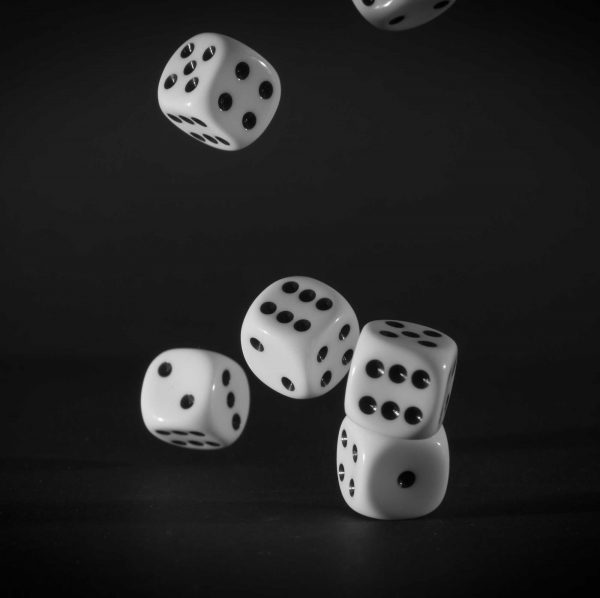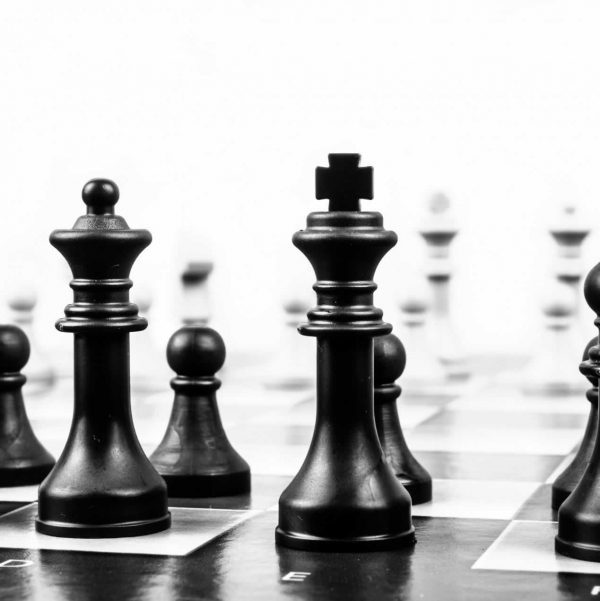 Competitive Analysis
When looking at an opportunity as a complex game with more than one opponent, the knowledge about your opponents becomes critical. This knowledge is gained by a deep competitive analysis that is based on reliable intelligence. Such an intelligence cannot be gathered overnight but needs large databases, varied sources, and skilled intelligence workers with long experience in government contracting at federal, state and local levels.
GDIC teams up with your financial analysis staff to provide them with competitive analysis results that help them create the most efficient pricing scheme for your proposal. In turn, this scheme will enable you to arrive at the right price to the government and win the bid over your competitors, with a guarantee to successfully and profitably perform the contract.