Having a high-quality training development program enables you to strengthen the skills of your workforce and building up knowledge where it is lacking. When it comes to capturing,  training is the key.
Capture Management Training
GDI Consulting provides appealing interactive capture management training programs delivered by the best professionals experienced in every subject matter. Our syllabus is designed specifically for you and our training courses are tailored to particularly meet your needs and requirements.
The main objective of our capture management training sessions is to improve the effectiveness of your capturing process and prepare you to win. Training with GDI Consulting can turn your entire personnel into a better valuable force.
Capture Planning
The goal of capture planning is to convince government evaluators that your company is the best candidate and prefer you prior to all your competitors. With our capture planning training program we can help businesses to:
Identify opportunities
Improve bid decisions
Asses the environment
Write action-orientated capture plan
Implement winning strategies
Reduce capture costs and improve win rates
Training with GDI Consulting professionals you will be able to better evaluate your capture plan and determine your readiness to pursue and win federal government contracts.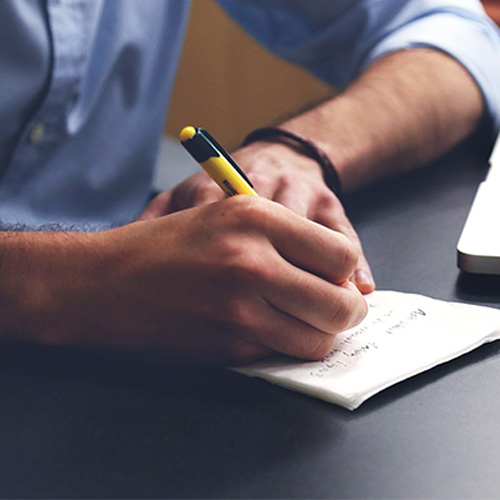 Capture Strategy
When you decide to respond to an RFP, it is very important to keep in mind that there are many requirements that need to be met. Each opportunity needs a unique capture strategy depending on the complexity level of the project. Our trainers are accomplished professionals who provide winning capture strategy training and prepare you to pursue, position and win federal contracts by to better focusing on some key elements, such as
Customer meetings
Staffing and teaming
Company experience
Pricing
Solutions
Historical Performance
Discriminators
Course Summary
This course focuses on understanding the various roles and responsibilities on any capture team, geared for federal opportunities, with an emphasis on the capture process itself and use of the various tools and templates associated with capture efforts.
Course Description:
The course is specifically designed for sales managers, capture managers, and business development experts. It comprises of introductory topics including opportunity identification, opportunity capability, team selection, efficient networking, and positioned-to-win techniques.
During this training session, our capture manager guides you through how to accurately define and qualify government (federal and state) opportunities, and then develop productive techniques to successfully conclude those deals. Participants will gain insights into basic Capture planning strategies and business development, and learn to identify and successfully close opportunities.
Course Topics:
How to accurately develop and manage an opportunity pipeline
What are the crucial elements of the capture process
How to maintain customer relationships to grow business
How to manage the capture process to improve your business development
How to stand out from the competition
How to create a winning strategy
Agencies Served
Since 2009, GDI Consulting has been providing proposal and technical writing services to our clients for many Federal agencies and almost all industries from IT and cybersecurity, to defense, Veterans Affairs, health, manufacturing, management and staffing, security and education.