Proposal Writing Services for
Janitorial and Facility Maintenance
With experienced and talented experts in the subject matter, we can help your business respond effectively to request for proposal for janitorial and facilities maintenance and bid on lucrative government contracts.
Janitorial and Facility Maintenance
Federal, state, and commercial contracts for Janitorial and Facility Maintenance services have become very competitive. This is a field that is open to start-ups, small and small disadvantaged businesses, as well as larger well-established companies. The federal government spends millions every year on landscaping and grass mowing alone.
GDIC's proposal development managers ensure that your response to a government RFP for janitorial and facility maintenance services is consistent with the solicitation instructions, as well as persuasive to convince the evaluators that your business can successfully perform the required service and complete the contract on time and on budget.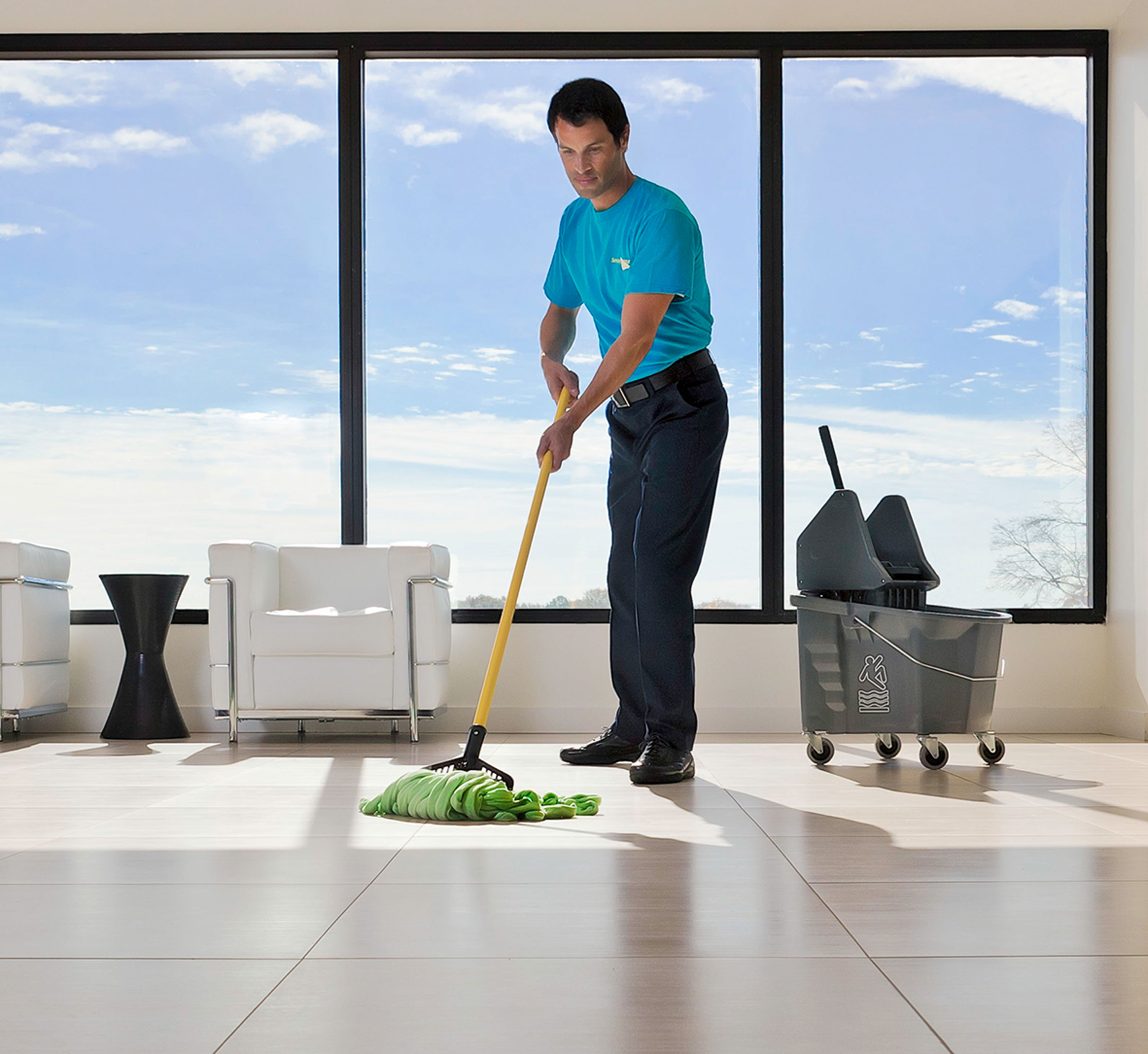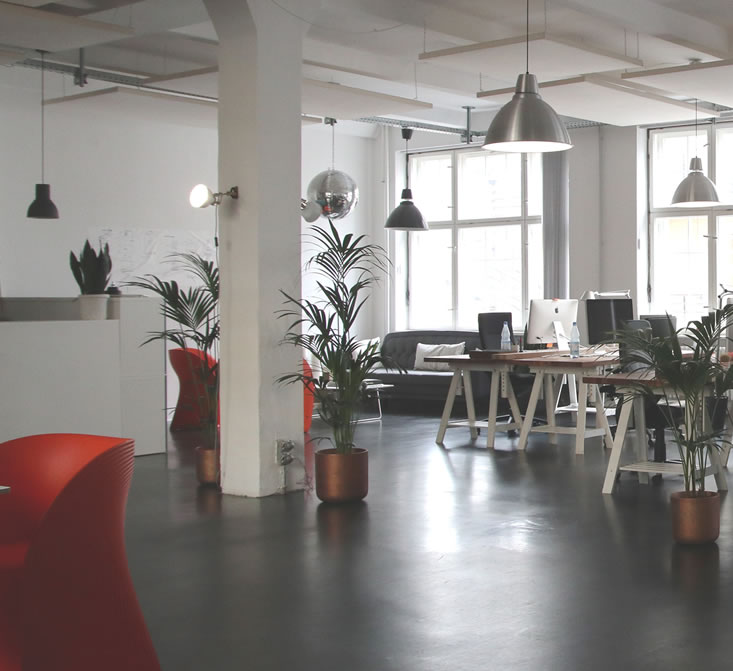 Why GDIC Excels?
Whether you are a start-up in the business, or you have a well established one, responding effectively to a request for proposal in janitorial services or a request for proposal in facilities maintenance can be a daunting task. We have the most talented professionals with extensive experience in writing winning government janitorial bids.
Give your company an edge, let GDIC assist in preparing your request for proposal in facilities operations and increase your P-Win. We can help with competition analysis, and win government bids for janitorial services. It is time for your company to start cleaning up big time!