Other Industries
GDI Consulting is a leading company in providing federal government proposal writing services. For years, we have successfully established partnerships with business of all sizes and of all industries, and helped them to achieve their strategic goals.
Regardless of your professional service or product, there are potential customers at all levels of federal, state, and local government. We have the best professional RFP writers ready to assist you with technical writing services and proposal development for all industries.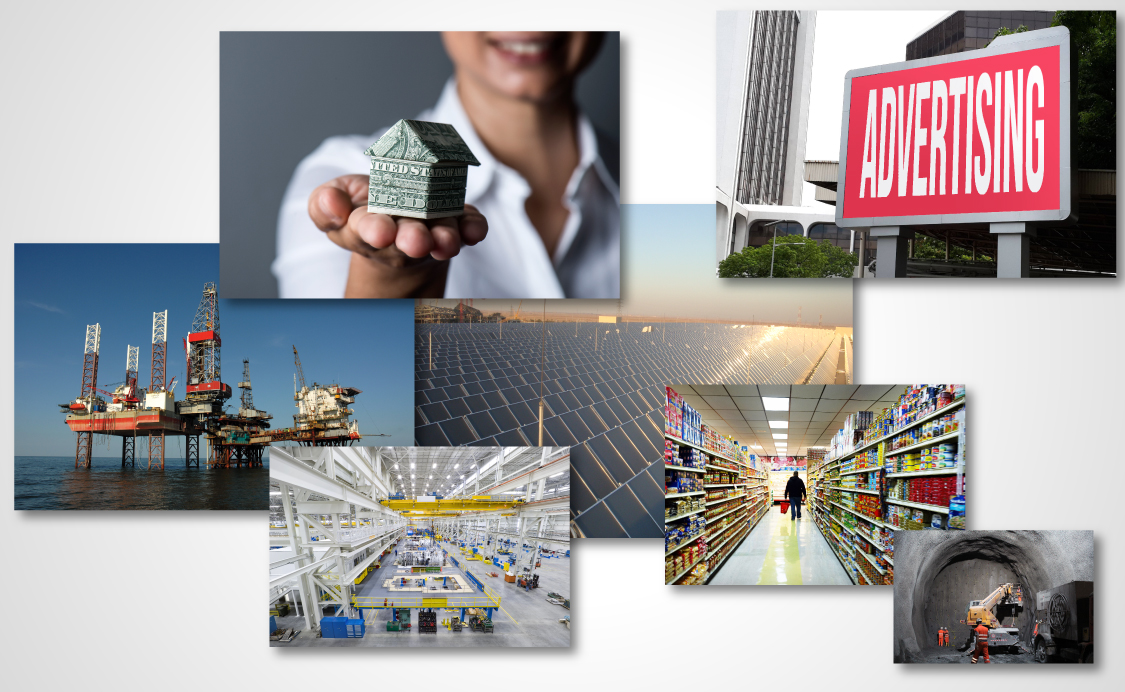 Contact GDIC to learn how we can help you locate and pursue lucrative government contracts.