Do You Have A Bid We Can Help You to Decide for Go/No-Go?
Bid/No-Bid Decision Process & Consultancy Services
Determining Your P-Win
Your very first step in responding to a solicitation is to determine if your company can capture the business, satisfy the terms of the contract, and realize a profit or other benefit once the job is won. GDIC helps you by evaluating the solicitation, the agency, and your company's past performance and experience. There are several factors that should be considered in order to make an objective decision. A compliance matrix is key to determining your position to bid for federal contracts and if you're the perfect fit: if you do not fit, we will tell you that upfront.
Bid/No Bid Process Analysis
Bid no-bid process analysis stands for advantages, disadvantages, risks, and opportunities to help you make the most suitable decision and face huge challenges in this competitive market. Analysis enables to identify both internal and external impacts to the project.
There are many factors to consider when making the Bid/No Bid decision, and many of the factors are beyond the control of your company. These external factors, such as the agency's "hot spots" are just as important in determining your Probability of Win (P-Win) as internal factors, those that you can control. Through a combination of robust methodology, market intelligence and deep analysis of the agencies' internal acquisition strategies, GDIC is positioned to help you with identify the "hot spots" and turn them into compelling win themes. We will assess all the data, including your past performance and your company's ability to meet all the required criteria in order to help you make the right bid/no bid decision.
Bid/ No Bid Consultation
GDIC's experienced business development staff uses a knowledge-based approach to guide you through the bid/no bid decision process, ensuring that you focus on critical business factors and answer questions like: "Can we?" "Should we?" "What will it cost?" "Should we team?" There are many other questions that often contribute to the final decision. Our business development professionals have sat where you are, wondering the same questions and coming up with answers to help you meet your company's goals in line with your long term strategies. We have professionals in all industries ready to provide you with the best advice and consulting services for you.
Contact us now to give your bid a winning chance and help you invest time and resources wisely!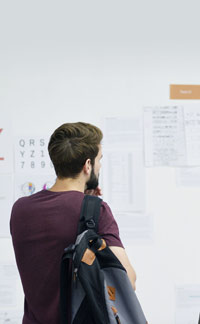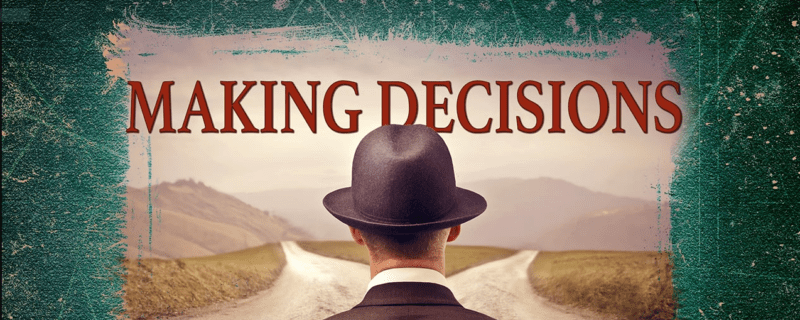 Agencies Served
Since 2009, GDI Consulting has been providing proposal and technical writing services to our clients for many Federal agencies and almost all industries from IT and cybersecurity, to defense, Veterans Affairs, health, manufacturing, management and staffing, security and education.