GovCon Intelligence
Gathering government contracts intelligence should not be as hard as finding water on Mars.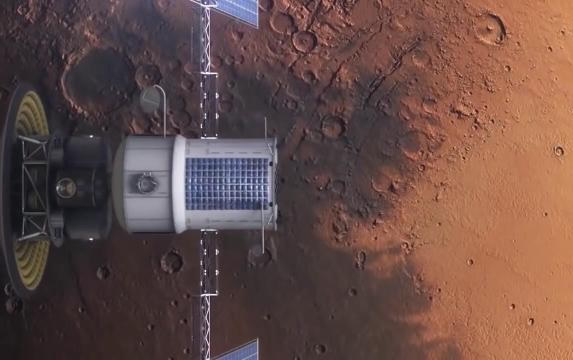 GDI provides government contractors with intelligence on federal, state and local opportunities by aggregating pre-solicitation, solicitations, notices, awards, agency forecasts and other key information from various sources.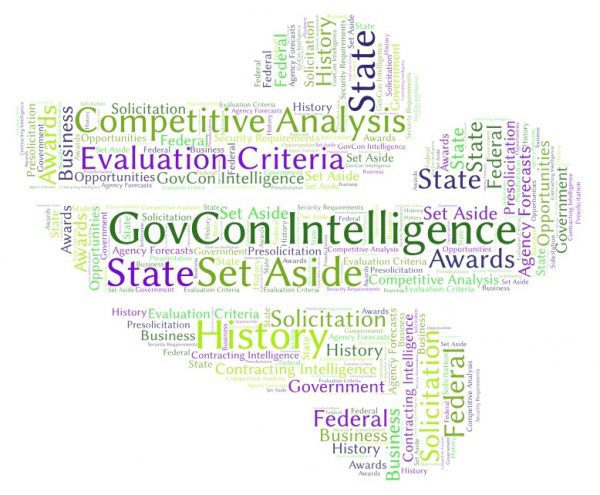 Forecasted Opportunities
We help our customers evaluate and select the right opportunity for them to enter by providing the right intelligence on forecasted opportunities from targeted government agencies long before those opportunities are publicly announced. These may include:
Set aside information
Security requirements
Evaluation criteria
Solicitation history
Intelligence on the incumbent
Intelligence Updates
During the proposal process, GDIC delivers intelligence updates on the opportunity, including all the changes and developments that evolve around the opportunity on the government side, relevant trends in the market, competitive intelligence, and pricing predictions. We collect this information from all relevant sources in the government, including different government databases, contracting agencies and officers, government decision makers, etc. All these help our clients make better decisions regarding the course of action they must take in developing their proposal, which may include:
Focus on key service areas
Selecting partners
Adding or changing subcontractors/suppliers
Modifying pricing scheme and justification
Enhancing past performance presentation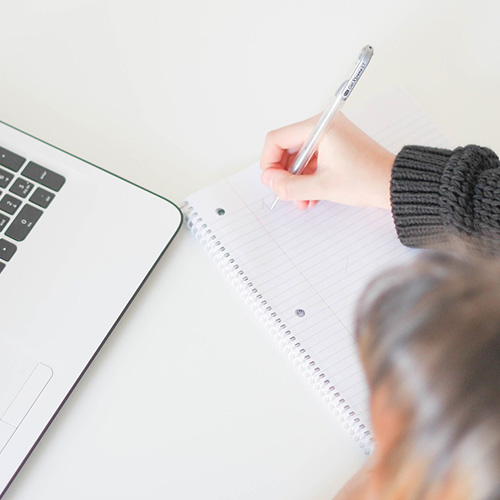 Whether you need one person with specific skills or a complete team, contact GDIC—we are here to help you succeed.
GDIC offers a range of business capture services that larger businesses can use on an as-needed basis to augment their in-house capabilities.