Proposal Writing Services for A/E and Construction
Creating successful proposals to assist companies in winning government awards in Architecture, Engineering and Construction industry sectors requires the best capture and proposal development managers. With GDIC you can improve your business operations.
Architectural and Engineering and Construction
Every sector of government (federal, state, or local) has a continuing demand for Construction, Renovation, Architectural and Engineering (A/E) services. They invest in large-scale on projects of this industry. A/E services involve designing, construction and maintenance of public infrastructure which are essential to the functioning of government in all aspects.
A/E contracts are awarded based on QBS or qualification based selection, and after assessing the competences of the competing companies, they select the most highly qualified ones to bid for federal government contracts.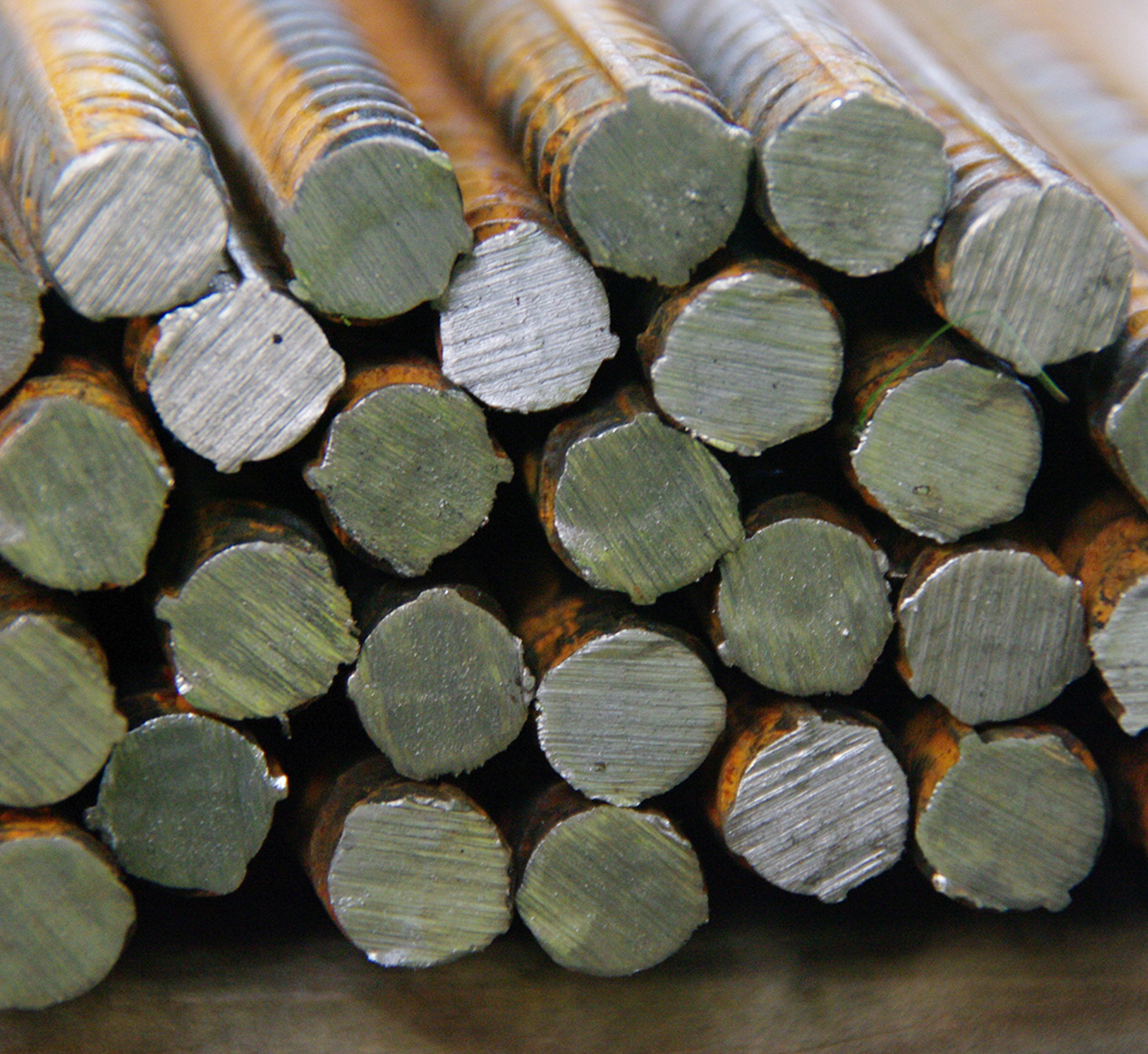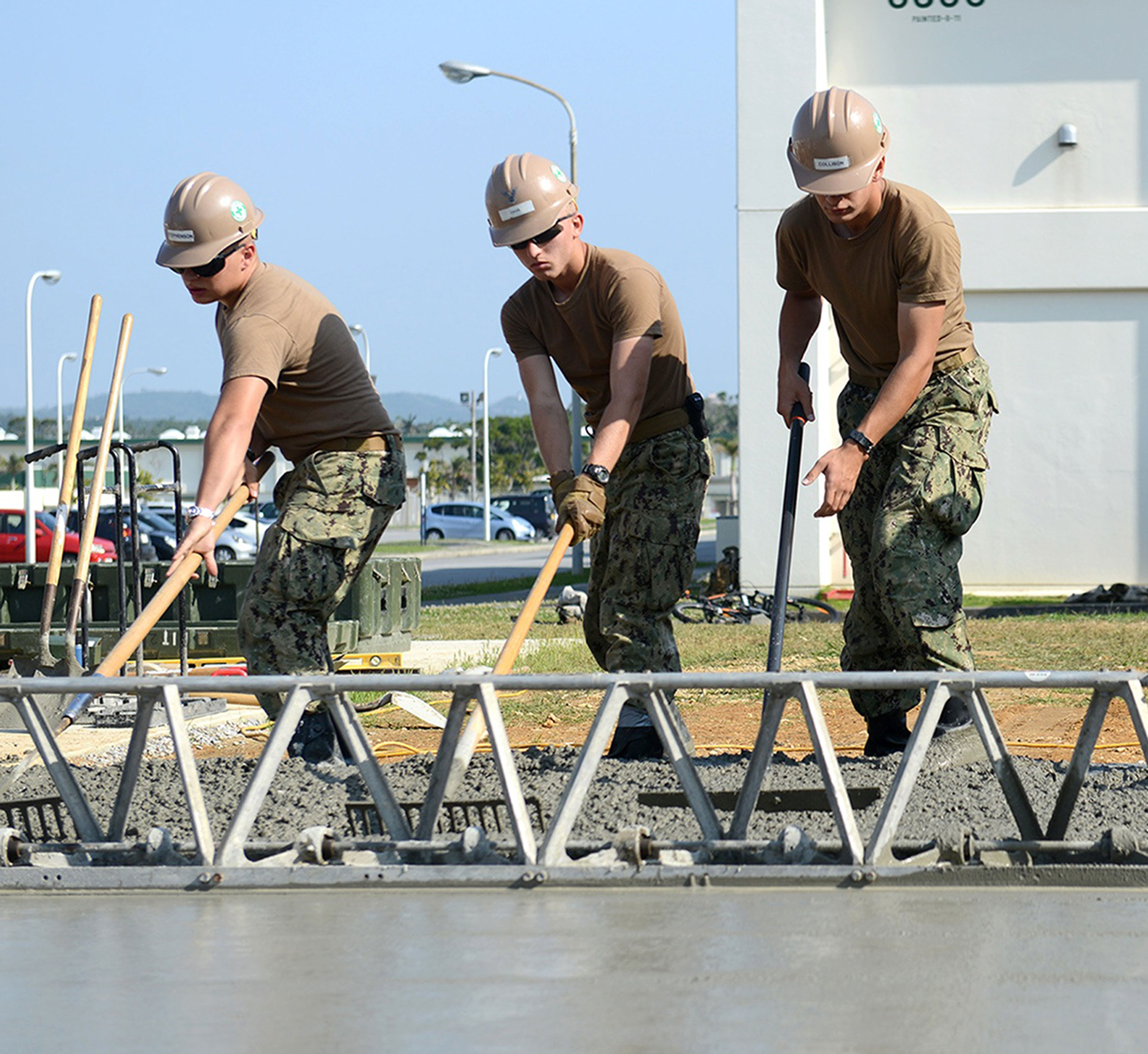 Why GDIC Excels?
A/E services are governed by specific rules related to government contracting. One way that A/E services are provided is under an indefinite delivery, indefinite quantity (IDIQ) contract, which requires bidding on a number of contracts with varying values. A large portion of GDIC's proposal business is helping clients, from large to medium and small businesses compete for IDIQ contracts. This is an excellent chance for disadvantaged and start-up business to respond effectively government RFP in construction and civil engineering field.
GDI Consulting can help qualified businesses of all sizes, including small disadvantaged businesses, benefit from these opportunities and bid federal government contracts. Our professional staff has extensive experience in proposal writing for small businesses in architecture and engineering to help them successfully meet all the requirements and win local government contracts and bids.
Contact us now to assist you through the process of proposal writing for small businesses in architecture and engineering to successfully pursue federal and local government contracts and bids.