Alliant 2 Small Business (A2SB)
Government-wide Acquisition Contract (GWAC)
Solicitation in a Nutshell:
Item

Details

Agency:

GSA - Federal Acquisition Service (FAS)

Office:

ITS Office of Acquisition Operations (QTA) -  Office of Integrated Technology Services

Status:

Pre-Award Draft Amendment

The Draft Amendment 9 relates to corrective action being taken by GSA in response to
an adverse protest decision at the U.S. Court of Federal Claims. The draft amendment
is presented to existing offerors on this date to be used by GSA to gather comments
and suggestions. This draft amendment would require responses from existing offerors;
no new offers would be accepted.

Solicitation Number:

QTA0016GBA0002

NAICS Codes:

541512 -- Computer Systems Design Services

Contract Vehicle:

Alliant 2 Small Business (A2SB)

Contract Period:

6 Yr. Total - 1 Yr. Base & 1 x 5 Yr. Option Period(s)

Type of Contract and Award:

CPAF, CPFF, CR, CS, FFP, T&M / Government-Wide Agency Contract

Number of Awards:

80

Contract Value:

Undetermined to $15,000,000,000

Set-Aside:

Total Small Business

Due Date & Time:

TBD

Facility Clearance:

Secret

Summary:

Enterprise Architecture (EA) supports planning and decision-making through documentation and information that provides an abstracted view of an enterprise at various levels of scope and detail. The Common Approach to Federal Enterprise Architecture, released in May 2012 as part of the federal CIO's policy guidance and management tools for increasing shared approaches to IT service delivery, presents an overall approach to developing and using Enterprise Architecture in the Federal Government. The Common Approach promotes increased levels of mission effectiveness by standardizing the development and use of architectures within and between Federal Agencies. This includes principles for using EA to help agencies eliminate waste and duplication, increase shared services, close performance gaps, and promote engagement among government, industry, and citizens.

Similar to Alliant Small Business, this next-generation GWAC will include:

A highly qualified pool of industry partners;
A robust scope aligned with the Federal Enterprise Architecture (FEA) and Department of Defense Enterprise Architecture (DoDEA);
Access to a full range of comprehensive IT services and IT services-based solutions;
Flexibility as emerging technologies and the definition of IT evolve;
Ancillary support (non-IT) permitted when it is integral to, and necessary for, the IT services-based outcome;
Open Season provision to competitively award to additional highly qualified IT contractors;
A full spectrum of contract types, including cost reimbursement;
Worldwide coverage; and
Complimentary scope-compatibility reviews.

Our goal is to build off of the success of Alliant Small Business, and create a contract vehicle that provides a total solution to agencies' requirements while maximizing opportunities for small businesses.

Scope:

Provide Federal Government agencies with integrated Information Technology (IT) solutions for evolving needs on a global basis. This Master Contract allows for the application of technology to meet business needs including the ability to perform all current, leading edge and/or emerging IT services required to satisfy all IT services requirements anywhere and anytime worldwide. All IT development methodologies, including Agile which is an encouraged methodology, are supported.

Background:

Alliant 2 Small Business labor categories have been mapped to the Office of Management and Budget's (OMB) Standard Occupational Classification (SOC) for which the Bureau of Labor Statistics (BLS) maintains compensation data. Labor categories are further subdivided by knowledge/skill level. Definitions of these knowledge/skill levels are as follows: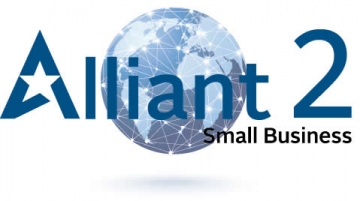 Solicitation Documents:
Related Webinars:
GDIC Relevant Material: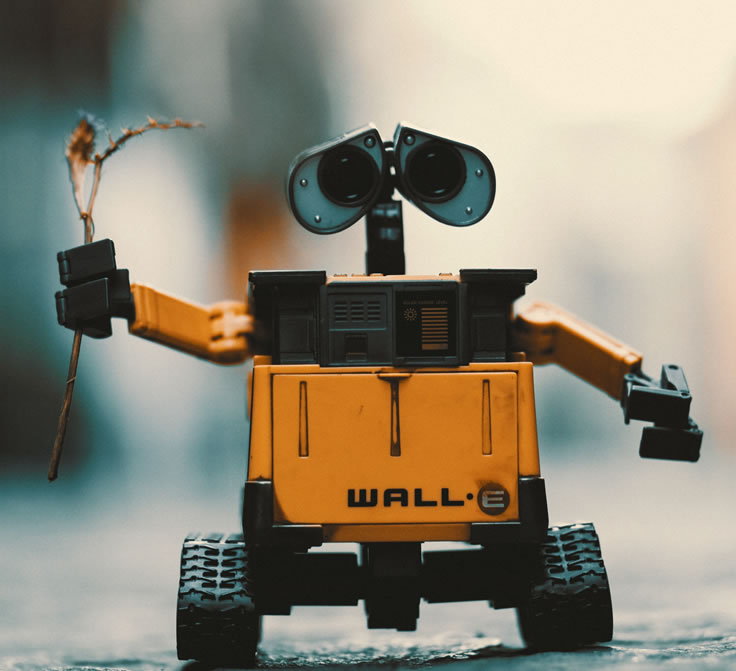 Why GDIC Excels?
The broad technology sector is improving the performance of federal and state government, and a large part of their IT requirements are not hardware/software, but staffing issues.  GDIC provides technical proposal writing for IT services as well as government proposal writing for IT staffing requirements. We have successfully written many proposals on IT services that have brought our clients millions of dollars in contract awards. Add to this the concept of Cyber-security which is an essential requirement for all Federal agencies and for which we have been writing information technology proposals that have resulted in highly profitable contracts.
Let GDIC guide your company through the IT business capture process and help you increase your federal government customer base and revenues. Our business development and proposal professionals have several decades of experience and expertise in IT proposals and contracts for government.