Air Force's Contracted Field Teams (CFT) Solicitation
CFT in a Nutshell:
Item

Details

Agency:

U.S. Air Force

Solicitation Number:

FA8108-23-R-0003

NAICS Code:

336411 - Aircraft Manufacturing

Status:

Draft RFP (RFP expected in September 2023)

Proposal Due Date:

TBD

Contract Period:

5 years base period, 5 years option period

Type of Contract:

Multiple-award indefinite delivery indefinite quantity (IDIQ)


Number of Awards:

TBD (Expected to be 20 awards)

Maximum Contract Ceiling Value:

$8 Billion


Set-Aside:

Partial Small Business Set-Aside

Summary:

The Contract Field Teams (CFT) Program provides rapid deployment and long-term support services for weapon systems and equipment at various locations worldwide. The CFT Program supports the Air Force, Army, Navy, Marine Corps, Coast Guard, other DoD agencies, and foreign military sales customers.

Statement of Work:

The CFT Program requires contractors to provide personnel, equipment, tools, materials, supervision, and other items and services necessary to perform maintenance and modification of aircraft, vehicles, systems, equipment, and components. The contractors must be able to deploy teams within 24 hours of notification and sustain operations for extended periods. The contractors must also comply with all applicable laws, regulations, standards, and security requirements.

The CFT Program covers a wide range of services, including but not limited to:

Aircraft maintenance and modification
Ground vehicle and equipment maintenance and modification
Aerospace ground equipment maintenance and repair
Munitions maintenance and storage
Aircraft battle damage repair
Aircraft recovery
Corrosion control
Nondestructive inspection
Quality assurance
Logistics support
Training support

Evaluation Criteria:

The CFT Program will use a best value tradeoff process to evaluate proposals. The evaluation factors are:

Technical Capability
Past Performance
Small Business Participation
Price

Submission Instructions:

Offerors must submit their proposals electronically through the DOD SAFE system by the due date and time specified in the solicitation.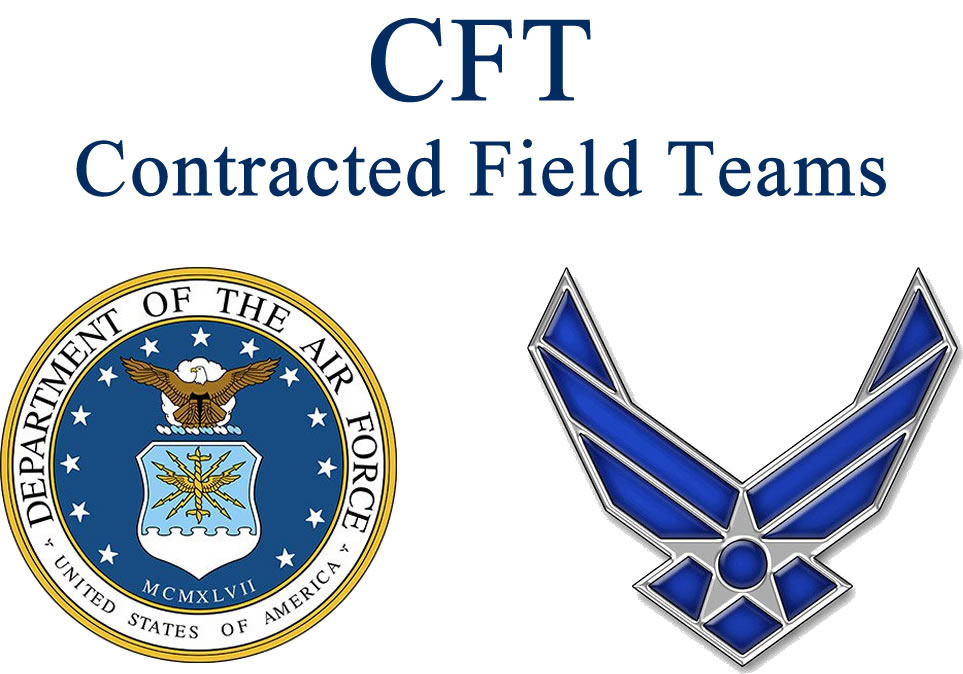 Solicitation Documents:
GDIC Related Content: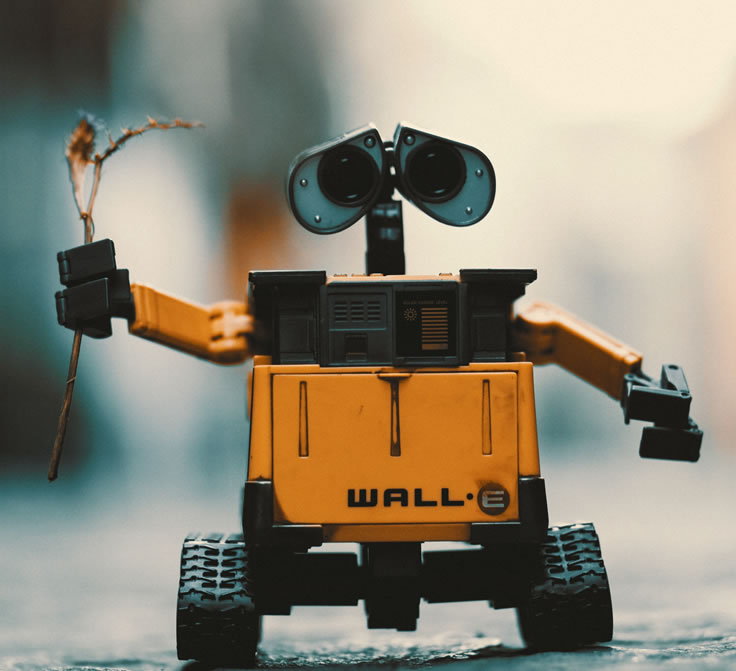 Why GDIC Excels?
The broad technology sector is improving the performance of federal and state government, and a large part of their IT requirements are not hardware/software, but staffing issues.  GDIC provides technical proposal writing for IT services as well as government proposal writing for IT staffing requirements. We have successfully written many proposals on IT services that have brought our clients millions of dollars in contract awards. Add to this the concept of Cyber-security which is an essential requirement for all Federal agencies and for which we have been writing information technology proposals that have resulted in highly profitable contracts.
Let GDIC guide your company through the IT business capture process and help you increase your federal government customer base and revenues. Our business development and proposal professionals have several decades of experience and expertise in DoD proposals and contracts for government.