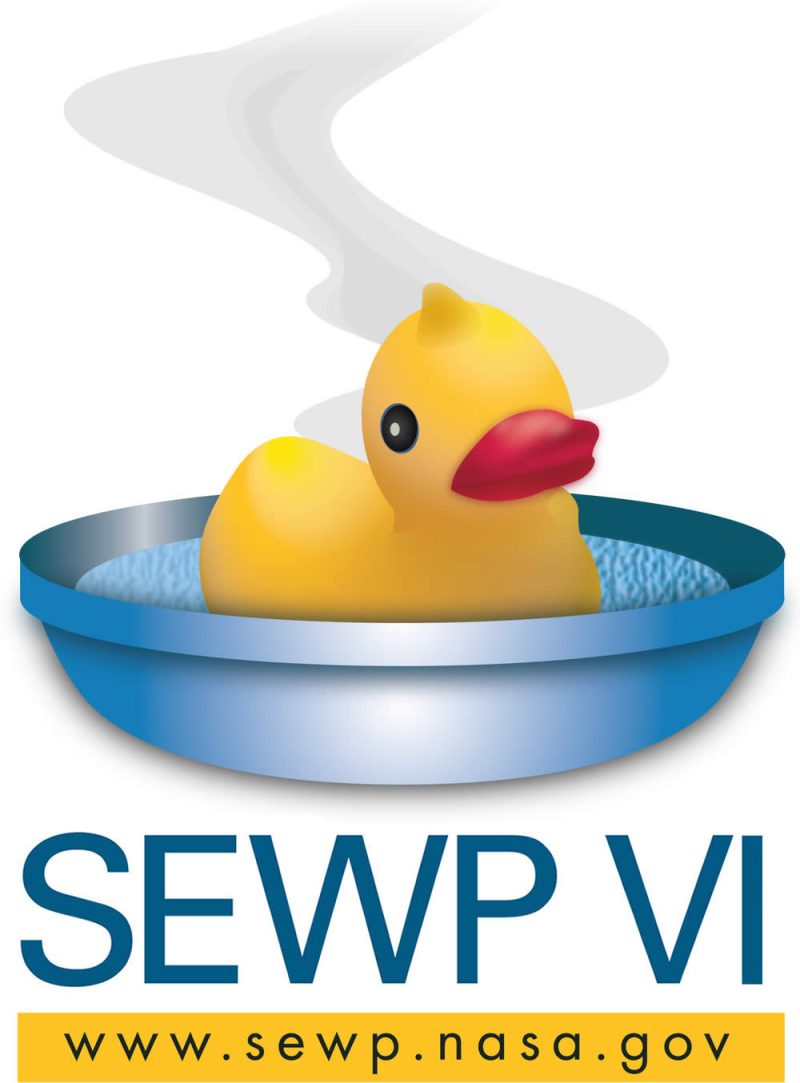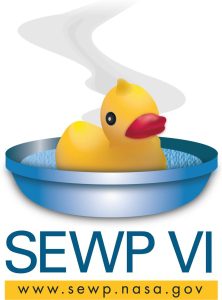 SEWP VI in a Nutshell:
Item

Details

Agency:
National Aeronautics and Space Administration
Solicitation Number:
80TECH23R0001
NAICS Code:

541512

Computer Systems Design Services

Status:
Draft RFP: Published on June 30, 2023
Important Dates:

Full RFP Issue Date: 2nd Quarter of FY2024 (February or March 2024)
Proposal Due Date: 60 Days after RFP Issuance
Award date: October 2024
PoP Begin Date: May 1, 2025

Contract Period:
10 years (5 year base and 5-year option)
Type of Contract:
Multiple Award GWAC
Number of Awards:

No Limit

Maximum Contract Ceiling Value:
$70 Billion but could have an open ceiling

Set-Aside:
Both Unrestricted and Small Business
How can GDIC Help?
The broad technology sector is improving the performance of federal and state government, and a large part of their IT requirements are not hardware/software, but staffing issues. As a consulting firm that specializes in helping companies prepare winning proposals for government contracts. GDIC can provide a wide range of services to help offerors prepare their SEWP VI proposal, including capture management, proposal writing, proposal management, and proposal review. GDIC can also provide training and support to help offerors understand the technical and administrative requirements outlined in the solicitation, and can provide guidance on how to structure the proposal to maximize its chances of success.
Our business development and proposal professionals have several decades of experience and expertise in IT proposals and contracts for government. By working with GDIC, offerors can increase their chances of winning the SEWP VI contract and can position themselves for long-term success in the federal marketplace.
Why GDIC Excels?
The federal government contracting space has been very active this year with highly dynamic and resourceful opportunities such as OASIS Plus, PACTS III, ITSSS-2 and others. GDIC provides a range of capture and proposal services to companies large and small seeking to do business with the federal government. Our seasoned capture managers, experiecned proposal maangers, and to Subject Matter Expers all fore a unified and hard-working team that endevours to understand every client's unique capabilities and to find the best way to present them in a form that the government evaluators expect and value.
Let GDIC guide your company through the this dynamic business arena and help you increase your federal government customer base and revenues. Request a free consultation with one of our consultants and tell us your goals, intentions, and ambitions.