Capture Management Services
For years, GDIC has provided full capture management services to a broad sector of its clients in pursuit of different types of federal and state contracts. We have learned that companies win more often when they focus on understanding customer requirements and objectives.
We work with our clients from day one, from strategy and capture plan development, all the way to positioning with the customer and into the final proposal development phase. We use sophisticated Artificial Intelligence (AI) technology to calculate our client's win-rates and to provide insight into the price-to-win portion of the capture process.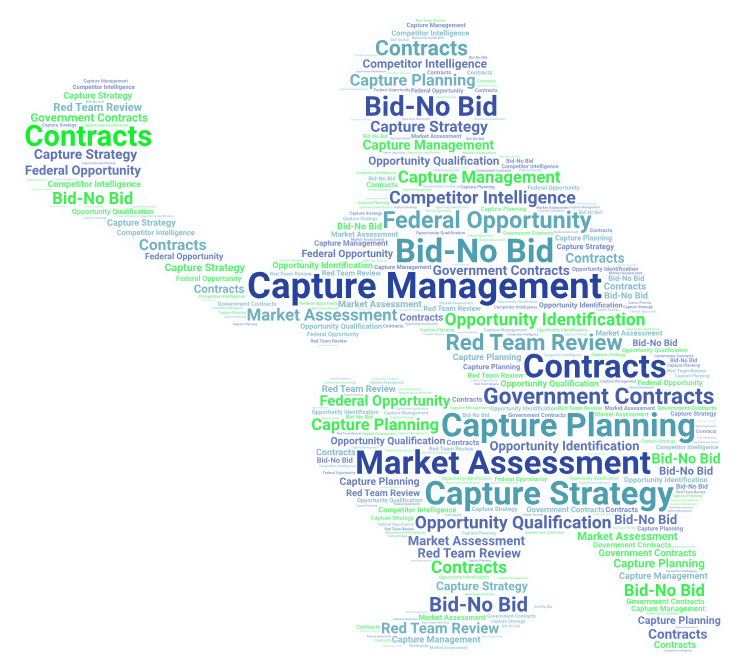 Why Choose GDIC for Your Capture Needs?
All our clients have found out that our defined, repeatable, managed, measured and optimized approach towards capture management provides multifaceted benefits to their businesses and their overall ROI. Our approach
Raise your overall win probability.

Result in winning more business from fewer but better-qualified opportunities.

Decrease your costs.

Provide a scalable process that grows with your business.
Articles on Capture Management