GDI Consulting OASIS+ (OASIS PLUS) Connection
OTHER SELF-SCORING SOLICITATIONS
SPECIAL SELF-SCORING PROPOSAL SERVICES
Active & Upcoming RFPs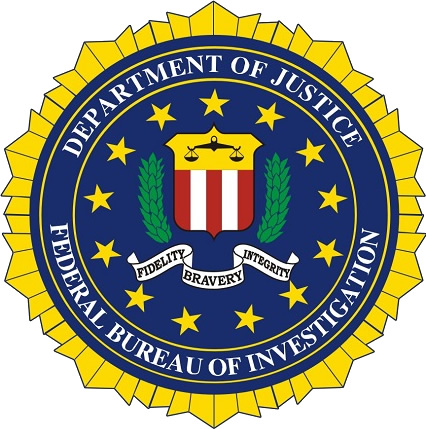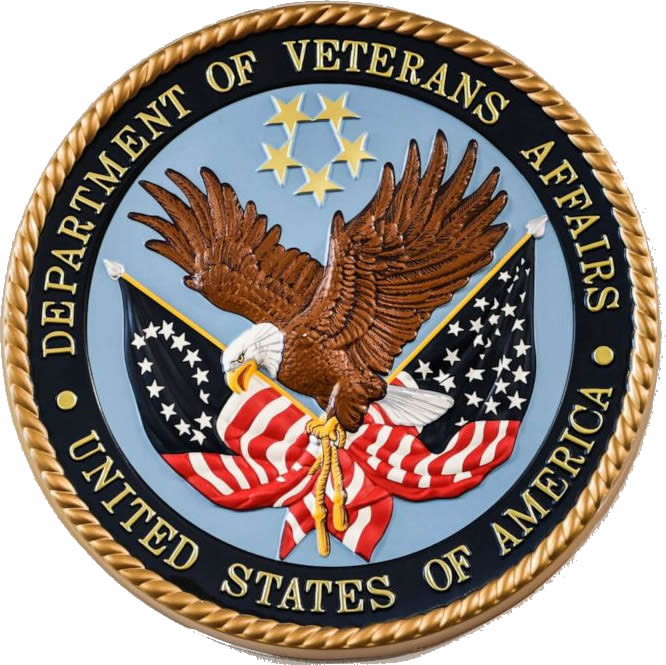 U.S. Department of Veterans Affairs
$700M VISN-7 AE IDIQ
Veterans Integrated Service Network 7 Construction MATOC
Presolicitation Publish Date: June 22, 2023
Read the details on SAM.gov

U.S. Air Force
$8B CFT
Contract Field Teams Program
Expected RFP release date: September 2023
For details, read CFT in a Nutshel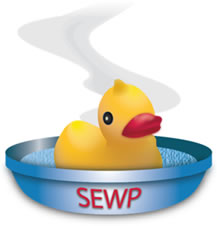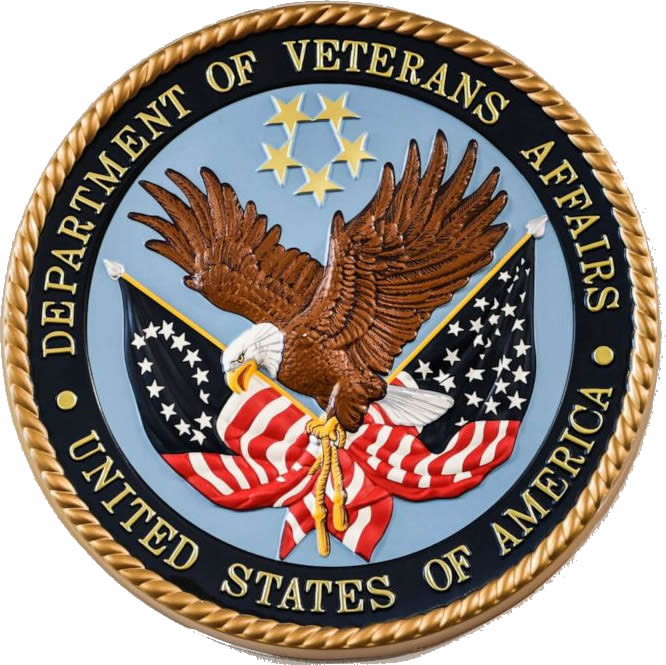 Government Opportunities Capture & Proposal Services Experts
GDI Consulting Has Written
Over 2938 Grants and Proposals and Counting
82% Win Rate Makes GDIC One Of The Most Trusted & Reliable Capture & Proposal Services In The Market.
Successful Proposals for Public Sector
Value of Successful Proposals in 2021
Completed Proposals and Grants to date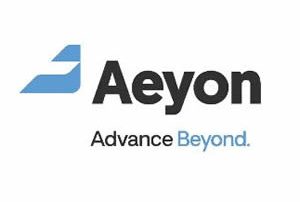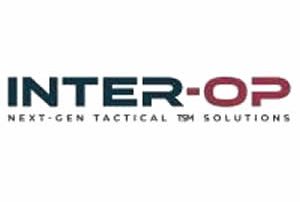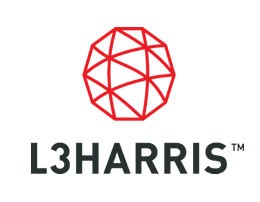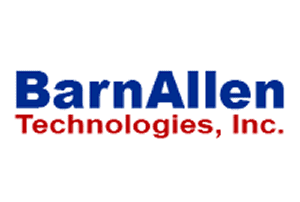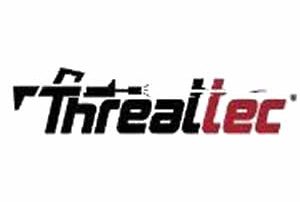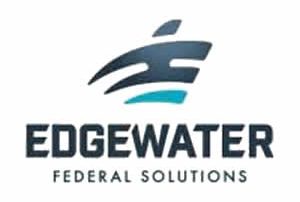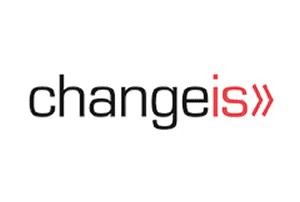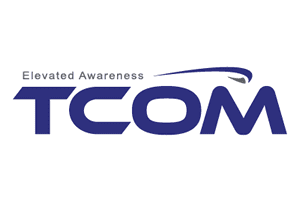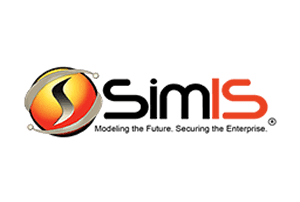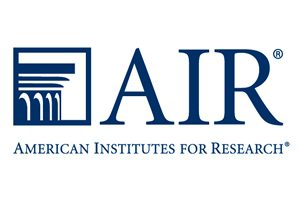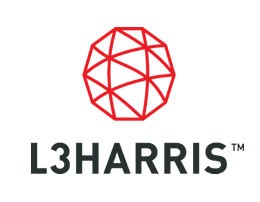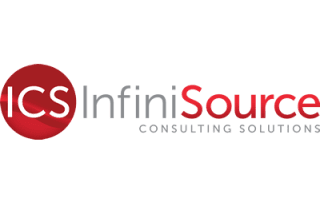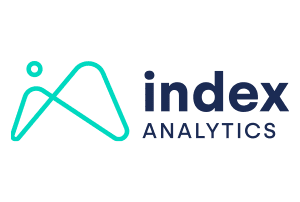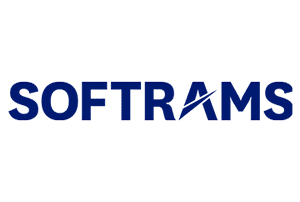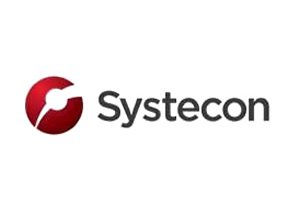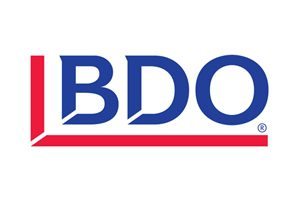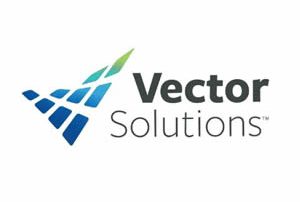 Effective Government Opportunity Management
With their comprehensive captuer & proposal services, GDI Consulting's government opportunity experts take you from market research and government contracts intelligence all the way to proposal development and delivery. From identifying, capturing and managing new government opportunities, to selecting and completing proposals for bids and grants, we are there to listen to our clients and integrate their requests into our services on a regular basis, and therefore they are an active player in our GDIC's growth. Contact our expert Federal Government proposal writers now!
Market Assessment
Market assessment is a key component of your growth strategy, and the continous process of surveying the customers as well as the competition.
Price to Win
In a highly competitive solicitation that everyone wants to win, a PTW analysis by government opportunity experts can be your winning hand.
Bid-No Bid Analysis
To bid or not ot bid, that's the most critical decision gate you will face in the capture and proposal development process.
Black Hat Review
We help you walk the bidding process in your opponents' shoes, and you will know how to walk through your own process to beat them.
Let The Numbers Speak, See Our Performance...
Just a sample of successful proposals:
IT - Engineering - Defense:
Air Force - Combat Air Support - $6.4 Billion

ARMY - Global Intelligence - $7.2 Billion

ARMY - ITES-3H IDIQ - $5 Billion

NAVY - NGEN IDIQ - $3.5 Billion

NAVY - Seaport-E IDIQ - $26 Billion

AIR FORCE - NETCETNS 2 - $5.2 Billion

DISA - GNS IDIQ - $4.3 Billion

GSA - STARS II GWAC - $10 Billion

DHS - CDM-CMAAS IDIQ - $6 Billion

HHS/NIH - CIO-SP3 GWAC - $20 Billion

TREASURY/IRS - TIPSS-4 - $4 Billion

NASA - SWEP V - $20 Bilion
Management & Professional Services:
ARMY - DLITE II - $9.8 Billion

AIR FORCE - CFT IDIQ - $11.4 Billion

DoD - DS TATS - $3 Billion

GSA - OASIS GWAC - $60 Billion

GSA - HCATC GWAC - $5.7 Billion

DHS - PACTS II - $1.5 Billion

HHS/CMS - UPIC IDIQ - $2.5 Billion

STATE - WPS 2 IDIQ - $26.2 Billion

USAID - SWIFT IV - $2.5 Billion

HUD - FSM M&M 3.8 - $1.8 Billion

ENERGY - ESPC IDIQ - $1 Billion

DOT/FAA - eFAST MOA - $7.4 Billion
Construction - Environmental - BOS:
DLA - MRO CENTCOM - $500 Million

ARMY/USACE - ECIP MATOC - $600 Million

NAVY/NAVFAC - AEC MACC - $500 Million

NAVY - GBS Areas II-IV - $750 Million

AIR FORCE - WE&C IDIQ - $950 Million

AIR FORCE - AFCAP IV IDIQ - $5 Billion

USAID - REPLACE IDIQ - $700 Million

USAID - A&E II IDIQ - $600 Million

STATE - AFRICAP - $1.5 Billion

VA - AEC VISN 19 MATOC - $600 Million

GSA - CMc D-B IDIQ - $1 Billion

NASA - Stennis IDIQ MAC - $700 Million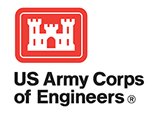 What Our Clients Say About Our Performance Excellence...
Read what our clients think about us:
"Your work has changed our company's future forever."
"Your outstanding proposal allowed our JV to compete with giants such as Bechtel and Flour and win a piece of the pie for very large scale construction projects. Your 700+ page proposal certainly deserved the $1.3 billion MATOC contract that was awarded to our JV and I can certainly say that your work has changed our company's future forever." - Michael Suns, Construction Director, BAC JV

Since I hired you for my company's proposal writing needs, the number of contracts that I have been awarded has tripled. With your meticulous attention to details in the proposals you have written for my company and the resulting contracts I am indeed convinced that I have put my money in the right place.
We were indeed at a loss as to how to write a winning training proposal for such a large bid ($250 million MATOC) but your company showed patience and diligence and worked with us to create the proper proposal. Your expertise certainly showed off. I certainly recommend you to any company in the training realm that needs proposal writing.
I am really surprised by how you turned around this project 1000 times over from a failing project to where it is now, after you were brought in by the Contractor. Your design management service is outstanding and the Primavera schedule is looking good too and we certainly look forward to have you around on our projects.
Join Our Satisfied Clients. Contact us to setup a consultation session at no cost.
Corporate Office:
GDI Consulting
2800 Eisenhower Avenue
Suite 220
Alexandria, VA 22314
Tel: 703-910-3036
Email: [email protected]
"*" indicates required fields
Contact Specific Departments: