GDI Consulting specializes in providing one-stop cradle-to-grave proposal support and development for federal and state government bids.
Proposal Support Services
For many years, GDIC has provided a wide range of proposal support services to a broad sector of the business community, especially in preparing professional government proposals for federal and and state contracts. Our competent proposal writers and consultants create winning proposals that are compelling and persuasive to guarantee you top-level success. We specifically focus on developing government and federal proposal writings, as well as providing proposal consulting services.
Our team of subject matter experts provide senior-level proposal writing services, produce excellent content, and commit to tight deadlines.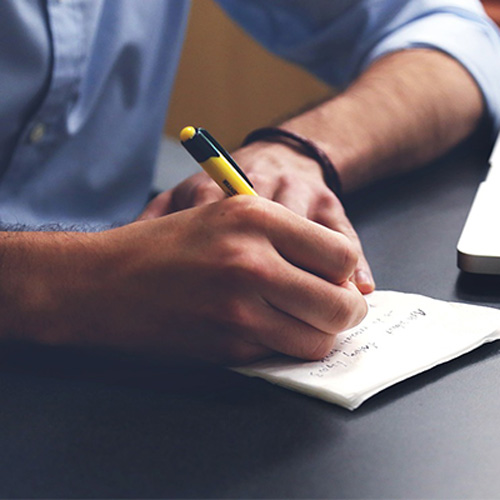 Only Experts Writing Proposals
GDI Consulting consists of a professional group of experienced proposal writers that employ the highest skills and capabilities to provide customized professional government proposal writing services for our clients. Each and every proposal is authentic, exceptionally designed to meet the needs of a company or a client we serve. We do not commit to multiple clients for the same solicitation. When we bid, we are exclusive and do our best to capture the attention of proposal evaluators.
Our technical proposal writers and consultants have the required expertise and commitment to ensure 100% proposal quality and competitiveness. Just as we are professional federal government proposal writers, the government evaluators have been doing their job for a long time as well. They recognize that a compelling proposal requires hard work. Moreover, they immediately identify templates when they see them, the usage of which is highly non-recommended!
Win Themes and Design
Win Themes and Design
GDI Consulting has always been loyal to its principles. We strongly believe in the power of value. An appealing proposal theme, in addition to premium-grade federal proposal writing services, is what truly makes you uniquely positioned to win.
Our proposal writing experts will work with your business development specialists to create a winning strategy, develop winning themes, and compelling proposal messages that will focus your customer's attention on your capabilities. GDIC can even create graphics that illustrate your concepts and design the cover and layout for the finished proposal which will ease the job of the decision makers in understanding the effectiveness of your solution.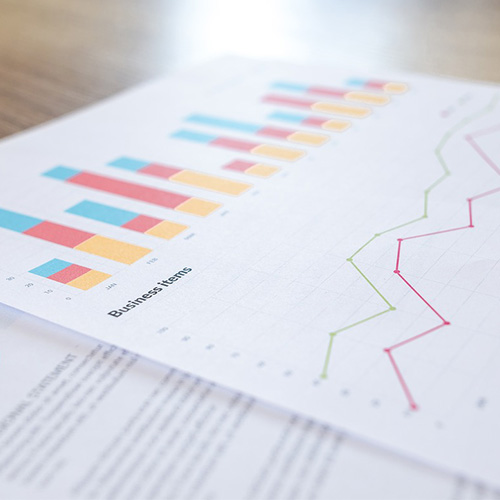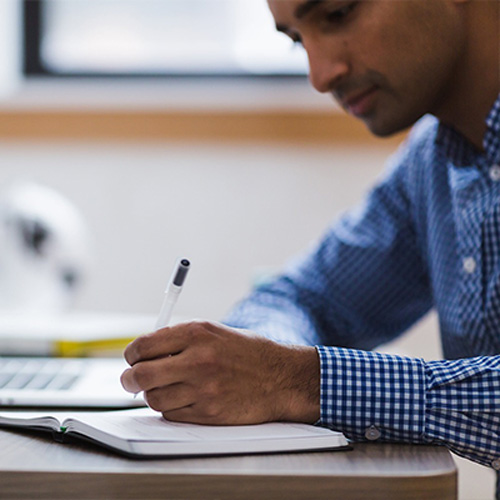 Proposal Review Teams
GDI Consulting has a color-coded review system particularly created to provide proposal writing review services in order to improve the quality of our clients' competitive response.
Depending on the volume of the proposal and submission deadline, our experienced capture managers will determine what kind of review is appropriate for your proposal. Our reviews include: Pink Team, Red Team, Gold Team and White Glove.
Our reviewers are very committed and at your disposal to upgrade and improve the quality of your proposal.
Proposal Writing Consultation
Our consultants average about 20 years of writing experience. Some of them have been contracting officers, and some of them have been proposal evaluators.  Our staff knows intimately how to write a proposal that will earn high marks by evaluators.
GDIC proposal writing consulting services include:
Professional assessment of your capability to compete for the contract
Professional and experienced government proposal writing and capture teams in all industries ready to manage the complete bidding process
Support services available to enable you meet all the required criteria and short deadlines
Experienced and skillful review teams to fully analyze your draft prior to submitting
Conceptual art and graphic art support
Our flexible staffing allows us to produce excellent content and commit to tight deadlines.  GDIC has the resources that will allow you to bid on multiple opportunities throughout the year. Our competitors simply don't have the depth of consultants who routinely work with them to provide adequate government proposal writing consulting services. The more you bid (calculated of course), the better your chances of winning. Talk to GDIC's proposal specialists before your next proposal to increase your chance of success.
Your proposal is unique to you: when we bid with a client, we are exclusive. We do not commit to multiple clients for the same solicitation.
Book your FREE CONSULTATION now!

Since 2009, GDI Consulting has been providing proposal and technical writing services to our clients for many Federal agencies and almost all industries from IT and cybersecurity, to defense, Veterans Affairs, health, manufacturing, management and staffing, security and education.