GDI Consulting – The Company
Since 2009, GDI Consulting (GDIC) has been providing proposal and technical writing services to private companies throughout the country with special emphasis in the Federal Government and local government sectors.
GDI Consulting has written over many successful proposals for the Federal Government worth over $8.4 billion just in 2019, not including an $6.4 billion MAC from the Air Force. We have had an average 3-year win-rate of 81%. We are, therefore, confident that we can produce a very effective product with a very high win-probability for your company.
Our Company is comprised of talented capture managers, proposal and technical writers, and graphic artists who can provide a full set of services to our clients without the need of any third party interaction. The majority of our proposal staff have over 20 years of experience working on Government proposals, in almost all major industries as well as all cabinet ministries.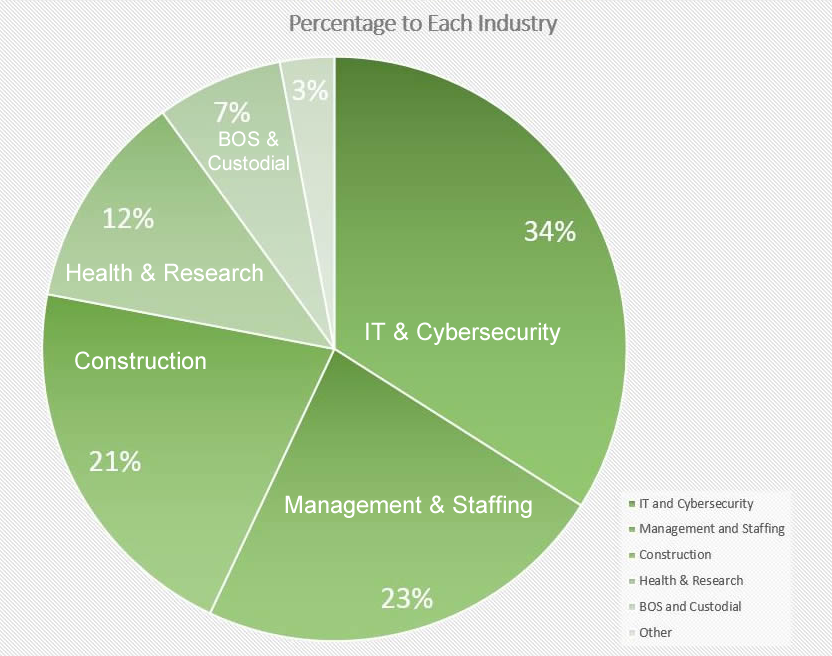 Each client is assigned an account manager who will work with the client in all phases of the project, ensuring close communication and proper understanding of the requirements is established. We are always there when you need us and work 24/7 to ensure timely delivery of the documents as well as provide effective consultation to ensure proper management of your bid opportunities.
Successful Proposals & Grants in 2019
Value of Successful Proposals in 2019
Completed Proposals and Federal Grants
• Our 81% win-rate means a high Return on Investment (ROI), ensuring your investment has a high probability of return and winning.
• Our FFP price commitment is until the end of the process, no matter how many amendments; this avoids any risks and last minutes uncertainties for the customer and you are assured that your investment will not increase in any ways.
• We don't work templates but tailor to each customer. The government evaluator realizes that you have put value and energy into the proposal, it will not be a rigid template that misses the specifics of each RFP. Our proposals ensure compliancy to the requirements of the RFP, giving you higher ranking in the evaluation. Everybody appreciates the value of a tailor-made suit over an over-the-counter bought suit.
• We have expertise in multi-disciplines with SME in each discipline. This ensures full understanding of the requirements of the RPF and provide a professional and accurate response, elevating your ranking by the government evaluators.
• We work on your proposals with a team of four, not a single person. Team work will show in the quality of the proposal. At the minimum, it avoids mistakes that might occur by a solo consultant and in its maximum, it will optimize and create a much more comprehensive solution.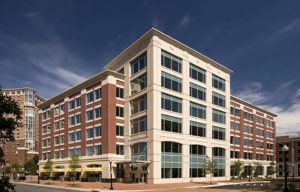 • Our ability to turn-around short time span proposals allows you to participate in more opportunities in case you were delayed in choosing your teaming partner or in making a decision to bid. This gives you more options to decide and gives you extra time to make a sound decision.
• We are flexible and adjust our processes to our client's process. We work seamlessly with your in-house staff; therefore, the proposal development process will take the least amount of effort from your staff and reduce anxieties, while they remain in full control of it.
• We take special care about our client's information and its security, including embedding your information security procedures in our processes; this ensures your information is not compromised to any of your competitors in any ways by working with our company.