Defense Logistics Agency J6 Enterprise Technology Services (DLA JETS)
Background
As a defense contractor that provides services and technology solutions to government and commercial customers, our client had a long-standing relationship supporting the U.S. Department of Defense's projects, our Client has its own proposal writing team but for complex proposals often supplements its team with outside proposal consultants and writers. For the JETS solicitation, they came to GDIC as a leading proposal writing firm, to help develop and draft their proposal. GDIC was tasked with reviewing the RFP, coordinating inputs across the Client's subject matter experts, and crafting a compelling, compliant, and ultimately winning proposal.
The DLA JETS solicitation sought to procure IT services for various applications, infrastructure, software, hardware, and research and development projects. The contract required companies to provide economical computing, data management, electronic business, and telecommunications services. With 142 companies ultimately being awarded contracts, the competition was fierce, and GDIC needed to ensure that its client's proposal stood out from the rest.
.
Summary Description
The JETS solicitation aimed at procuring comprehensive technology services to support DLA's diverse requirements. The contract covered areas such as system design, development, integration, and sustainment; software development and maintenance; business process reengineering; and cybersecurity services. The multi-award contract had an estimated value of $6 billion and a performance period of eight years, including a base period of five years and an option period of three years each.
GDIC's proposal experts worked closely with the Client's subject matter experts and leadership to craft a technical proposal that directly and conclusively addressed each evaluation criteria outlined in the JETS solicitation. Our proposal focused on addressing the DLA's requirements for IT services, including applications, infrastructure, software, hardware, and research and development projects. The proposal highlighted relevant experience, technical qualifications, applications of key lessons learned, proven approaches, and a comprehensive management plan to not just meet but exceed the key performance parameters.
.
Evaluation Criteria
The DLA evaluated proposals based on several key factors, including:
Technical Approach: Vendors needed to demonstrate their capabilities in delivering the required services and providing innovative solutions to meet DLA's evolving needs.
Management Approach: Proposals had to outline a clear and effective management plan, addressing resource allocation, risk management, and performance measurement.
Past Performance: Vendors were required to provide evidence of their successful completion of similar projects, emphasizing their ability to meet the requirements and deliver high-quality results.
Price: The proposals were assessed based on the overall cost, ensuring the best value for the government.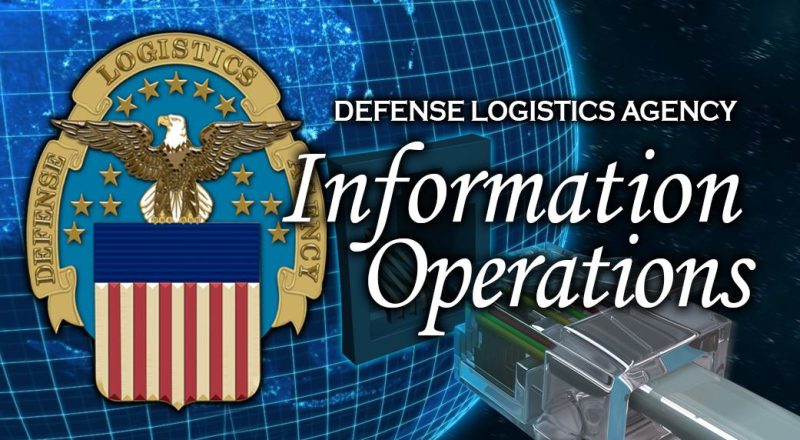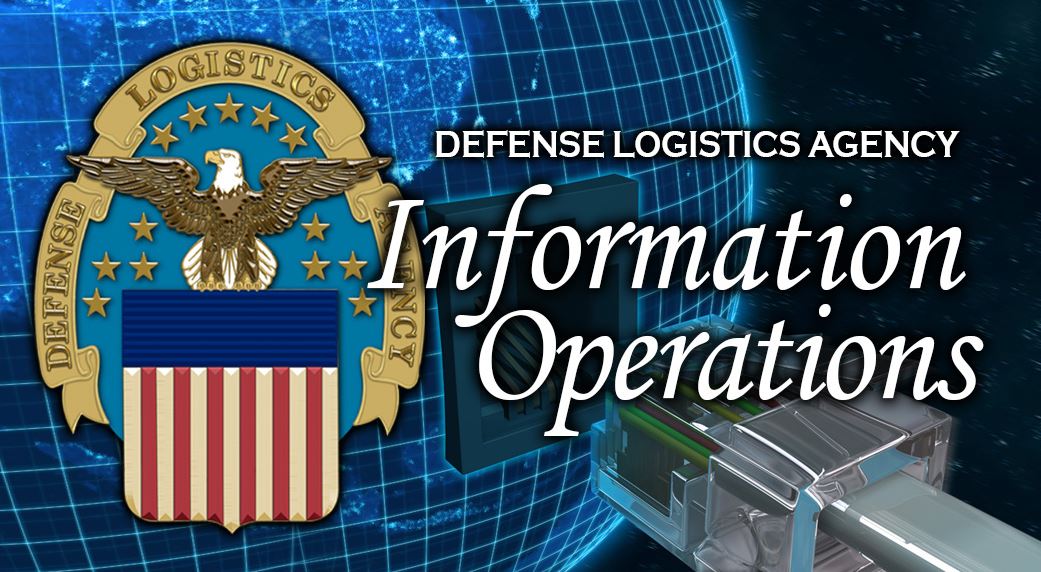 Solicitation in a Nutshell
Item

Details

Agency:

Defense Logistics Agency

Office:

DLA Information Operations

Location:

United States and Germany

Solicitation Number:

SP4701-15-R0030

Contract Period:

Eight years (2016-2024)

Type of Contract and Award:

Multiple-award, FFP, T&M, IDIQ

Number of Awards:

Awarded to 142 companies:

14 Other than Small Businesses (including 87 additional CTA members)
22 Small Businesses
19 8(a) Small Businesses

Contract Value:

 $6 Billion

NAICS Codes:

541519 - Other Computer Related Services

Scope:

21 IT, technical, and management task areas in support of DLA's information operations office, program offices, and other

DoD

 agencies
Problems & Challenges
One of the main challenges faced by GDIC during the proposal writing process was the highly competitive nature of the JETS solicitation, with 142 companies ultimately being awarded contracts. To stand out from the competition, GDIC needed to demonstrate the Client's unique value proposition and ability to meet the DLA's diverse IT needs.
Another challenge was understanding the DLA's specific requirements and aligning the Client's capabilities with those needs. This required extensive research and analysis of the DLA's IT systems, programs, and applications, as well as identifying the agency's pain points and challenges.
In short, our team faced several challenges in preparing a winning proposal:
Competition: The JETS solicitation attracted numerous well-established vendors, making it crucial for the Client to stand out with a compelling and well-structured proposal.
Complexity & Compliance: The wide range of services and requirements demanded a high level of expertise across multiple domains and a thorough understanding of DLA's mission and objectives. Compliance with the solicitation requirements was a major challenge.
Limited Time: The tight deadline for proposal submission required an efficient and effective approach to developing a comprehensive and persuasive proposal.
Coordinating subject matter experts: There were over 15 subject matter experts across multiple locations that needed to provide input and review the proposal. Close coordination and timing were critical.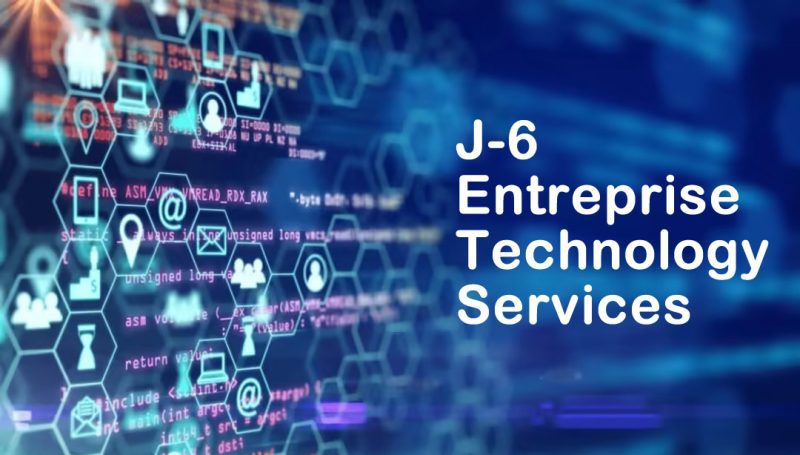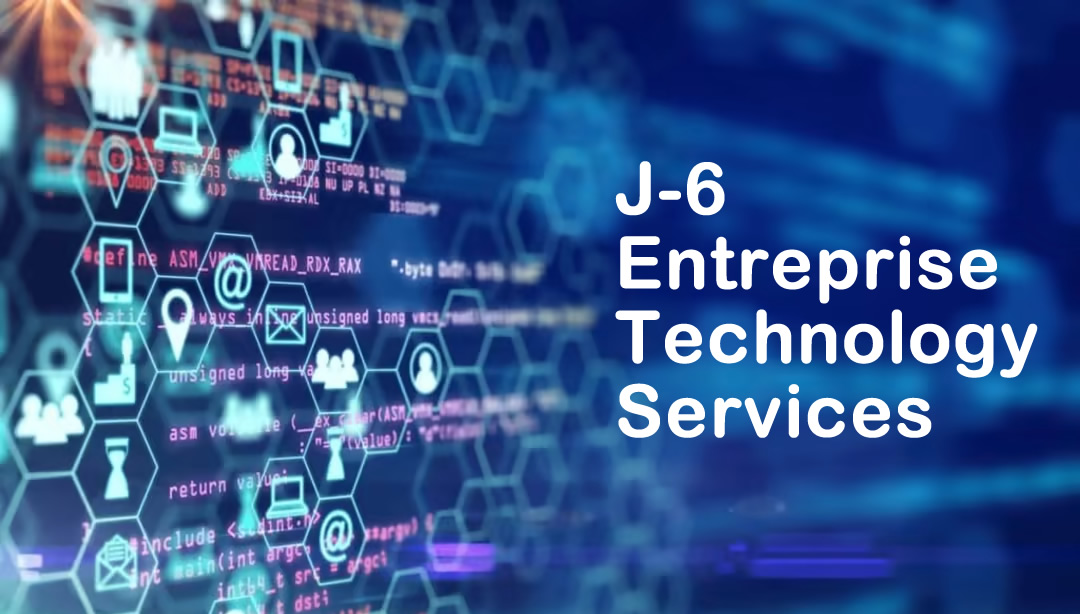 GDIC's Solution Methodology
To address these challenges and prepare a winning proposal, GDIC adopted the following solution methodology:
In-depth Analysis: GDIC conducted a thorough analysis of the JETS solicitation to identify critical requirements, evaluation criteria, and potential risks. This allowed them to develop a tailored strategy to address all key aspects of the proposal.
Collaboration: GDIC worked closely with the Client's subject matter experts to gather essential information and insights. This collaboration ensured a comprehensive understanding of the Client's capabilities and experience, which was crucial for developing a compelling proposal.
Storyboarding & Outlining: GDIC used a structured approach to develop the proposal's outline, focusing on a logical flow of information and a clear narrative. The team created storyboards to visually represent key sections, which helped maintain focus on the overall proposal strategy.
Proposal Writing: GDIC's team of experienced proposal writers developed the proposal content, ensuring it met the evaluation criteria and addressed all the requirements. They emphasized the Client's strengths, experience, and innovative solutions to demonstrate their ability to meet DLA's needs.
Review & Quality Assurance: Throughout the proposal development process, GDIC conducted regular reviews and engaged independent subject matter experts to ensure the proposal's quality and compliance with the solicitation requirements. This iterative process enabled the team to identify and address potential weaknesses or gaps in the proposal.
.
How GDIC Prepared a Winning Proposal
The collaboration between the Client and GDIC resulted in a winning proposal by focusing on the following critical aspects:
Positioning the Client as the Ideal Partner: The proposal highlighted the Client's technical expertise, innovative solutions, and proven track record in delivering similar projects. This positioned them as a reliable and capable partner to address DLA's requirements.
Emphasizing Value and Affordability: The proposal emphasized the cost-effectiveness of the Client's solutions, demonstrating their ability to deliver high-quality services at a competitive price. This ensured that the proposal offered the best value for the government.
Clear and Compelling Narrative: GDIC crafted a clear and compelling narrative throughout the proposal, ensuring that the evaluators could easily understand the Client's capabilities and the benefits of their proposed solutions.
Addressing Evaluation Criteria: The proposal was structured to directly address the evaluation criteria, ensuring that all critical aspects were covered and that the Client's strengths were effectively highlighted.
Effective Visuals and Graphics: GDIC used visuals and graphics to support the proposal's narrative, making it easy for the evaluators to understand complex concepts and see the benefits of the Client's solutions.
The combination of GDIC's proposal writing expertise and the Client's technical capabilities resulted in a winning proposal that secured the JETS contract. This case study demonstrates the importance of a well-structured, compelling, and compliant proposal in winning high-value government contracts. It also highlights the value of partnering with experienced proposal writing service providers like GDIC to navigate the complexities of the procurement process and achieve success.
In conclusion, GDIC's strategic approach to proposal writing, coupled with a deep understanding of the JETS solicitation and the Client's capabilities, enabled the development of a winning proposal. By addressing the evaluation criteria, crafting a compelling narrative, and effectively showcasing the Client's strengths, the proposal successfully secured the JETS contract, marking a significant milestone for both companies.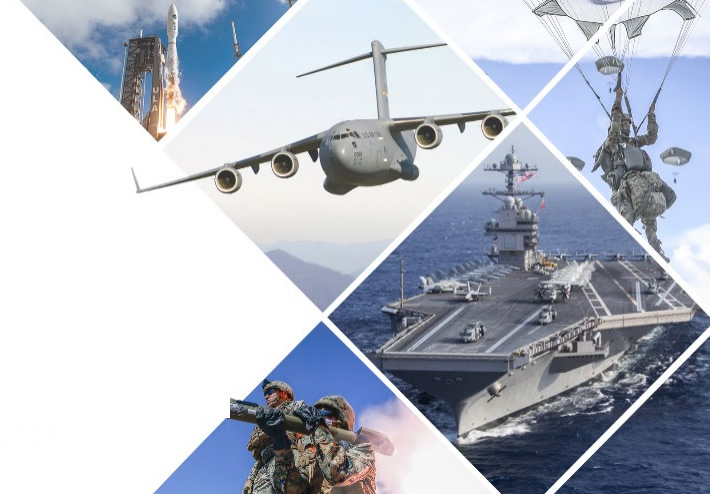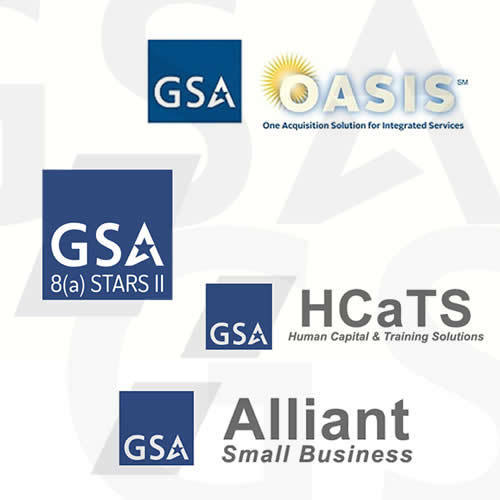 Why GDIC Excels?
General Services Administration is a major source of US government business opportunities in all sectors of industry. In recent years, GSA has been using more of the new contracting vehicle and solicitation evaluation framework called Self-Scoring Proposals rather than  from the traditional proposals mainly consisting of Management, Technical and Pricing section. By getting the contractors involved in the scoring process so that they become better aware of their strengths and weaknesses, GSA hopes that the outcome of this process is higher quality and better managed contracts at lower costs to the government. However, the new system has its complexities, and very few contractors can take advantage of the full potential of these solicitations to secure contracts.
GDI Consulting has been working on GSA proposals for years, and is an expert in Self-Scoring contract vehicles, both from GSA (e.g. OASIS, Alliant, STARS II, and HCaTS) and other agencies (e.g. SEC OneIT) with over 50 proposal completed and many wins. We provide consultation, full proposal development, and also proposal review services at different stages of its development. So, whenever you decide to enter into a Self-Scoring federal bid, let our vast experience bring out the best of your corporate assets and professional capabilities and support you in winning your desired contract.