Proposal Development Services
For years, GDIC has provided complete high-quality proposal development and consulting services to a broad sector of the business community, especially in preparing proposals for a variety of federal and state contracts. We have a track record of over 160 multi-million-dollar winning proposals (single awards) in the fields of Information Technology and Cybersecurity, Defense and Aerospace, Architectural/Engineering and Construction, Healthcare, Security, Staffing and Management Consulting, Janitorial and Facility Maintenance, and other business sectors.  We have won over 240 IDIQ and MAC contracts for our larger clients, many of which are billion-dollar projects. In addition, our federal contract proposal development expertise encompasses the majority of federal agencies and most of the state governments. These include DoD and all its major agencies and offices, VA, HHS, DHS, DOI, State, DOT, NASA, and many other federal agencies. The process of federal proposal management writing is pretty complex. It requires intelligent knowledge and extensive analysis to accomplish a successful project and winning results.
Our professional proposal development consultants together with our RFP writers cooperate with your business development specialists and/or your technical or operations manager to develop the winning strategy, win themes, and proposal messages that will focus your customer's attention on your capabilities. It is very important to understand the Government's needs and requirements, as well as to accurately interpret its solicitations. However, even more important is how your company is planning to deliver an adequate solution to convince the evaluation panel that you are the best fit.
Our professional proposal development services include:
Proposal Management Services
Proposal Writing Consulting Services
Proposal Writing Strategy and Win Themes
Technical Writing, Editing and Layout
Color Team Review
Graphic and Conceptual Design
Proposal Desktop Publishing
Proposal Production
Oral Presentation Support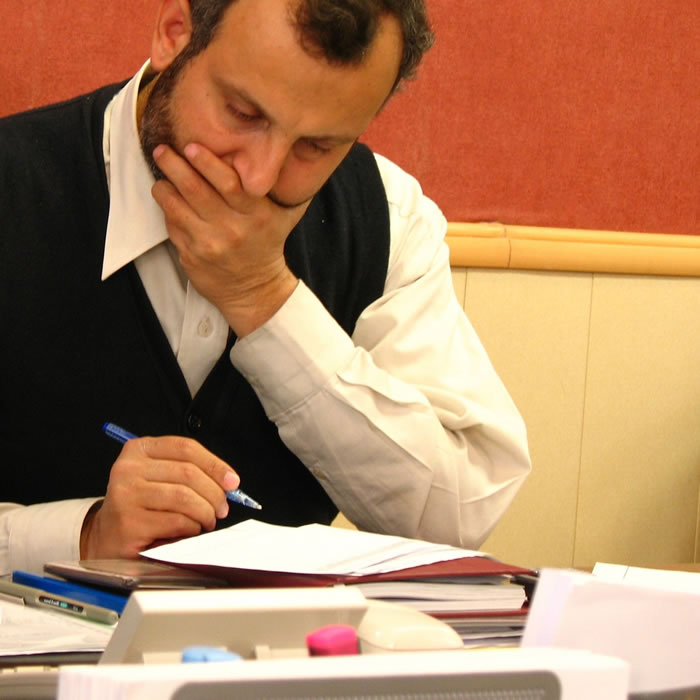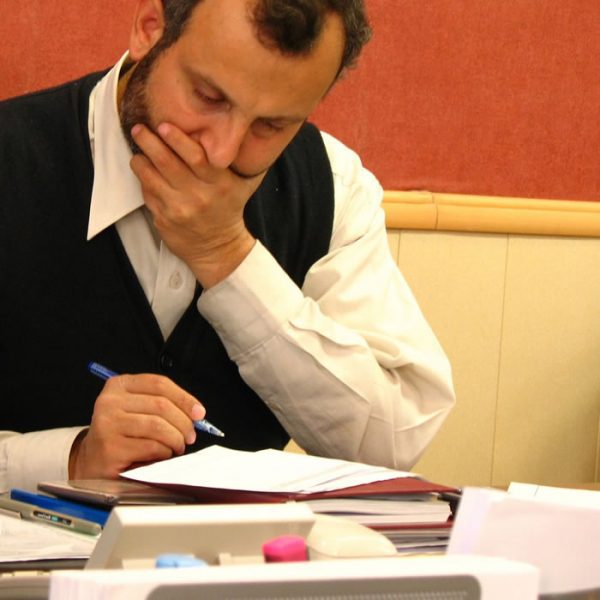 Talk to GDIC's proposal specialists before your next proposal to increase your chance of success.
We provide our own SMEs, or our proposal writers can work with your SMEs to develop the concept and solution best suited to that specific agency. Every RFP is administered very thoughtfully by our federal contract proposal writers and consultants who fully understand the challenges of proposal development activity on a daily bases. Our clients average an 81% win rate on government bids and significant ROI, thanks to our talented professionals and their commitment.
We simply know how to Win!