Federal Opportunity Identification & Qualification
A Service for Small to Mid-Size Companies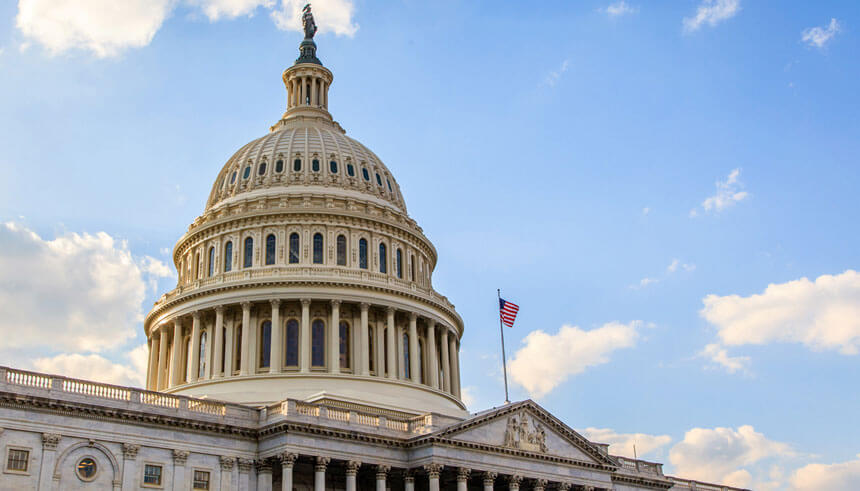 GDIC offers federal government contractors a unique deccision support service to find government opportunities tailored to each company's capabilities, qualifications and requirements.
This service has numerous advantages to small and mid-size companies, including:
Consistent search in federal opps websites: you will never miss any new opportunities any more
Tailored filtering of new opportunities: you will receive only the opportunities that fit your requiremens and qualifications
Daily report with a list of opportunities, each wiht a tailored fitness rate: making decision making as simple as possible
Saves business development teams valuable time and resources: focus on preparing your proposals instead of searching, reading and analyzing each RFP
Costs a fraction of the cost of manual search, analysis and reporting by the company: much less costly than assigning a trained and experienced staff member to perform these tasks
Competitive Analysis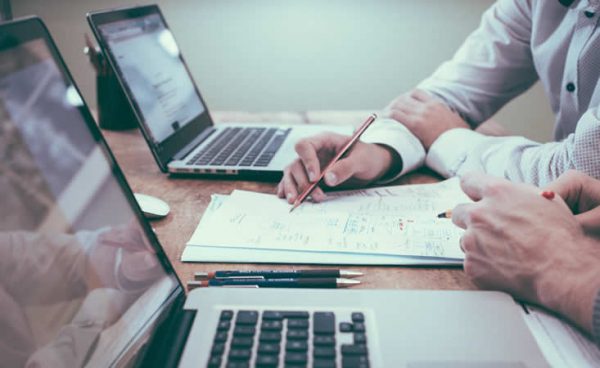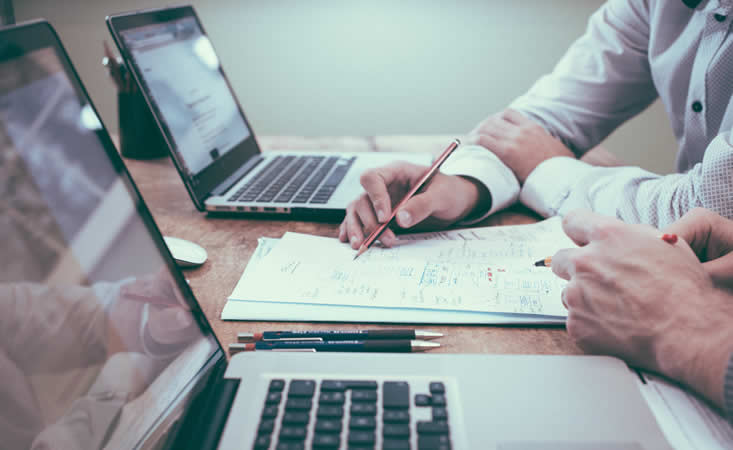 For those government contractors who have selected specific opportunities to work on, GDIC offers Opportunity-Specific Competitive Analysis as a complemntary serviece. Through this service, clients will receive a rated list of their competitors in a specific opportunity with a brief description profile of each competitor's capabilities. This is an important Go\No-Go decision tool that every company can use and save valuable time and resources in their pursuite of government contracts.
Full Capture Management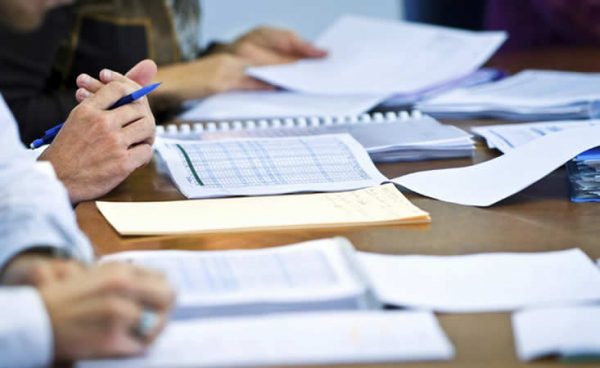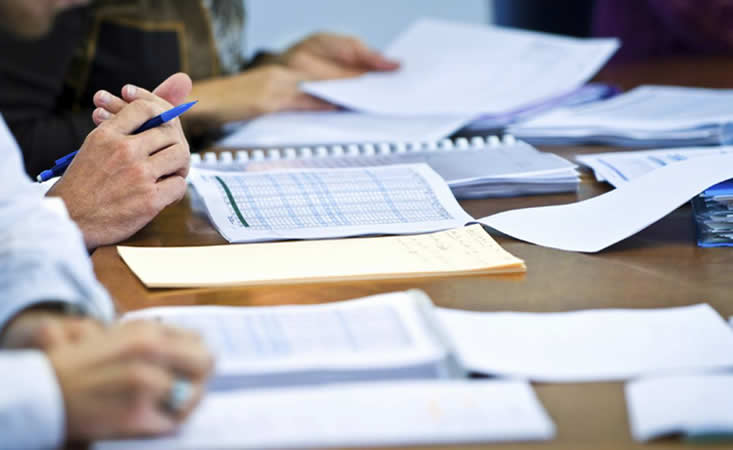 When a client selects an opportunity to follow, GDI Consulting's Capture Plan D provides the necessary professional and expert resources to take the client from opportunity selection and qualification all the way through final RFP analysis, preparing the client for the proposal phase. Although each company can devise its unique structure for the capture plan, the capture process includes the following services:
Capture plan development
Customer Analysis
Competitive Analysis
Internal Analysis
Bid-No Bid Reassessment (after Final RFP)
Win-Strategy Development
Partnering Strategy and Implementation
Corporate Office:
GDI Consulting
2800 Eisenhower Avenue
Suite 220
Alexandria, VA 22314