Proposal Writing Services for Management Consulting
GDIC provides professional proposal writing services on management consulting for all size businesses, including small disadvantaged businesses and former successful government contractors.
Management Consulting
Management Consulting companies help federal agencies improve their performance, operating primarily through the analysis of existing organizational problems and the development of plans for improvement. Staff augmentation is also a service highly required by the government agencies. Considering the competition on management consulting industry, as well as the requirements of government departments for federal contracting awards, businesses must be prepared to meet all the criteria in order to efficiently participate in related RFPs. GDIC has the tools to provide our partners the necessary management consulting services to assist them through the capturing process, as well as help them pursue and win government federal procurements.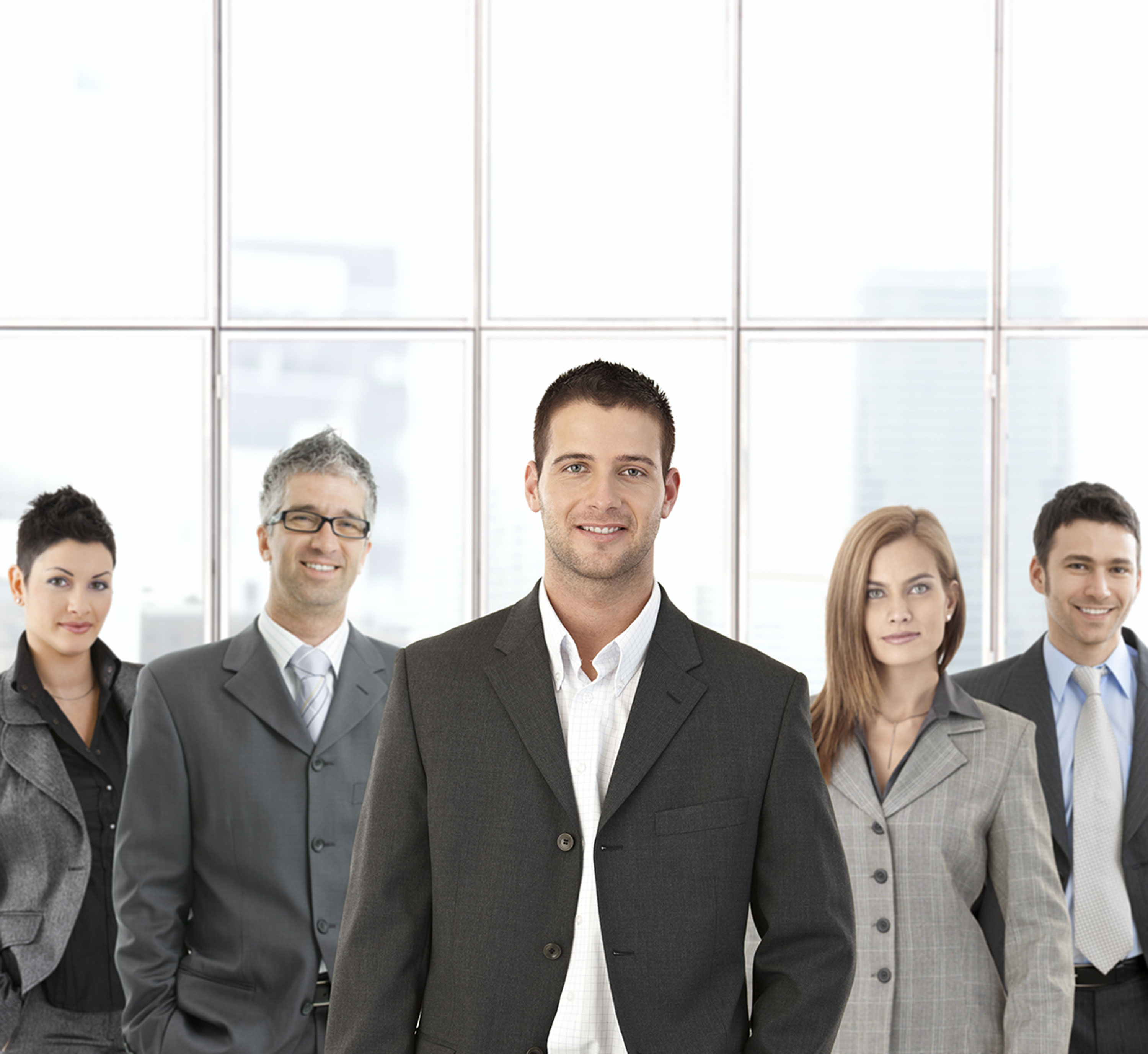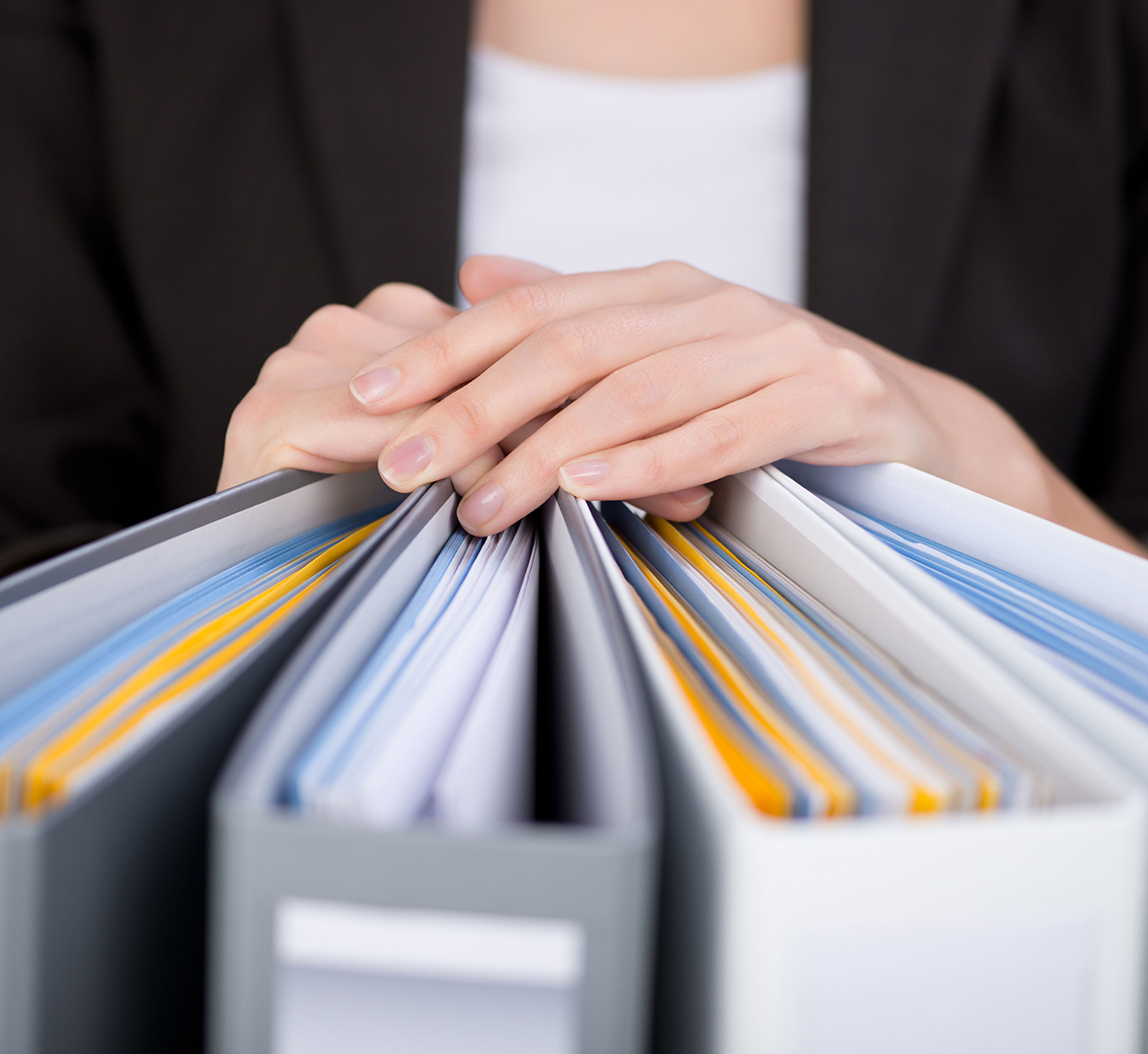 Why GDIC Excels?
GDIC has extensive experience in successful proposal writing services and management consulting towards various agencies for management consulting and staffing needs. Our consultants have a thorough knowledge of various best practices in management consulting, including project development methodologies such Agile, Scrum, Kanban, and Waterfall.
We can use this experience to prepare winning proposal writings for management consulting for your business.