Proposal Writing Services for Defense and Aerospace
Preparing proposals for business opportunities awarded by agencies of the Department of Defense is something GDIC does on a consistent basis. We know how to earn high marks by evaluators!
Defense and Aerospace
The most heavily funded areas that federal government has historically spent billions of dollars acquiring services and products are the Department of Defense and Aerospace. The industry provides the largest positive commercial balance of any manufacturing sector in the economy of USA. Besides investing on billion-dollar ships and fighter jet contracts, even more funds are awarded to medium and small businesses, including small disadvantaged businesses.
DoD relies on contractors to provide the U.S. military with a wide variety of goods, including weapons, vehicles, food, and uniforms; as well as services such as research and development, facility construction, refurbishment, operational support, etc.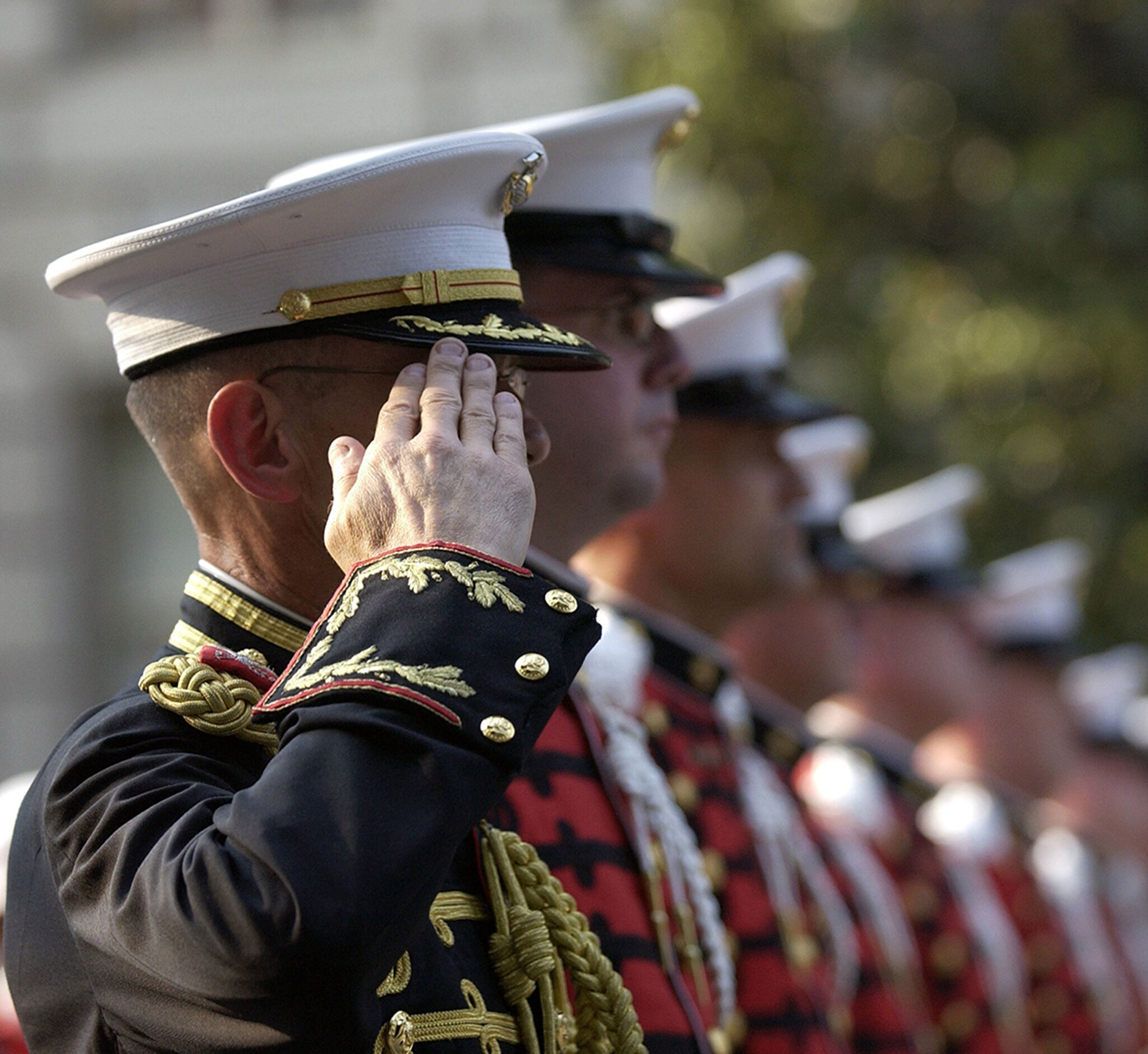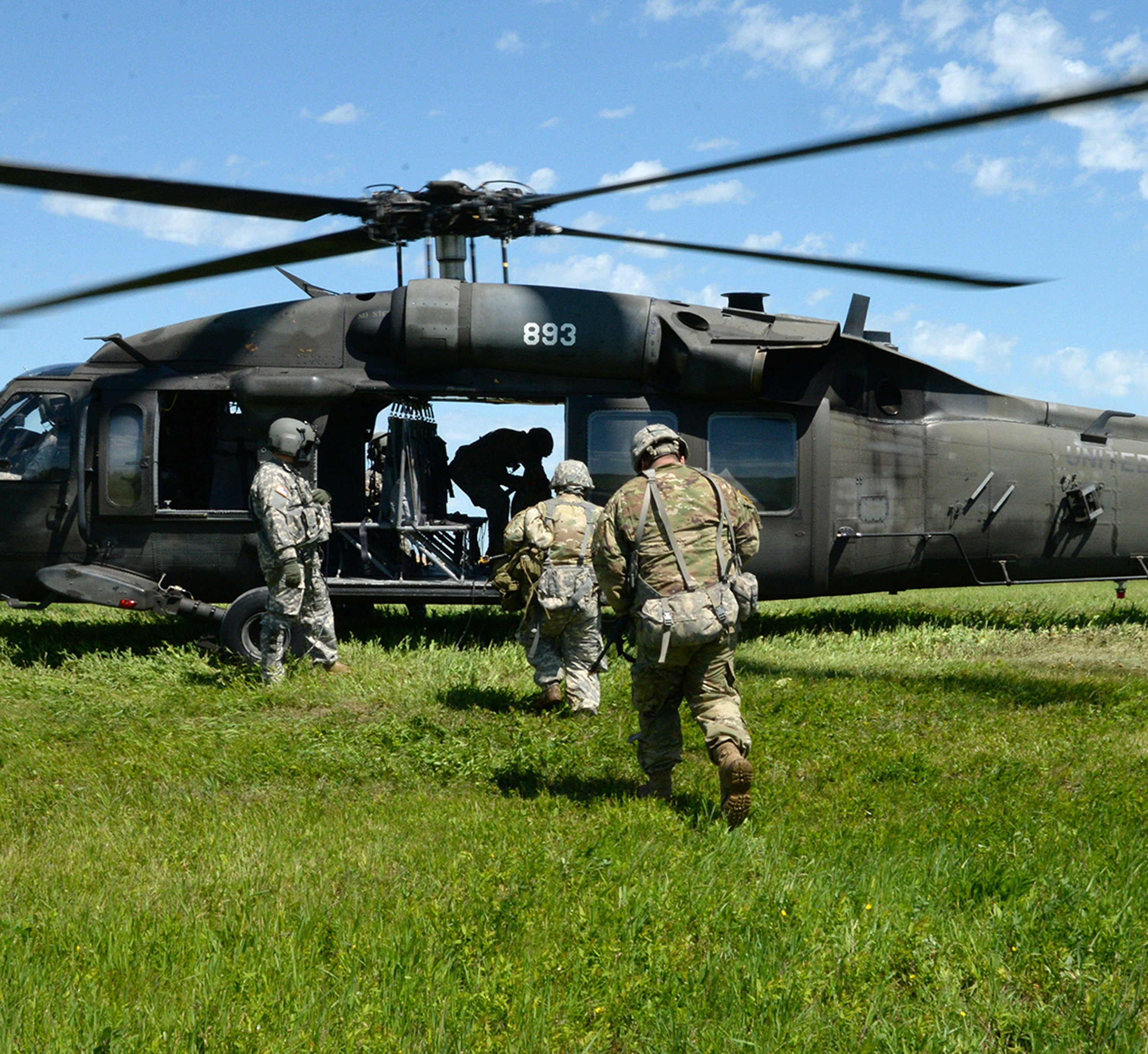 Why GDIC Excels?
Whether you are a small or mid/large business, if you receive a department of defense request for proposal, you must be prepared to perfectly meet contract's requirements and be able to complete the job on time and budget.
Bidding on DoD contracts can be a daunting task, but with the right experts specialized in preparing proposal writing for department of defense and able to guide your business through the DoD RFP process, the contract is yours! GDIC's proposal writing staff has worked with companies at all levels to make sense of DoD solicitations and develop winning proposals. If you see a DOD Request for Proposal and wonder if your company has a chance to win the contract, contact us today to get started and increase your win percentage.