Proposal Services for Opportunities in Health and Life Sciences
GDIC is a leading company in providing opportunity intelligence, capture management and proposal writing services in Healthcare & Life Sciences. For many years, we have helped companies win multi-million dollar federal government contracts and bids in this sector.
Healthcare & Life Sciences
Many companies are involved in providing health and life sciences services to the Federal and State governments. The competition in healthcare business is growing increasingly; thus health and healthcare service providers are seeking for special selling techniques for different products or services, including medical equipment, medical/pharmaceutical supplies, and health insurance solutions. The government is also in high demand for health information technology (HIT), health information management, as well as health-related research and development.
Healthcare bids and contracts are awarded based on qualification, past performance, safety and satisfaction. Federal government spends billions of dollars on contracting high quality services for those who need medical care.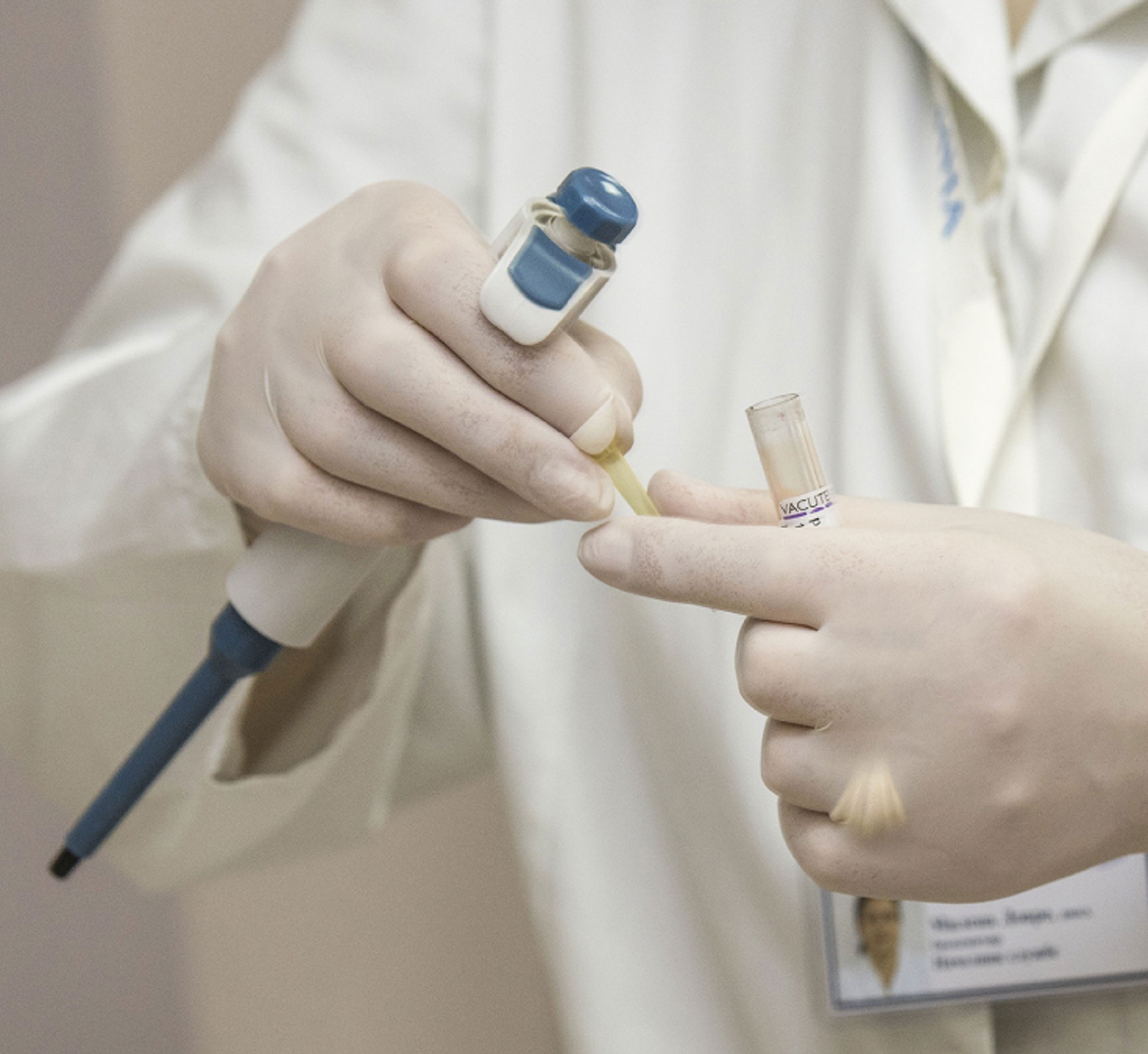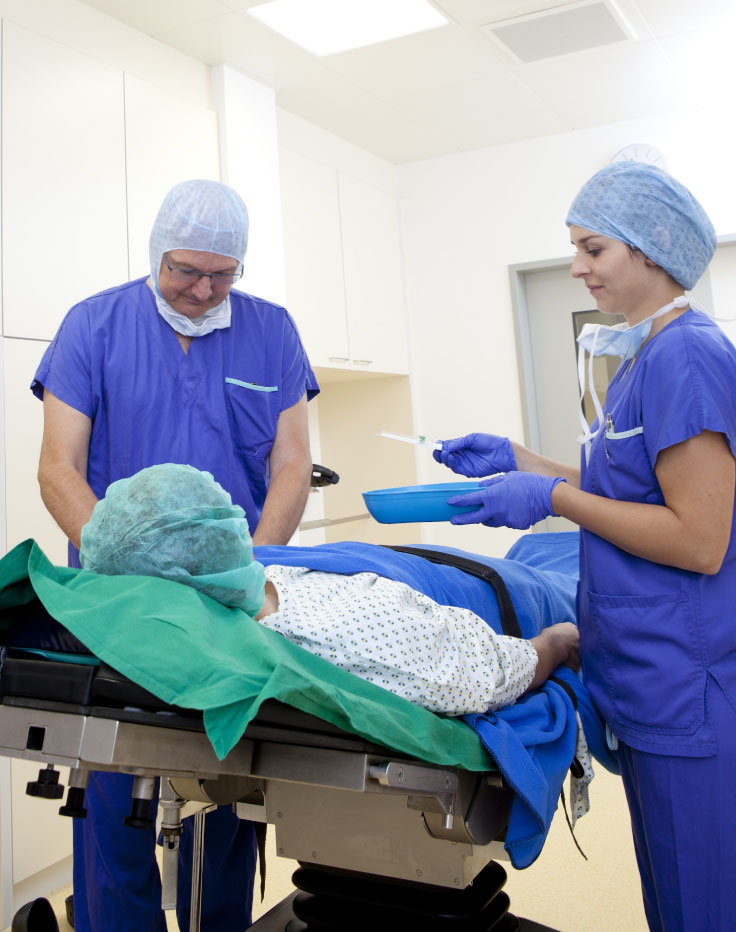 Why GDIC Excels?
Considering the growing demands for health and healthcare services and supplies, bidding on these opportunities can be profitable for businesses of all sizes. Government agencies are issuing RFPs in these areas on a continuous basis, and we can help you develop winning proposals. We have assisted numerous companies win H&H related contracts from different agencies. Our proposal specialists have extensive experience in providing proposal writing for HHS agencies.
We have developed countless of proposal writing services – including CDC, CMS, FDA and NIH proposal writing – for our partners, who won and successfully performed federal contracts. GDIC has also prepared proposal writing for healthcare agencies such as DARPA, and/or the SBIR/STTR programs.
Let us help you turn your solutions into successful proposals that differentiate you from your competition.