Proposal Writing Services for Information Technology
We have developed many winning proposals on Information Technology sector for many federal government prime contractors who have successfully performed their jobs and increased their profits.
Information Technology
The sector of Information Technology involves the use of computer and other physical devices, storage and networks to create, store, share and protect all electronic data.  It already exceeds the traditional IT hardware and software solutions and is increasingly including cyber-security and cloud-based solutions.
The first information storage devices were clay tablets and stone slabs. While we do not need chisels to collect data (although sometimes we may think that taking a hammer to our computer may solve some problems), federal and state agencies, and businesses still write contracts for information handling, storage, and security—Information Technology. The term is commonly used as a synonym for computers and computer networks, but it also encompasses other information distribution technologies such as television and telephones. Whether you produce computer hardware, software, semiconductors, or install telecommunications and internet systems, governments at all levels as well as private businesses are looking for your expertise in:
Cybersecurity

IT staffing

Hardware/Software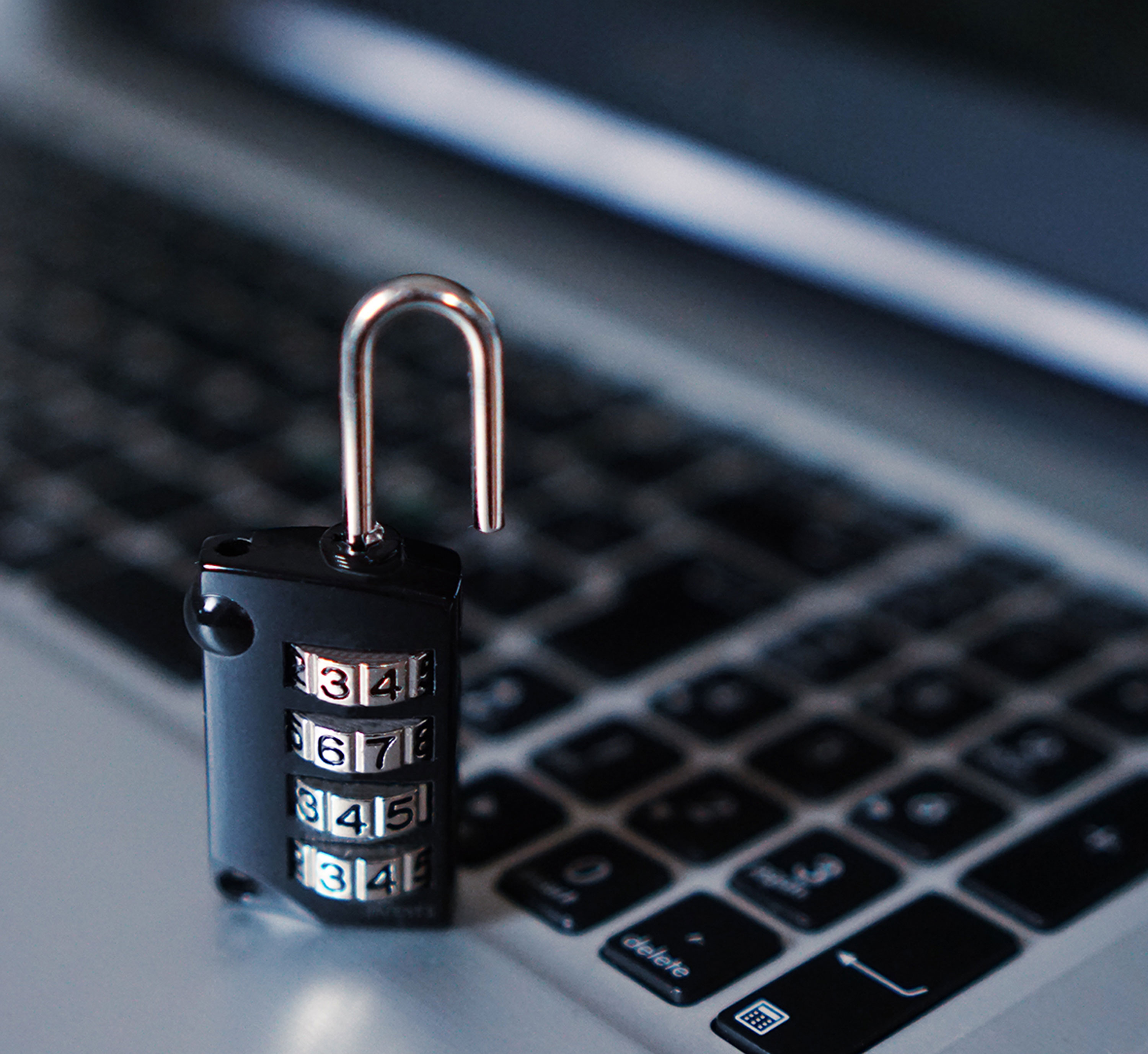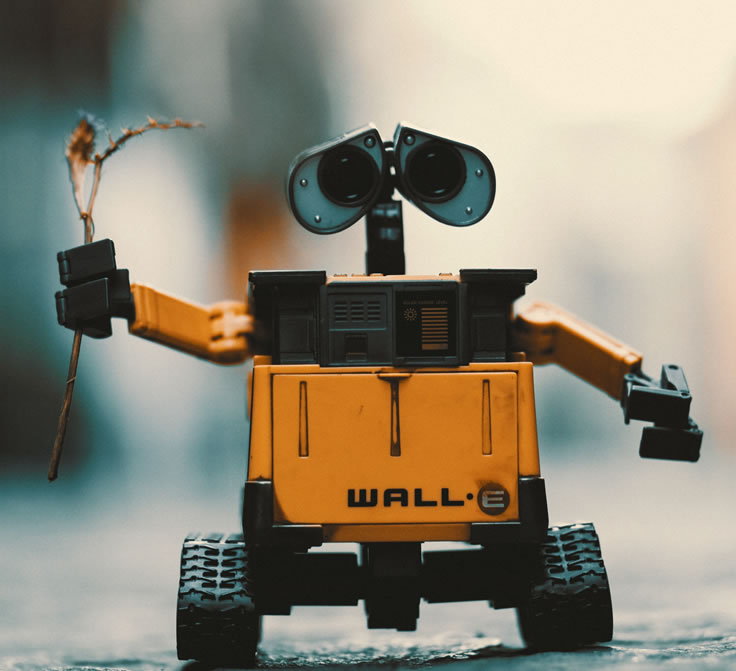 Why GDIC Excels?
The broad technology sector is improving the performance of federal and state government, and a large part of their IT requirements are not hardware/software, but staffing issues.  GDIC covers government proposal writing for IT staffing and technical proposal writing for IT services. We have successfully written many proposals on IT staffing that have brought our clients millions of dollars in contract awards. Add to this the concept of Cyber-security which is an essential requirement for all Federal agencies and for which we have been writing information technology proposals that have resulted highly profitable.
Let GDIC guide your company through the IT business capture process and help you increase your federal government customer base and revenues. Our business development and proposal professionals have several decades of experience and expertise in IT proposals and contracts for government.