Formerly known as CAMEO, the CIO Modernization and Enterprise Transformation (COMET) is GSA's program for a unified transformation vision and approach for its information technology needs. The current RFP is being solicited as a Partial Set Aside with a total of 5-7 awardees but the number of large and small business awardees has not yet been determined.  The period of performance is 1 base year with 4 option years for a total of 5 maximum years.
GSA COMET BPA in a Nutshell:
Item

Details

Agency:

General Services Administration (GSA)

Solicitation Number:

ID16180999

Status:

Presolicitation

Proposal Due Date:

The closing date for Step 1 of the RFQ was July 1, 2019

NAICS Codes:

541511 -- Custom Computer Programming Services

Contract Period:

Base Period plus another four option years for a total of 5 maximum years

Type of Contract:

BPA

Number of Awards:

5-7 (between large and small companies)

Maximum Contract Ceiling Value:

TBD

Set-Aside:

Partial Set‐Aside

Functional Areas:

Covers Seven (7) Primary Performance Objectives:

Objective 1 – Independent Assessment, Advisory, and Consulting Services


Objective 2 – Strategy and Transformational Framework Support Services

Objective 3 – Performance Management

Objective 4 – Software Engineering

Objective 5 – Technology Insertion

Objective 6 – Architecture and Design

Objective 7 – Surge Support (Optional)

Partnering:

Joint Ventures or CTAs are allowed but must be under Schedule 70.

Specific Requirements:

Factor 1: Past Experience

Must show at least 1 and maximum 3 contracts with a value over $5M performed during the past 3 years which cover your experience in 11 different project scenarios listed. Only one of the contracts can come from a first-tier sub.

Factor 2: Technical Approach

Factor 3: Management Approach

Factor 4: Technical Challenge

The Offeror will participate in a one-day technical challenge that will be used to evaluate the Offeror's ability to perform the scope of support required for the COMET BPA. The Offeror's team can be as large as 10 people and will have 7 hours to complete the work requested. The technical challenge will take place in a Government facility in the DC area.

Factor 5: Price

Evaluation:

This bid is evaluated in 3 steps:

Step 1 - Review and evaluation of Factor 1 - Past Experience. Only those selected, will go to Step 2.

Step 2 - Review and evaluation of Factors 2 and 3 (Technical and Management Approach). Only those accepted will go to Step 3.

Step 3 - Technical Challenge.
GDIC Related Articles:
Solicitation Documents:
Related Webinars: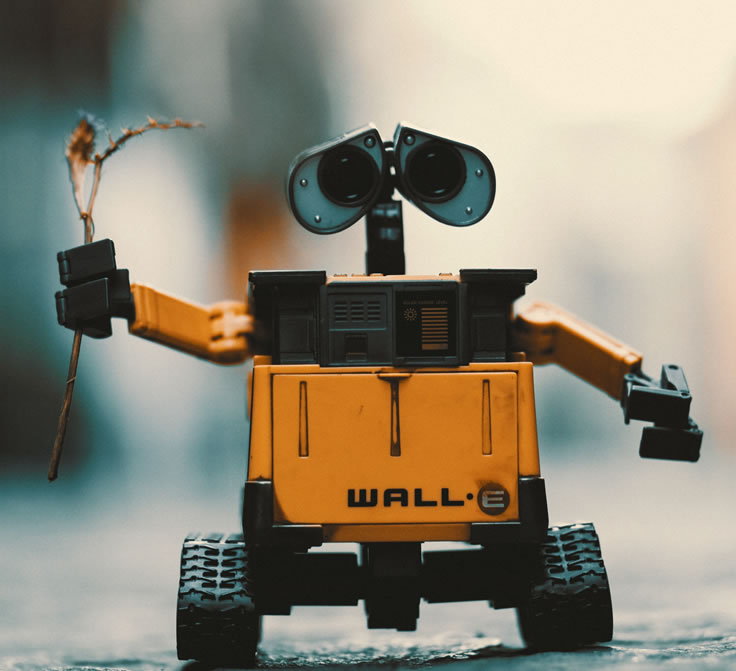 Why GDIC Excels?
The broad technology sector is improving the performance of federal and state government, and a large part of their IT requirements are not hardware/software, but staffing issues.  GDIC provides technical proposal writing for IT services as well as government proposal writing for IT staffing requirements. We have successfully written many proposals on IT services that have brought our clients millions of dollars in contract awards. Add to this the concept of Cyber-security which is an essential requirement for all Federal agencies and for which we have been writing information technology proposals that have resulted in highly profitable contracts.
Let GDIC guide your company through the IT business capture process and help you increase your federal government customer base and revenues. Our business development and proposal professionals have several decades of experience and expertise in IT proposals and contracts for government.