Win GSA OASIS UNR On-Ramp with Our Dedicated Service
At GDI Consulting we always assign at least 3 people to each OASIS proposal and go through multiple iterations of reviews to make sure the proposal is fully compliant.
GDIC's Proposal Writing Services for OASIS UNR Pools 1, 3, & 4 On-Ramp
GDIC is specialized in providing world-class proposal writing solutions for government procurements.
We have an experienced team of OASIS experts who can offer both Review as well as full-service proposal development for OASIS UNR Pools 1, 3 & 4 On-Ramp solicitation. A proficient team backed up by senior-level expertise is at your disposal to support you throughout all the development process and help you become an award winner.
This is a lucrative but overly complex solicitation that requires a highly professional approach to prepare a compelling solution and highlight all the advantages that your company can offer to the Government. We commit to excellence to help you deliver a proposal that ensures full compliance and meets all the evaluation criteria!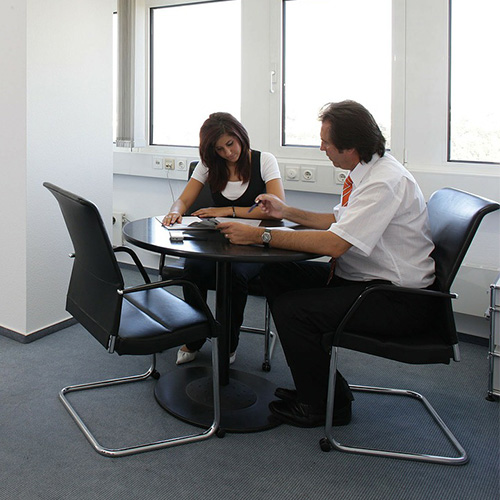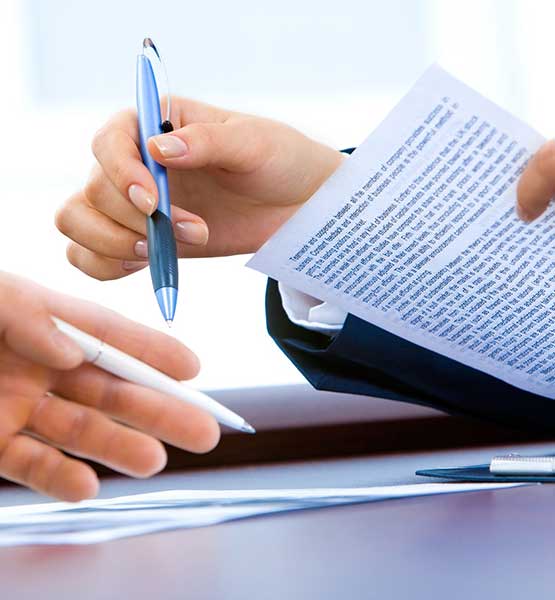 OASIS Government Contract Proposal Development
The scope of OASIS UNR spans many areas of expertise and includes any and all components required to formulate a total solution to a professional services based requirement. These areas of expertise include, but are not limited to the following categories.
Communication
Compliance
Defense
Disaster
Energy
Environment
Financial
Health
Intelligence
Security
Transportation
Wining Proposal Writing Solutions for Federal Contracts!
Since 2009, GDI Consulting has worked with medium, and large companies in almost every industry. We have achieved a track record of crafting countless winning proposals showing our capabilities and expertise in this business. We take you from the bidding stage all the way to the execution and delivery stage of your projects successfully!