This $3.45
billion

 (for Pool 1) GWAC covers Customized Training and Development Services, Human Capital Strategy Services, and Organizational Performance Improvement. The current RFP is an on-ramp to increase participation, with an expectation of 30 new awards expanding the pool of 11 already awarded companies. This is a set-aside competition for small businesses with the socio-economic status of HUBZone Small Business, Service-Disabled Veteran-Owned Small Business (SDVOSB), Woman-Owned Small Businesses (WOSB), Economically Disadvantaged Women-Owned Small Business (EDWOSB), and 8(a) Small Business (8(a) SB).
HCaTS Pool 1 in a Nutshell:
Item

Details

Agency:

General Services Administration (GSA)

Solicitation Number:

47QREB-19-R-0001

Status:

Full Solicitation was released on December 20, 2018

Proposal Due Date:

Feb 8, 2019 6:00 pm Eastern

NAICS Codes:

611430 — Professional and Management Development Training

611699 — All Other Miscellaneous Schools and Instruction

624310 — Vocational Rehabilitation Services

Contract Period:

Base Period ends on 9 November 2021 with another five option years

Type of Contract:

Multiple Award IDIQ (GWAC)

Number of Awards:

30

Maximum Contract Ceiling Value:

$3.45 Billion

Set-Aside:

Total Small Business Set‐Aside

Functional Areas:

Covers three (3) individual Key Service Areas (KSAs):

1: Customized Training and Development Services

2: Customized Human Capital Strategy Services

3: Customized Organizational Performance Improvement

Partnering:

Joint Ventures or Subcontracting are NOT allowed.

Specific Requirements:

Essentially need to provide Six (6) past performed contracts that have the highest past performance rating and are within the 3 KSAs mentioned above with extra scores for federal contracts, contract value, number of KSAs covered, period of performance, multiple subs, cost reimbursement, etc. The prior performed contracts must have been completed within the last 5 years or be ongoing with at least 3 months of performance. Past performed contracts can be Federal or Commercial. All contracts must have been performed as Prime (performance as a subcontractor is not allowed). Four out of the Six contracts must be Pool 1 NAICS.

Evaluation:

This is a self-scoring system with a total possible score of 28,470. The division of the scoring is:
– Experience: 13,310
– Past Performance: 15,000
– Accreditations/Certifications: 160
GDIC Related Articles:
Solicitation Documents:
Related Webinars: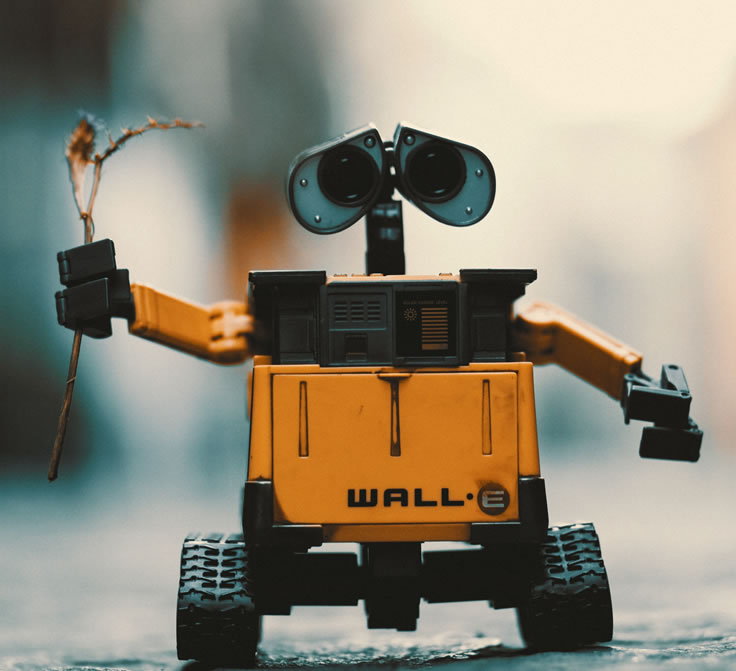 Why GDIC Excels?
The broad technology sector is improving the performance of federal and state government, and a large part of their IT requirements are not hardware/software, but staffing issues.  GDIC provides technical proposal writing for IT services as well as government proposal writing for IT staffing requirements. We have successfully written many proposals on IT services that have brought our clients millions of dollars in contract awards. Add to this the concept of Cyber-security which is an essential requirement for all Federal agencies and for which we have been writing information technology proposals that have resulted in highly profitable contracts.
Let GDIC guide your company through the IT business capture process and help you increase your federal government customer base and revenues. Our business development and proposal professionals have several decades of experience and expertise in IT proposals and contracts for government.