OASIS 8(a) SubPools On-Ramp
The GSA is providing a special On-Ramp for OASIS that is for 8(a) companies only but covers 6 pools of the OASIS SB GWAC. That means that 8(a) companies can participate and bid for any of the 6 pools and get a slot on this lucrative GWAC. A total of 80 companies – all 8(a) companies – are going to be awarded contracts.
OASIS 8(a) SubPools On-Ramp in a Nutshell:
Item

Details

Agency:

General Services Administration (GSA)

Solicitation Number:

GSOOQ-13-DR-0002-8(a)

Status:

Solicitation Released on April 29, 2019

Proposal Due Date:

June 20, 2019  – 11:00 am EDT

Contract Period:

Date of Award till Dec 19, 2024, PoP on task orders can run through 2029

Type of Contract:

Multiple Award IDIQ (GWAC)

Number of Awards:

Overall 80 Contracts:

     Sub Pool 1: 30 Awards
     Sub Pool 2: 8 Awards
     Sub Pool 3: 20 Awards
     Sub Pool 4: 8 Awards
     Sub Pool 5b: 8 Awards
     Sub Pool 6: 8 Awards

Maximum Contract Ceiling Value:

TBD for 8(a)s

Set-Aside:

8(a) companies ONLY

Size Standard:

Sub Pool 1: $15M under NAICS 541330
Sub Pool 2: $20.5M under NAICS 541219
Sub Pool 3: $38.5M under NAICS 541330 Exception A
Sub Pool 4: 1,000 Employees under NAICS 541715
Sub Pool 5b: 1,250 Employees under NAICS 541715 Exception C
Sub Pool 6: 1,500 Employees under NAICS 541715 Exception A

NAICS Codes:

Sub Pool 1:

• 541330 Engineering Services
• 541360 Geophysical Surveying and Mapping Services
• 541370 Surveying And Mapping (Except Geophysical) Services
• 541380 Testing Laboratories
• 541611 Administrative Management and General Management Consulting
• 541612 Human Resources Consulting Services (2007), Human Resources and Executive Search Consulting Services (2002)
• 541613 Marketing Consulting Services
• 541614 Process, Physical Distribution, and Logistics Consulting Servi
• 541618 Other Management Consulting Services
• 541620 Environmental Consulting Services
• 541690 Other Scientific and Technical Consulting Services
• 541810 Advertising Agencies
• 541820 Public Relations Agencies
• 541830 Media Buying Agencies
• 541840 Media Representatives
• 541850 Outdoor Advertising
• 541860 Direct Mail Advertising
• 541870 Advertising Material Distribution Services
• 541890 Other Services Related to Advertising
• 541910 Marketing Research and Public Opinion Polling
• 541990 All Other Professional, Scientific, and Technical Services
Sub Pool 2:
• 541211 Offices of Certified Public Accountants
• 541213 Tax Preparation Services
• 541214 Payroll Services
• 541219 Other Accounting Services
• 541720 Research and Development in the Social Sciences and Humanities
Sub Pool 3:
• 541330 Exception A – Engineering for Military and Aerospace Equipment & Military Weapons
• 541330 Exception B – Engineering for Contracts and Subcontracts for Engineering Services
• 541330 Exception C – Engineering for Marine Engineering and Naval Architecture
Sub Pool 4:
• 541711 Research and Development in Biotechnology
• 541712 Research and Development in the Physical, Engineering, and Life Sciences
Sub Pool 5B:
• 541712 Exception C – Research and Development in Space Vehicles and Guided Missiles,…
Sub Pool 6:
• 541712 Exception A – Research and Development in Aircraft

Functional Areas:

Covers six (6) Core Disciplines:

          1: Program Management
          2: Management Consulting
          3: Scientific Services
          4: Engineering Services
          5: Logistics Services
          6: Financial Services

Partnering:

Joint Ventures and CTAs (Prime/Sub) ARE allowed.

Specific Requirements:

Essentially need to provide Five (5) past performed contracts that have the highest past performance rating and cover at least Three (3) of the 6 Core Disciplines mentioned above with extra scores for proper NAICS coverage, contract value, number of Core Disciplines covered, multiple locations, multiple subs, cost reimbursement, OCONUS performance, etc. The prior performed contracts must have been completed within the last 5 years or be ongoing with at least 1 full year of performance. Past performed contracts can be Federal or Commercial. All contracts must have been performed as Prime (performance as a subcontractor is not allowed). 

Evaluation:

This is a self-scoring system with a total possible score of 10,000. The division of the scoring is:
     – Primary Experience: 3,650
     – Secondary Experience: 350
     – Past Performance: 4,000
     – Systems, Certifications, and Clearances: 2,000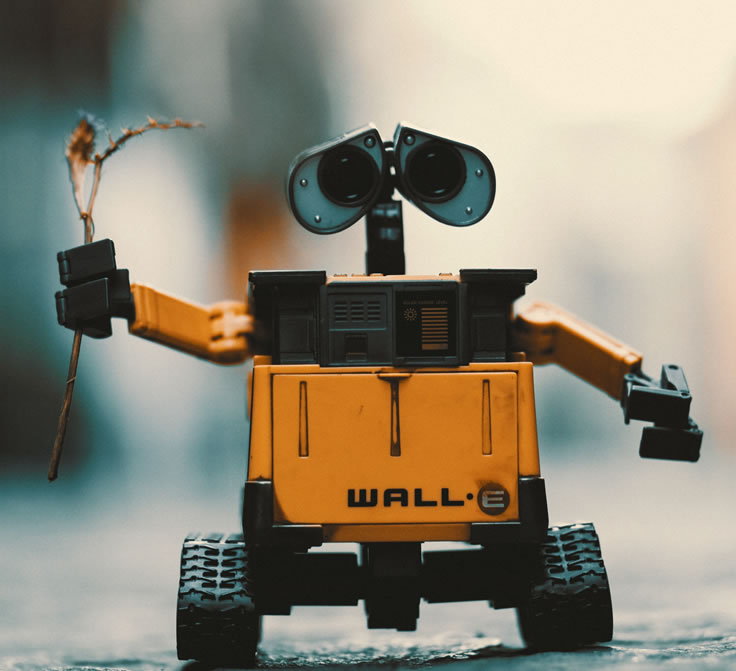 Why GDIC Excels?
The broad technology sector is improving the performance of federal and state government, and a large part of their IT requirements are not hardware/software, but staffing issues.  GDIC provides technical proposal writing for IT services as well as government proposal writing for IT staffing requirements. We have successfully written many proposals on IT services that have brought our clients millions of dollars in contract awards. Add to this the concept of Cyber-security which is an essential requirement for all Federal agencies and for which we have been writing information technology proposals that have resulted in highly profitable contracts.
Let GDIC guide your company through the IT business capture process and help you increase your federal government customer base and revenues. Our business development and proposal professionals have several decades of experience and expertise in IT proposals and contracts for government.