Small Disadvantaged Business Program
Small businesses can now self-represent their status as SDB if at least 51 percent of the business is owned by one or more economically disadvantaged persons.
SDB program aims to improve and stimulate the engagement of small disadvantaged business segment in the market, as well as encourage competition for federal and state contracts. Small disadvantaged businesses are more privileged than large and non-SDB companies in competing for federal government contract procurements.
However, competition among SDBs can be intense, and small businesses soon learn that effective business development, opportunity identification, and competing effectively for these contracts require a large-business attitude.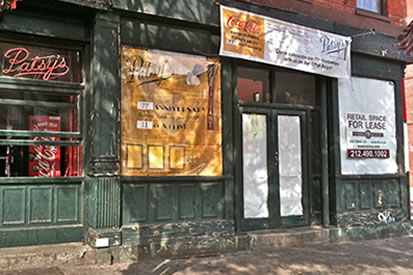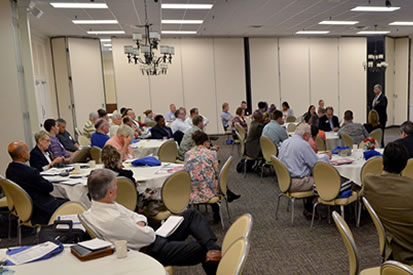 To self-represent and register your status as SDB, you must meet certain requirements according to SBA's eligibility criteria for this government contracting program for small businesses:
The business must be at least 51% unconditionally owned by socially and economically disadvantaged individuals.
The head operators of the business must be socially and economically disadvantaged individuals.
The business must meet the SBA size standards
GDIC is the most reliable proposal and grant development company on the market. For years we have provided the best Small Disadvantaged Business consulting services for federal contracts. Our experienced teams are ready to implement the best strategies to help you build capacity within your business in order to pursue successful proposals and federal procurements.
We have the necessary abilities to provide you the best Small Business Consulting services. Our support teams will assist you during the entire process to help you benefit from the advantageous SBA program for small disadvantaged businesses.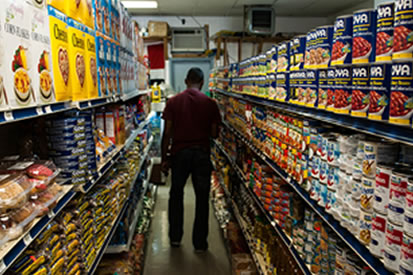 Clients Served
Since 2009, GDI Consulting has been providing proposal and technical writing services to our clients all over US.