SEC OneIT On-Ramp is intended to add additional small business contractors to SEC OneIT restricted pool.
SEC ONE OIT in a Nutshell:
Item

Details

Agency:

Securities and Exchange Commission (SEC)

Status:

Full RFP Released on August 1, 2019

Due Date:

October 31, 2019 12:01 pm Eastern

Solicitation Number:

503102-19-R-0016

NAICS Codes:

541512 — Computer Systems Design Services

Contract Period:

Base period (date of award date through October 21, 2023) and one (1) five (5) year option period. 

Type of Contract:

Multiple Award IDIQ

Number of Awards:

10 awards to small business contractors

Maximum Contract Ceiling Value:

Up to $2.5B

Set-Aside:

Total Small Business Set-Aside

Summary:

This Request for Proposal (RFP) is issued for purposes of conducting an On-Ramp Event in accordance with Section H.40 (On/Off Ramping) of the original RFP 50310218R0005. ONE OIT (now "OneIT") was originally solicited under RFP 50310218R0005 through Amendment 0014. Three (3) awards were made in the unrestricted pool and 15 awards were made in the restricted pool based on the original solicitation. This On-Ramp Event intends to add ten (10) additional small business contractors to the restricted pool; however, the SEC reserves the right to award more or no contracts at all if determined to be in the best interest of the Government. Awards under this On-Ramp Event will be based upon similar evaluation procedures, documentation requirements, and criteria as were used for the original solicitation and competition.

The SEC seeks additional offers from small businesses only for the OneIT Multiple-Award Indefinite Delivery/Indefinite Quantity (IDIQ) Contract with time-and-material, labor-hour, and firm-fixed contract line items providing enterprise solutions for integrated information technology (IT) services. Unrestricted Pool: This On-Ramp Event is not open to the Unrestricted Pool.

Questions regarding this RFP may be submitted, via email, to [email protected] at any time but must be received by the identified Government email box no later than 10:00AM ET on 12 August 2019. All questions/comments shall be submitted utilizing the OneIT Question Template provided in Section J – Attachment 13 of this RFP. The Government's responses, along with the questions will be posted to the FedBizOpps website. Questions and/or comments received after the specified date/time may not be addressed by the Government.

Proposals must be submitted in accordance with Section L no later than 12:01PM ET on 16 September 2019.

Scope:

The solicitation is designed to address the need for an integrated Information Technology (IT) solution for evolving needs. The services will allow for the application of technology to meet business needs including the ability to perform all current, leading edge and/or emerging IT services required to satisfy all IT services requirements anytime. The scope spans many areas of expertise that includes all conceivable aspects of IT business needs which fall under the following seven (7) Service Channels:

Application Management and Development (PLATFORM)
Business Solutions Delivery (NON-PLATFORM)
IT Infrastructure and Operations Management (RESTRICTED POOL ONLY)
Information Security
Data Management
IT Governance
Technology Business Managemen

Objectives:

The service channel and work category objectives identified within this SOO are described in general terms. Each task order request will address specific requirements, project scheduling, and other related performance criteria, as applicable.

The Contractor shall provide the SEC and all its subordinate Divisions and Offices with Information Technology Support Services in the following areas described in detail in Section 5. With information technology pervading all aspects of its business, the SEC depends on Contractor support from industry partners for problem resolution and support services to meet its business needs. The SEC expects its partners under contract to deliver optimal daily performance of the SEC IT operations and take day-to-day responsibility for the SEC IT operations, achieving the minimum performance objectives on a daily basis, and taking a proactive approach with the SEC in improving the operations and efficiencies of the SEC IT environment.

Certain contemplated tasks within certain task areas are considered inherently governmental functions. The Contractor will perform functions that are operational in nature, and will not be expected or permitted to perform any inherently government functions.

Background:

The Office of Information Technology (OIT) supports the Commission and staff of the SEC in all aspects of information technology. OIT has overall management responsibility for the Commission's IT program including, but not limited to, Platform Application Management and Development, Business Solution Delivery, IT Infrastructure Management, Information Security, Data Management, IT Governance, and Technology Business Management.

The Commission's functional responsibilities are organized into five Divisions and 23 Offices, each of which is headquartered in Washington, DC. The Commission's approximately 4,600 staff are located in Washington and in 11 Regional Offices throughout the country. SEC applications have wide range of users, including the general public who access SEC external facing applications like Edgar, Sec.gov, Investor.gov, etc.
Webinars:
Solicitation Documents:
GDIC Related Articles: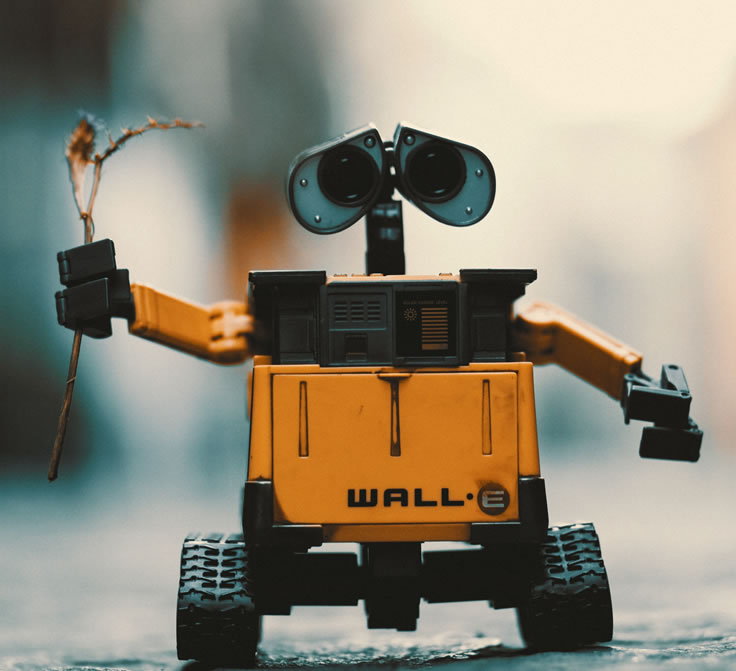 Why GDIC Excels?
The broad technology sector is improving the performance of federal and state government, and a large part of their IT requirements are not hardware/software, but staffing issues.  GDIC provides technical proposal writing for IT services as well as government proposal writing for IT staffing requirements. We have successfully written many proposals on IT services that have brought our clients millions of dollars in contract awards. Add to this the concept of Cyber-security which is an essential requirement for all Federal agencies and for which we have been writing information technology proposals that have resulted in highly profitable contracts.
Let GDIC guide your company through the IT business capture process and help you increase your federal government customer base and revenues. Our business development and proposal professionals have several decades of experience and expertise in IT proposals and contracts for government.