Preparing proposals for Federal Contracts comprises complex processes, procedures, and strategic methodology to achieve successful results. The review is an important aspect in the proposal creation life cycle. Normally, proposal writing firms use a color-coded review process that incorporates multiple teams including the Gold Team Review. Each of them has different purposes and review different aspects of the document.
At the end of the day, the outcome is a product of close collaboration between teams. All of them are responsible to conduct a final quality control in terms of content structure and intent, style, and format to ensure absolute compliance with the customer's requirements.
What is Gold Team Review?
Federal agencies are specialized in scanning and analyzing completely proposals submitted by industry, so it is recommended for any interested contractor to seek professional help to compete successfully for a contract.
Experts with extensive experience in validating drafts recognize the mechanism of federal contracting and the way officers assess industry's bid solutions.
The Gold Team, just like any other teams, is a very important asset in the comprehensive and detailed control process of the proposal. Although different companies and organizations have different criteria for the Gold Team, they are mainly responsible for approving the final proposal and confirming that the solution is positioned to effectively compete for the award.
Gold Team Review Process and Responsibilities
Gold Team gives the final say. It verified that all the requirements are appropriately met and approves the final proposal. At this stage, the proposal must be 99% customer-ready and all the details are supposed to be in the right place including:
hot buttons are correctly addressed
evaluation score from customer's point of view is satisfying
graphics, layouts, and format are appropriately structured
win themes, statements, differentiators, and discriminators are accurate and effective
document inventory is complete
pricing is properly set
The Gold team examines every line of the proposal making sure that every detail is carefully addressed. In most cases, the management will give the green light for proposal submission after the Gold Team approves it.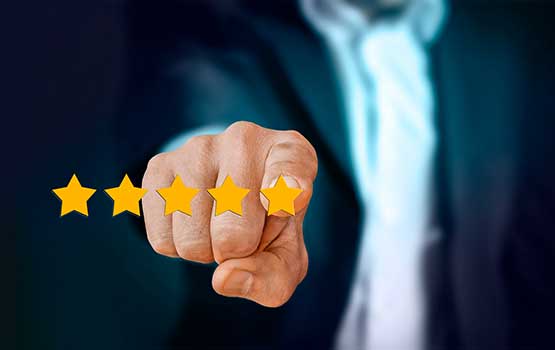 GDI Consulting has a talented team of reviewers with a long-year expertise in working with Federal Contracts. They will assess every section of the proposal and make sure that it is perfected through multiple sets of procedures to ensure premium-grade quality. In addition, the GDIC Gold Team will enforce a discipline to guarantee that all the requirements specified and tight deadlines are successfully met.