8(a) Incubator – Programmatic, Engineering and Logistics Support
US NAVY NIWC-ATLANTIC MAC IDIQ (8a)
Space and Naval Warfare Systems Center (SPAWARSYSCEN) Atlantic
Solicitation in a Nutshell:
Item

Details

Agency:

NAVY: NAVWAR: NIWC-ATLANTIC: SPAWAR Systems Center Atlantic

Status:

Presolicitation

Solicitation Number:

N65236-17-R-0002

NAICS Codes:

541330 — Engineering Services

Contract Period:

5 Year Ordering Period, one 6-Month Option to Extend Services Ordering CLIN

Type of Contract:

Multiple Award IDIQ

Number of Awards:

Unknown

Estimated Value:

$125,000,000

Set-Aside:

8(a), Developmental Stage

Projected Due Date & Time:

08/30/2019  12:00 Eastern

Pricing Arrangement:

Cost-Plus-Fixed-Fee (CPFF) or Firm-Fixed-Price (FFP) orders

Performance Requirements:

List of all required non-personal services tasks:

Technical and program management support
Design, development, integration and systems engineering support
Research and development support
Prototyping, production, model-making, and fabrication support
Technological opportunities and user needs assessment support
Interoperability, test and evaluation, trials and installation checkout support
Hardware and software support
Installation and in-service engineering support
Technical support
Integrated logistics support (ILS)
System safety engineering support
Training support
Operations and training exercise support
Configuration management (cm) support
Project quality assurance (QA) support
Software acquisition management support
Foreign military sales (FMS) support
Procurement management support for equipment and material procurement
Architecture development support
Enterprise analysis and assessments support
Modeling, simulation, and analysis support
Human systems integration, performance, and usability engineering support
Cybersecurity/information assurance

Proposal Requirements:

Factor A – Management Plan: demonstrated technical understanding and capability to successfully perform at least one(1) of the task areas.
Factor B – Personnel Qualifications: three (3) to six (6) personnel resumes.
Factor C – Past Performance: Three (3) prior, recent, and relevant contracts.
Factor D – Cost / Price

Evaluation Factors:

(1) Factor A (Management Plan) will be evaluated on an adjectival basis on a Combined/Technical Risk basis.
(2) Factor B (Personnel Qualifications), and Factor C (Past Performance) will be evaluated on an Acceptable/Unacceptable basis and will not be considered in the comparative assessment or trade-off Analysis.
Solicitation Documents:
Related Webinars:
GDIC Relevant Resources: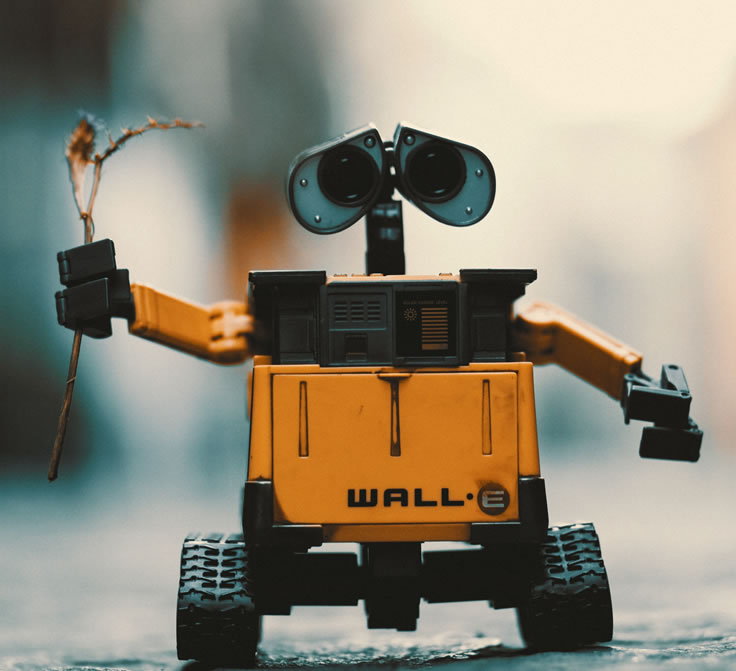 Why GDIC Excels?
The broad technology sector is improving the performance of federal and state government, and a large part of their IT requirements are not hardware/software, but staffing issues.  GDIC provides technical proposal writing for IT services as well as government proposal writing for IT staffing requirements. We have successfully written many proposals on IT services that have brought our clients millions of dollars in contract awards. Add to this the concept of Cyber-security which is an essential requirement for all Federal agencies and for which we have been writing information technology proposals that have resulted in highly profitable contracts.
Let GDIC guide your company through the IT business capture process and help you increase your federal government customer base and revenues. Our business development and proposal professionals have several decades of experience and expertise in IT proposals and contracts for government.