Naval Air Warfare Center Aircraft Division
Production Multiple-Award Contract
Department of the Navy – Naval Air Warfare Center Aircraft Division Pax River
Solicitation in a Nutshell:
Item

Details

Agency:

Department of the Navy – Naval Air Systems Command

Status:

Special Notice

Solicitation Number:

N00421-18-R-0054

NAICS Codes:

336413 — Other Aircraft Parts and Auxiliary Equipment Manufacturing

Contract Period:

5 Year Base Ordering Period, 1 3-Year Ordering
Period Option, 2 1-Year Ordering Period Options

Type of Contract:

Multiple Award Contract (MAC)

Number of Awards:

 TBD

Estimated Value:

Estimated $7.14B ceiling

Set-Aside:

Full & Open Competition

Due Date & Time:

TBD

Contract & Award Type:

TBD

Facility Clearance:

None

Scope Summary:

Intent to create a NAWC-AD managed contract specifically to address full rate production of:

Aircraft components, systems, modification kits, and perform installations
Products and installation activities have been developed by the Government or through contracts under which the Government has obtained the appropriate data rights for third party competition

Lots:

Lot I – Mission Systems Avionics (MSA) – Unrestricted
Lot II – Aircraft Components, Kits, and Installations – Unrestricted
Lot III – Aircraft Components, Kits, and Installations – Small Business Set Aside
One Shared Ceiling across all three Lots

Next Steps:

Incorporate final industry feedback
Delta LRB if required
Release RFP – expect in next 2 – 4 weeks
Award – by mid-February
Solicitation Documents:
Important Dates:
| Activity | Date |
| --- | --- |
| Original Posted Date | March 8, 2018 |
| 2nd Industry Day | July 17, 2019 |
| RFP Release | By mid-August 2019 |
| Award | By mid-February 2020 |
Related Webinars:
| Webinar | Date |
| --- | --- |
| Discussion of the Proposal Win Strategy | TBD |
GDIC Relevant Material: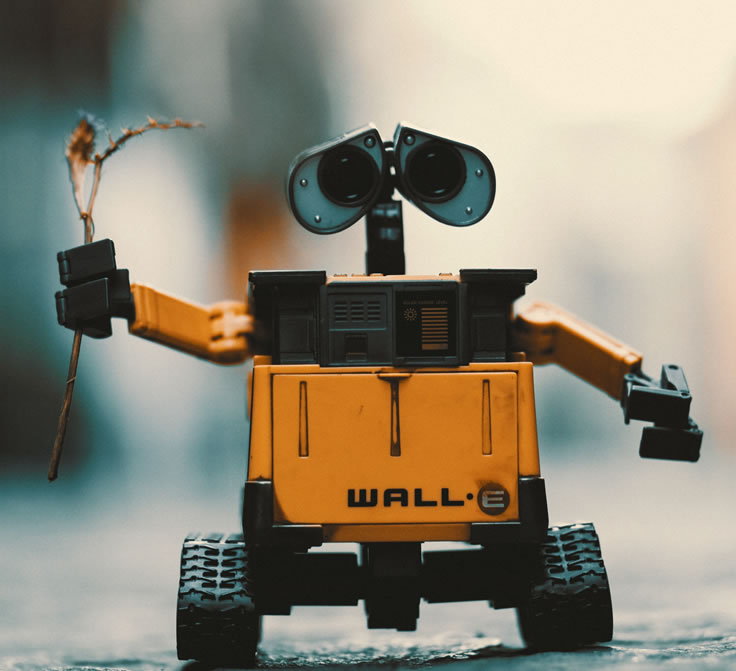 Why GDIC Excels?
The broad technology sector is improving the performance of federal and state government, and a large part of their IT requirements are not hardware/software, but staffing issues.  GDIC provides technical proposal writing for IT services as well as government proposal writing for IT staffing requirements. We have successfully written many proposals on IT services that have brought our clients millions of dollars in contract awards. Add to this the concept of Cyber-security which is an essential requirement for all Federal agencies and for which we have been writing information technology proposals that have resulted in highly profitable contracts.
Let GDIC guide your company through the IT business capture process and help you increase your federal government customer base and revenues. Our business development and proposal professionals have several decades of experience and expertise in IT proposals and contracts for government.