Preparing and drafting a proposal requires a comprehensive, detailed and, above all, targeted study. To craft a powerful product, you need a deep analysis, time, and utmost efforts in order to reap great success. In addition to professionalism, the main assets of experts that develop a specific project must be experience and expertise. This is especially true when your client is a Federal Agency.
Besides of having the best solution, you need to be able to present it in the best way if you want to catch the attraction of contracting officers. For that, you need to hire a top-notch Review Team, in particular, a team for Red Team Review.
What is a Red Review Team?
The Red Team Review is responsible for ensuring proposal quality and validate its effectiveness from your clients' perspective, certifying that it comprehensively meets all the Evaluation Factors for Award.
In the proposal language, this team is especially focused on analyzing the answers and solution provided for the Section M of the RFP Solicitation.
The ultimate aim of every Offeror that competes for a Federal Contract opportunity is to develop a solution that brings your proposal to completion in winning form. And this is what the Red Review Team does for you!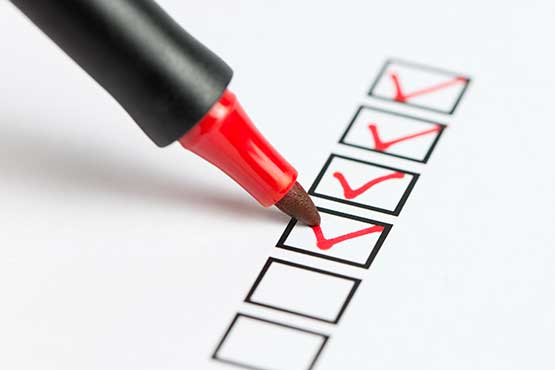 Red Team Review Process and Responsibilities
The secret of a successful proposal review is to examine the proposal through your client's viewpoint. This team makes sure to confirm the potency of your solution by scoring your solution following a process that usually includes:
Validate win themes
Ensure that the solution corresponds to the solicitation's scope of work
Identifying and improving benefit statements
Confirm the completeness, effectiveness, and persuasiveness of the language used
Ensure the proposal is properly positioned to fit the evaluation criteria
Validate the proposal is using the right graphics, layouts, and format
To ensure first-class quality, should also consider hiring other review teams such as the Pink Team, Gold Team, or White Glove. Usually, the necessity for your proposal to undergo through an "all-inclusive" review process depends on the volume and complexity of your project.
In cases where the budget is tight, or your proposal is not of a high degree of complexity, all you need is a well-prepared red team with proven experience. It's important to mention that, by all means, the combination of several teams would be ideal and would secure maximum points for your solution.
GDIC is specialized to provide you with an efficient, streamlined, and successful proposal review process thanks to the extensive arsenal of experience and expertise in the Federal Contracting mechanism. We simply know how evaluation officers score proposals!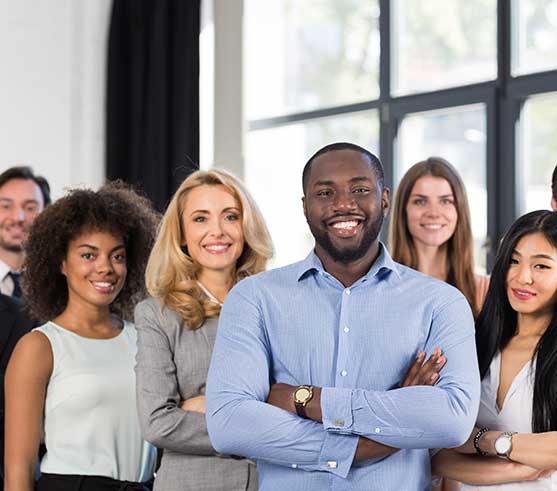 GDIC's Red Team Review for a Streamlined Proposal Review Process
The review process of the proposal is quite delicate and, normally, of particular importance because it validates the quality of your draft and increases your winning potential. GDIC uses a refined and agile proposal review process designed to confirm that your proposal is within the RFP compliance requirements.
We focus on identifying gaps and issues while giving you the solution to resolve even the most minor obstacles that prevent your proposal from being perfect.
Our Red Team Review is here to ensure that you will properly present your solution and include all the benefits that could enhance the possibility of winning highest scores.