Utility Monitoring and Control Systems
USACE-ESC MAC IDIQ (RESTRICTED/UNRESTRICTED)
Solicitation in a Nutshell:
Item

Details

Agency:

ARMY: USACE – US Army Engineering and Support Center (Huntsville)

Status:

Solicitation

Solicitation Number:

W912DY-17-R-0014

NAICS Codes:

541512 — Computer Systems Design Services

Contract Period:

Seven years (four-year base period and three one-year option periods).

Type of Contract:

Multiple Award IDIQ

Number of Awards:

Unknown

Estimated Value:

$2,100,000,000.00 (estimated shared capacity of the MATOC)

Set-Aside:

Full & Open, Partial – SBA

Due Date & Time:

August 9, 2019 – 2:00 PM Central

Contract & Award Type:

FFP, CPFF, CR

Facility Clearance:

Secret

Performance Requirements:

This contract will require the Contractor to have the capability to respond to multiple requests simultaneously and to work at diverse locations. The Contractor shall provide all engineering and services necessary for the P&I of new and/or upgrades to Direct Digital Control (DDC) systems, existing HVAC systems, Fire Alarm System (FAS), SCADA systems, or other automated control systems on Government facilities.

This contract will require monitoring and control and M&S of control systems at Government facilities, municipalities and educational institutions to meet specific installation requirements.

The Multiple Award Task Order Contract (MATOC) will predominantly be services contracts, but some task orders may have construction and supply elements.

Proposal Format:

Volume I: Technical Capabilities and Experience
Volume II: Management Approach and Corporate Programs
Volume III: Past Performance
Volume IV: Small Business Participation

Evaluation Criteria:

Factor 1 – Technical Capabilities and Experience (Acceptable / Unacceptable)
Factor 2 – Management Approach and Corporate Programs (Acceptable / Unacceptable)
Factor 3 – Past Performance (Relevancy: Relevant / Not Relevant – Confidence: Satisfactory, Neutral, None)
Factor 4 – Small Business Participation (Acceptable / Unacceptable)
Solicitation Documents:
Related Webinars:
GDIC Relevant Material: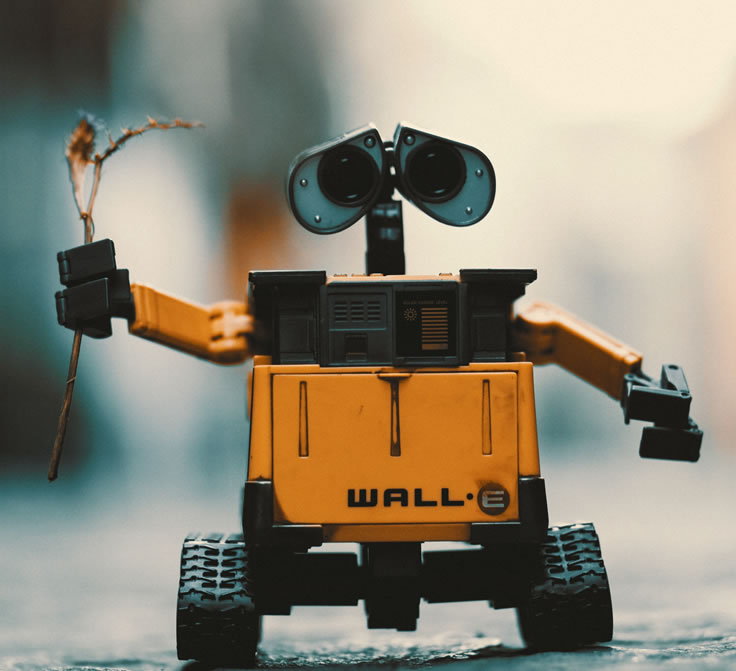 Why GDIC Excels?
The broad technology sector is improving the performance of federal and state government, and a large part of their IT requirements are not hardware/software, but staffing issues.  GDIC provides technical proposal writing for IT services as well as government proposal writing for IT staffing requirements. We have successfully written many proposals on IT services that have brought our clients millions of dollars in contract awards. Add to this the concept of Cyber-security which is an essential requirement for all Federal agencies and for which we have been writing information technology proposals that have resulted in highly profitable contracts.
Let GDIC guide your company through the IT business capture process and help you increase your federal government customer base and revenues. Our business development and proposal professionals have several decades of experience and expertise in IT proposals and contracts for government.