FBI DIR MULTIPLE BPA (ITECS)
FBI INFORMATION TECHNOLOGY ENTERPRISE SUPPORT (ITECS)
(FORMERLY IT-SSS)
Solicitation in a Nutshell:
Item

Details

Agency:

Department of Justice / Federal Bureau of Investigation

Status:

Solicitation

Solicitation Number:

RFQ1363852

NAICS Codes:

541519: OTHER COMPUTER RELATED SERVICES
541990: ALL OTHER PROFESSIONAL, SCIENTIFIC, AND TECHNICAL SERVICES

Contract Vehicle:

GSA SCHEDULE 70 IT Equipment Software and Services (GSA SCHEDULE 70)

Contract Period:

10 Yr. Total – 1 Yr. Base & 9 x 1 Yr. Option Period(s)

Type of Contract and Award:

FFP, L&M / Blanket Purchase Agreement

Number of Awards:

Unknown

Contract Value:

$5,000,000,000

Set-Aside:

Undetermined

Due Date & Time:

September 9, 2019 (Phase One submission)

Evaluation Criteria: 

Trade-Off

Facility Clearance:

Top Secret

Scope & General Requirements:

This is a contract to provide Information Technology (IT) Support Services to the FBI and other DOJ components. This is a non-personal services contract. The Government shall not exercise any supervision or control over contractor employees performing the services herein. Such contract service providers shall be accountable solely to the Contractor who, in turn, is responsible to the Government.

Contractors shall provide technical support services under the Technology Business Management (TBM) Taxonomy Model that covers the full spectrum of Information Technology programs and services. TBM is a valued-management framework instituted by Chief Information Officers (CIOs), Chief Technology Officers (CTOs), and other technology leaders. TBM provides a standard taxonomy to describe cost sources, technologies, IT resources, applications, and services. Contractors shall provide qualified personnel to assist the Government in managing and implementing projects and programs as defined in individual Task Orders (TO). These personnel will perform a range of advisory and technical services as described in this RFQ.

The specific description of the TBM IT support services required will be specific to each task order request. Each individual TO will have a separate Request for Quote (RFQ), Statement of Objectives (SOO), or Performance Work Statement (PWS), which will depend upon the needs of the primary customer.

Because of the wide breadth of the IT services required by the FBI, this RFQ does not identify any specific task or all possible types of support that will likely be required in the execution of this contract. Instead, this document outlines the general types of work to be performed. Tasking may be expanded at any time during the life of the contract as FBI needs dictate.

The following services areas constitute the technical scope of this contract:

End User Services
Business Application Services
Delivery Services
Platform Services
Infrastructure Services
Emerging Technologies
Shared Services

Objectives

The objective of this acquisition is to establish a mechanism for providing contractor expertise to FBI programs in order to meet priorities, increase competition resulting in cost savings, increase business with small business concerns and to increase project and program success.

Background:

Information Technology Supplies and Support Services (ITSSS) is the Master Blanket Purchase Agreement (BPA) that the FBI utilizes for IT services. It has 43 awardees and a ceiling of $30 billion.

Throughout the life of the BPA, the FBI has saved approximately $66 million over the Government Cost Estimate.
Solicitation Documents:
Related Webinars:
GDIC Relevant Material: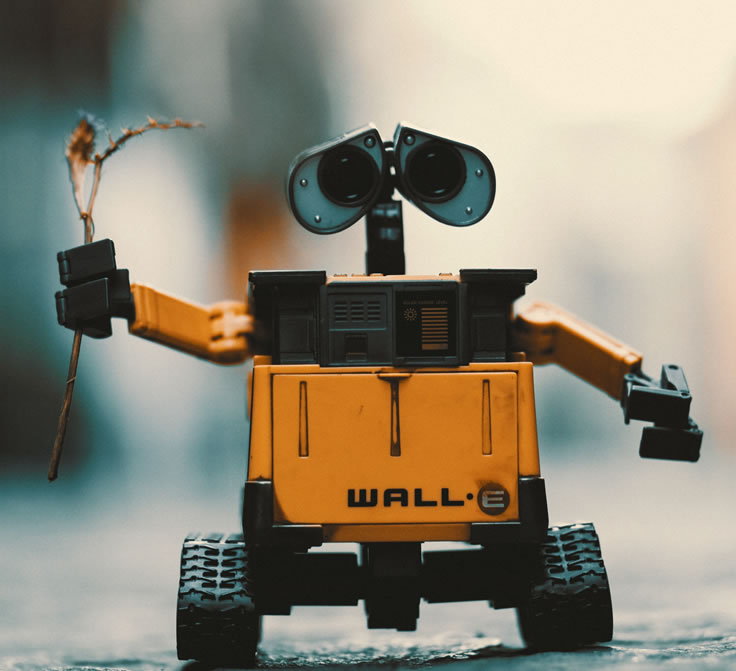 Why GDIC Excels?
The broad technology sector is improving the performance of federal and state government, and a large part of their IT requirements are not hardware/software, but staffing issues.  GDIC provides technical proposal writing for IT services as well as government proposal writing for IT staffing requirements. We have successfully written many proposals on IT services that have brought our clients millions of dollars in contract awards. Add to this the concept of Cyber-security which is an essential requirement for all Federal agencies and for which we have been writing information technology proposals that have resulted in highly profitable contracts.
Let GDIC guide your company through the IT business capture process and help you increase your federal government customer base and revenues. Our business development and proposal professionals have several decades of experience and expertise in IT proposals and contracts for government.