Veterans Integrated Service Network 7 Architect-Engineering (A/E) Design Services Indefinite-Delivery/Indefinite-Quantity
U.S. Department of Veteran Affairs
VISN 7 Construction MATOC in a Nutshell:
Item

Details

Agency:

Department of Veterans Affairs - Veterans Health Administration - VISN 7

Solicitation Number:

36C24723R0044

NAICS Code:

541330 - Engineering Services

Status:

Presolicitation (Updated)

Proposal Due Date:

NA

Contract Period:

5 years

Type of Contract:

Multiple-award IDIQ / FFP & Cost Reimbursable


Number of Awards:

Over 20

Contract Ceiling Value:

$700M


Set-Aside:

Service Disabled Veteran Owned Small Business

Background:

The Department of Veterans Affairs (VA) is seeking proposals from qualified Service-Disabled Veteran Owned Small Businesses (SDVOSBs) for a Multiple Award Task Order Contract (MATOC) for construction services in the Veterans Integrated Service Network (VISN) 7. The MATOC will cover a broad range of construction, maintenance, alteration and repair projects affecting real property for VISN 7 major medical facilities and associated VA owned outpatient clinics.

Statement of Work:

The MATOC will require traditional Bid-Build efforts. The description of the work will be identified in each individual task order. Work categories for each task order may include interior and exterior renovations, heating and air-conditioning, HVAC controls, plumbing, fire suppression, interior and exterior electrical and lighting, fire and intrusion alarms, communications, limited utilities, site-work, landscaping, fencing, masonry, roofing, concrete, asphalt paving, storm drainage, limited environmental remediation, construction of new facilities, and other related work. All work will be in accordance with individual requirements as determined at the task order level. Each task order will be priced individually and will include its own wage determination. These task orders will be competed among all MATOC awardees

.

Task Order Locations:

Task orders will be issued against the established MATOC awards for individual projects per geographic zone:

Alabama- Birmingham, Tuscaloosa, Central Alabama
Georgia- Atlanta, Augusta, Dublin
Lower South Carolina- Charleston, Columbia

Proposal Sections:

Based on similar solicitations in other VISN regions, the proposal will likely consist of these parts:

Part I:

Past Performance
Technical Capability

Part II: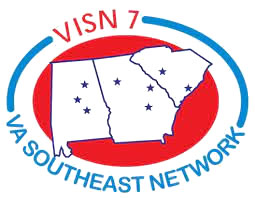 Solicitation Documents:
GDIC Related Content: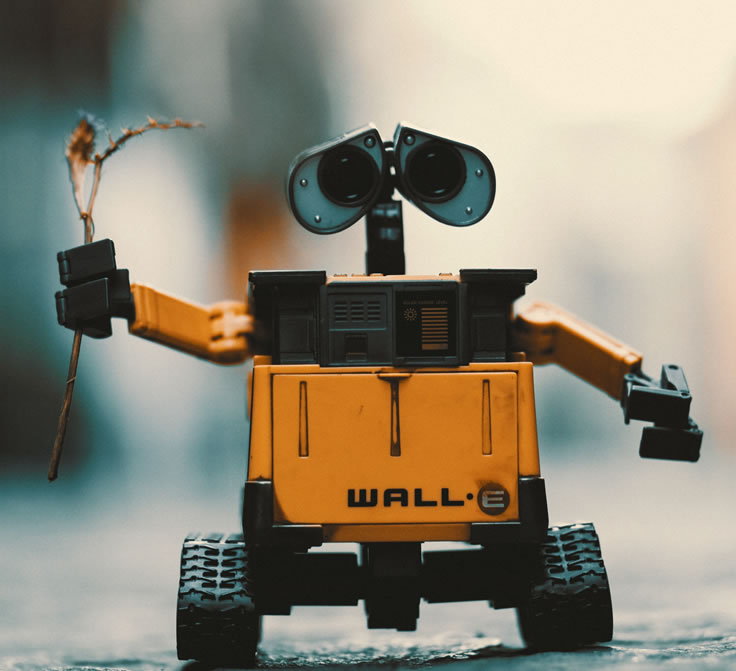 Why GDIC Excels?
VA's VISN construction contracts have been an active source of projects for construction companies in the corresponding regions. GDI Consulting has been providing capture and proposal development services to these companies ducring past years. We have successfully written many proposals on construction services for VA solicitations that have brought our clients millions of dollars in contract awards. We have also performed capture management and proposal review services to these companies with great results.
Let GDIC guide your company through the construction business capture process and help you increase your federal government customer base and revenues. Our business development and proposal professionals have several decades of experience and expertise in construction proposals and contracts for government.