Federal Proposal Development for IT Sector Opportunities
GDIC specializes in top-quality federal proposal writing solutions for businesses that belong to the IT Sector Industry!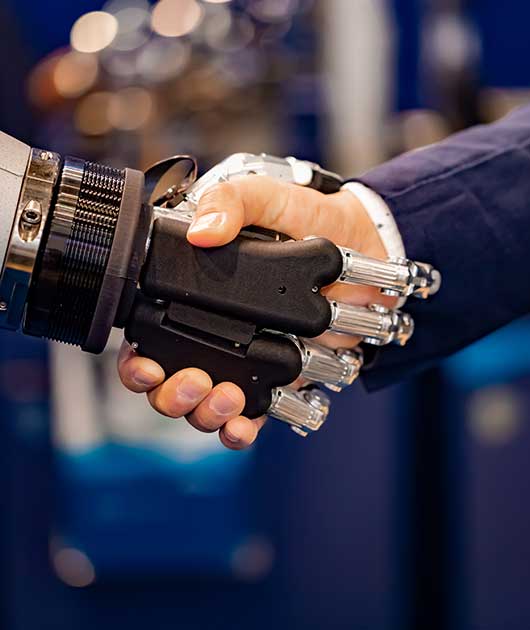 Technology is one of the most important and ever-changing industries worldwide, especially in the United States. The last few decades have been the age of digitalization, and technology has reached its peak development. Information Technology and Artificial Intelligence are constantly shaping every institution including the federal, state, local and government agencies.
Special emphasis goes to advanced software development, cyber-security, and cloud-based digital solutions. With the development in the climax and the dangers different from the attacks taken by non-allies, especially nowadays when the world is suffering from serious crimes. Cybercrime is one of the most dangerous, so the state needs the support of powerful companies that do excellent work to protect important state confidential files.
The US Government's increasing demand and need to plan, protect, and manage their information assets in order to improve their work efficiency is indisputable. Hundreds of new federal business opportunities in IT Sector are constantly posted in Government's official website for federal acquisitions. That'd why you need a professional firm that offers first-class government proposal writing services for the IT Sector Industry.
Wining Proposal Writing Solutions for Federal Contracts!
Our Initial Working Process
GDIC's Proposal Writing Services have proven to be successful and exceptionally effective. Our efforts are experience-based and result-oriented to ensure top-quality and winning solutions!
Proposal Development for Federal Contract Opportunities in IT Sector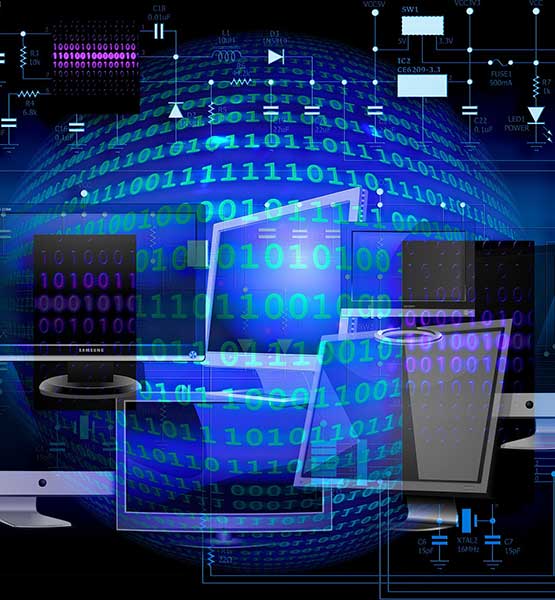 Information Technology is one of the most required services in the Federal acquisition platform, especially in the last decade. Given the increasing need for security and protection from external factors, the Government strives to improve this sector constantly. Thus, there are countless of federal contract opportunities in the IT Sector, the majority of them of competitive nature.
To increase winning chances, interested companies to become Government contractors must initiate their competition plan early in the process. GDIC has a proficient team backed up with experience and expertise in the federal contracting mechanism capable of offering the most effective preparations available in the industry.
We use a professional approach to offering the most advantageous project development techniques to identify key project considerations in advance. Our proposal development methodologies are agile, well-structured, and effective. We have written about 2000 successful proposals and have an 81% win rate advantage.
Whether you need a full proposal team, or you need additional resources to help your BD team through any stage of project development – we're here to help.
Get the best available talent in the industry!
Wining Proposal Writing Solutions for Federal Contracts!