SOCOM Wide Mission Support (SWMS)
SOF AT&L MAC IDIQ (RESTRICTED/UNRESTRICTED)
Solicitation in a Nutshell:
Item

Details

Agency:

USSOCOM : Special Operations Forces Acquisition, Technology and Logistics

Status:

Solicitation

Solicitation Number:

H9240019R0003

NAICS Codes:

541611 — Administrative Management and General Management Consulting Services

Contract Period:

10 Years

Type of Contract:

Multiple Award IDIQ

Number of Awards:

Unknown

Contract Value:

$2,5K to $100M – $950M total over all prime contracts over the 10-year ordering period

Set-Aside:

Full & Open, Partial – SBA

Due Date & Time:

August 29, 2019 – 2:00 PM Eastern

Contract & Award Type:

FFP, CPFF, T&M, CR

Facility Clearance:

Top Secret

Scope & General Requirements:

SOCOM-Wide Mission Support (SWMS) contracts to meet A&AS Knowledge Based Services requirements, as defined by the Department of Defense's taxonomy for the acquisition of services.

SWMS A, B, and C contracts provide the command with the ability to acquire a full range of professional (non-personal) services. The SWMS acquisition categorizes individual service requirements based on the type of service required and/or the requiring activity into three separate groups:

SWMS A: Services portfolio groups include Engineering & Technical, Program Management Services, and Professional Services.
SWMS B: Services portfolio groups include Education & Training, Management Support Services, and Administrative & Other Services.
SWMS C: Engineering & Technical, Program Management, Professional, Management Support and Administrative & Other Services.

Proposal Format:

Volume I – Administrative and Responsibility Material

Facility Clearance
Financial Capacity
Organizational Conflict of Interest
Contract Forms and Certifications
Adequate Accounting System
Mentor-Protégée JV Agreement

Volume II – IDIQ Management Proposal

Volume III – Past Performance Proposal

Summary
PP Information Sheets
Consent/Authorization Letters

Evaluation Criteria:

Volume I – Administrative and Responsibility Material (Pass / Fail)
Volume II, Factor 1 – IDIQ Management (Acceptable / Unacceptable)
Volume III, Factor 2 – Past Performance (Confidence Rating)
Solicitation Documents:
Related Webinars:
GDIC Relevant Material: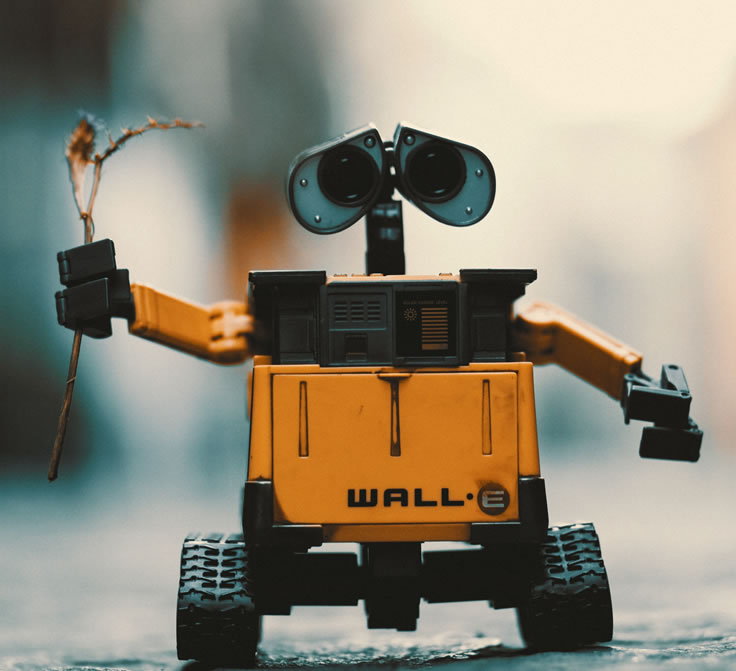 Why GDIC Excels?
The broad technology sector is improving the performance of federal and state government, and a large part of their IT requirements are not hardware/software, but staffing issues.  GDIC provides technical proposal writing for IT services as well as government proposal writing for IT staffing requirements. We have successfully written many proposals on IT services that have brought our clients millions of dollars in contract awards. Add to this the concept of Cyber-security which is an essential requirement for all Federal agencies and for which we have been writing information technology proposals that have resulted in highly profitable contracts.
Let GDIC guide your company through the IT business capture process and help you increase your federal government customer base and revenues. Our business development and proposal professionals have several decades of experience and expertise in IT proposals and contracts for government.