Transformation Twenty-One Total Technology Next Generation (T4NG)
Solicitation in a Nutshell:
Item

Details

Agency:

US Department of Veterans Affairs

Office:

OI&T – Technology Acquisition Cente

Status:

Solicitation

Solicitation Number:

36C10B-19-R-0046

NAICS Codes:

541512: Computer Systems Design Services

Contract Vehicle:

Not Determined

Contract Period:

10 Yr. Total – 5 Yr. Base & 1 x 5 Yr. Option Period(s)

Type of Contract and Award:

CR, FFP, T&M/Indefinite Delivery Contract

Number of Awards:

Up to seven (7) contracts

Award Value Ceiling:

$22,300,000,000

Set-Aside:

SDVOSB

Due Date & Time:

November 21, 2019 11:59 pm EST

Facility Clearance:

Work acquired on this contract for the Department of Defense or other Federal Agencies may involve secure networks, facilities and sensitive information. Specific security requirements and a suitability determination will be identified in the individual Task Order. The Contractor should anticipate potentially providing personnel with the security clearances up to the Top Secret level or Position Sensitivity of High/Tier 4 as required by the Task Order. Contractors must have the appropriate clearances for proposal purposes at the Task Order level.

Summary:

This notice is for the Transformation Twenty-One Total Technology (T4NG) On-Ramp effort being administered by the Department of Veterans Affairs Technology Acquisition Center.

T4NG is a Multi-Agency, Indefinite Delivery/Indefinite Quantity (IDIQ), Multiple Award Task Order contract with a base ordering period of five years with one five-year option period. The program has a ceiling of $22.3B and supports Contractor-provided solutions of Information Technology (IT), health IT, and telecommunications, to include services and incidental hardware/software for customer requirements that vary across the entire spectrum of existing and future technical environments.

The T4NG On-Ramp effort is intended to add additional Center for Verification and Evaluation (CVE)-verified Service Disabled Veteran Owned Small Business (SDVOSB) concerns onto the existing T4NG IDIQ contract. Contracts which are awarded through the On-Ramp will share in, and will not increase, the ceiling established for the T4NG program. Awarded contracts shall include the same terms and conditions of the existing T4NG contracts and shall not exceed the remaining period of performance.

Scope:

The T4NG contract PWS has been structured to reflect the breadth and depth of IT services, with emphasis placed on healthcare and benefits systems, spanning the life cycle of a system or project. It provides general requirements and functional areas for IT services – specific requirements for technologies or services will be defined in individual task orders.

Functional Areas include:

Program Management Support
Systems/Software Engineering
Software Technology Demonstration and Transition
Test and Evaluation
Independent Verification and Validation
Enterprise Network Support
Enterprise Management Framework
Operation and Maintenance
Cyber Security
Training
IT Facilities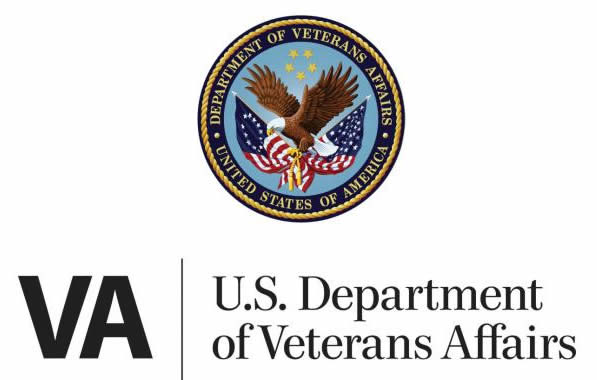 Solicitation Documents:
Important Dates:
| Event | Date |
| --- | --- |
| Draft RFP and Q&As Release | September 2019 |
| RFP Due Date | November 21, 2019 11:59 pm EST |
| Contract Award(s) Effective | March 6, 2021 |
GDIC Webinar:
GDIC Relevant Material: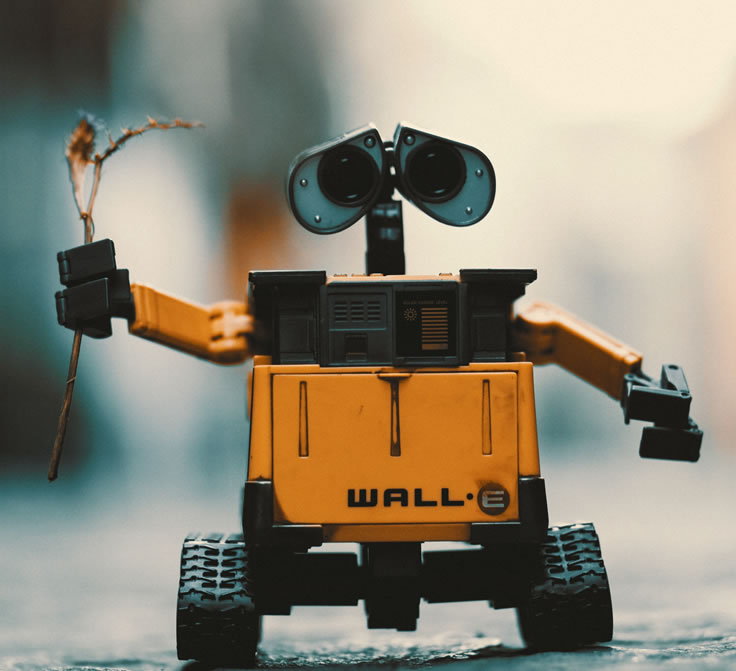 Why GDIC Excels?
The broad technology sector is improving the performance of federal and state government, and a large part of their IT requirements are not hardware/software, but staffing issues.  GDIC provides technical proposal writing for IT services as well as government proposal writing for IT staffing requirements. We have successfully written many proposals on IT services that have brought our clients millions of dollars in contract awards. Add to this the concept of Cyber-security which is an essential requirement for all Federal agencies and for which we have been writing information technology proposals that have resulted in highly profitable contracts.
Let GDIC guide your company through the IT business capture process and help you increase your federal government customer base and revenues. Our business development and proposal professionals have several decades of experience and expertise in IT proposals and contracts for government.