Historically Underutilized Business Zones (HUBZone)
Program Consulting Services
The SBA HUBZone program is specifically created for small businesses in regionally underrepresented business zones to assist them win federal contract opportunities. The main purpose of the HUBZone Program set-asides is to boost economic development and employment growth in these afflicted urban and rural areas.
The US Federal Government Agencies have failed to reach the goal of awarding 3% of all dollars for federal prime contracts to HUBZone certified business, due to the fact that many businesses are unaware that they qualify for the HUBZone program. The program is regulated and implemented by SBA under the HUBZone Empowerment Act, and therefore determines the eligibility criteria.
To receive HUBZone federal procurement opportunities, businesses need to be qualified for the program.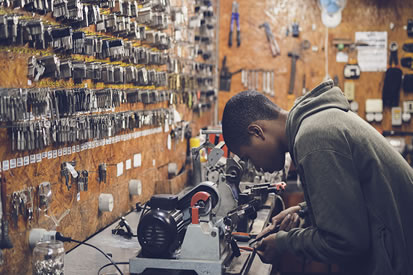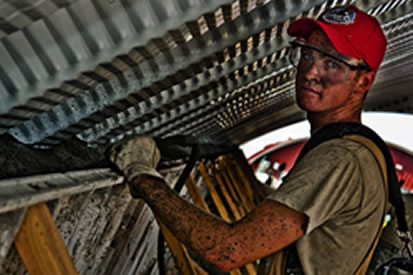 Businesses eligible to receive HUBZone contracts must:
Meet SBA size standards
Be owned and controlled at least 51% by U.S. citizens, or a Community Development Corporation, an agricultural cooperative, or an Indian tribe
Be located within a Historically Underutilized Business Zone
At least 35% of its employees must reside in a HUBZone.
Clients Served
Since 2009, GDI Consulting has been providing proposal and technical writing services to our clients all over US.