Mentor-Protégé Program (MPP)
The Mentor-Protégé program was established to stimulate large business prime contractor companies to provide mutually advantageous developmental assistance to all small business categories: Veteran-Owned Small Business, Service-Disabled Veteran-Owned Small Business, HUBZone Small Business, Small Disadvantaged Business, and Women-Owned Small Business concerns.
The Department of Defence MP program has provided significant support to small disadvantaged businesses (protégés) by assisting them to be able to compete successfully for federal prime contracts and subcontracts in partnership with large successful companies (mentors) under individual and project-based contract agreements.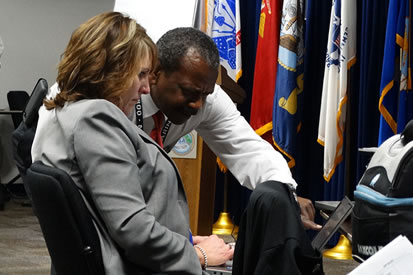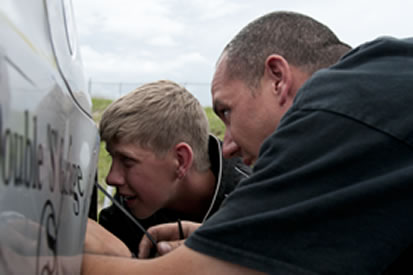 Generally, Mentor-Protégé partnerships have resulted to be very productive. They have successfully delivered goods and services for a broad range of industries, including environmental remediation, engineering services, information technology, manufacturing, telecommunications, and health care sectors.
The DoD aims that future mentor-protégé partnerships will concentrate on fields of Science and Technology.
This program has become an integral part of mentor companies due to the fact that successful agreements are mutually beneficial for the protégé, mentor and the DoD. Besides, federal mentor protégé program assists small disadvantaged businesses develop technical and professional capabilities to increase their customer base. GDIC has great experience in assisting small businesses participate in federal mentor-protégé program in many industry sectors. We provide the best SBA Mentor- Protégé program consulting services to help SDBs successfully compete for prime contracts and expand their performance capabilities.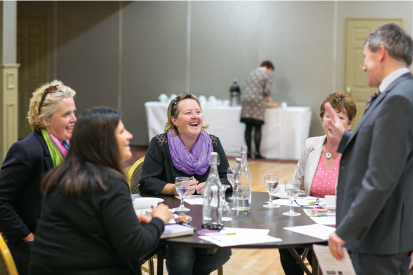 Clients Served
Since 2009, GDI Consulting has been providing proposal and technical writing services to our clients all over US.