Small Business Administration Set-Asides
Small Business Administration set asides refer to the "fair portion of contracts" that the federal government awards small business sector to increase their opportunities and encourage them to participate and compete for federal contracts.
To be allowed to bid on this socioeconomic small business set aside program, you should not exceed the prescribed requirements and the size standards; otherwise your proposal will be rejected. The government spends about $400 billion in goods and service on the small business sector because it considers it the main engine for US economic growth.
When set aside assessments conclude that small businesses are capable to accomplish the work or provide the goods being acquired by the government, those opportunities are "set-aside" particularly for small businesses.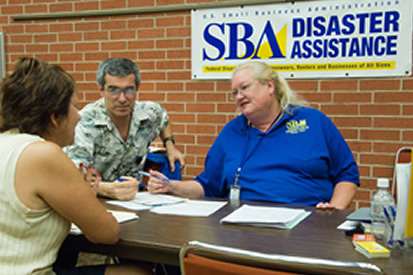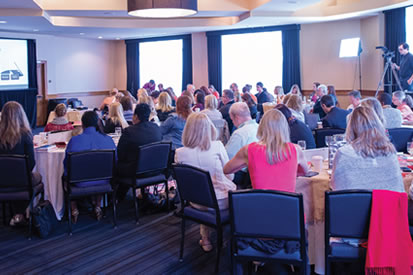 North American Industry Classification System (NAICS) classifies SBA set asides based on the business size standards established on industry-by-industry basis. Depending on the NAICS codes, some set-asides are open to all small businesses, whereas some are only open to small businesses with specific classifications.
SBA set aside supporting program categories include: Women Owned Small Businesses (WOSB), Service-Disabled Veteran-Owned Small Businesses and Veteran-Owned Small Businesses (SDVOSB/VOSB), 8(a) and HUBZone.
GDIC has years of experience working with and assisting small businesses in winning set-aside contracts. With our SBA set aside consulting service, we can help you meet contract expectations, and complete processes to meet the procurement requirements and regulations. Contact GDIC regarding any questions about taking advantage of the SBA's set-aside programs. We can walk you through this, step by step, to grow your business.
One of the best things a small business can say is that they "graduated" from small business status to a large one.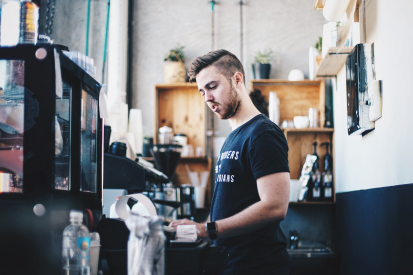 Clients Served
Since 2009, GDI Consulting has been providing proposal and technical writing services to our clients all over US.