SDVOSB/VOSB Set-aside Programs
SDVOSB & VOSB set aside programs are designed to help veterans create business opportunities after the end of their active service. A small business must be at least 51% owned by a veteran who was disabled in service in order to qualify for SDVO contracts.
The US Department of Veteran Affairs represents and protects the interests of Veteran business concerns by ensuring that the Federal Government sets aside a fair portion of acquisitions, contracts and subcontracts for Veteran Owned Small Businesses.
As a core function, VA supports and encourages the maximum utilization of Veteran-Owned Small Business benefits. It is the only agency that defines and sets objectives, and tracks the participation of SDVOSB/VOSB in VA Acquisition programs.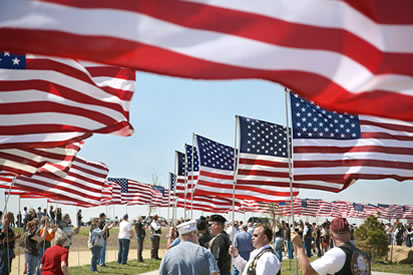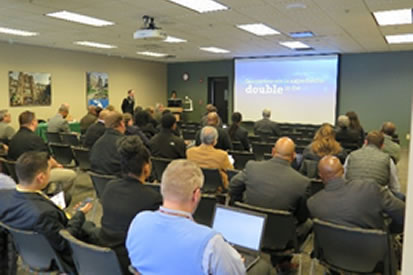 The highest priority of VA within the SBA programs is awarding contracts to Service Disabled Veteran Owned Small Businesses. The SBA has established a SDVOSB Concern Program with the aim to authorize procuring agencies to set aside awards and make sole-source procurement for fair competition between SDVOSB concerns if certain set aside requirements are met. To be considered as a SDVOSB or VOSB the firm must meet the following criteria:
the SDV status must be determined by DVA or Dod
the SDVOSB must meet the size standard under the NAICS code
the SDVOSB must be at least 51% owned by a SDV individual
the SDV must manage and conduct business daily operations
the SDV must hold the highest office position
GDIC fully understands the VA criteria and has worked with countless SDVOSB/VOSB businesses for more than 20 years. We provide SDVOSB consulting services to assist firms in preparing proposals and in establishing teaming agreements advantageous to small businesses.
Many of our staff and consultants are veterans themselves and can help you find, select and win the best opportunities.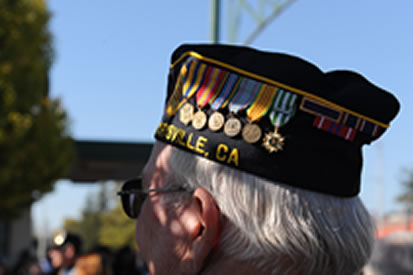 Clients Served
Since 2009, GDI Consulting has been providing proposal and technical writing services to our clients all over US.